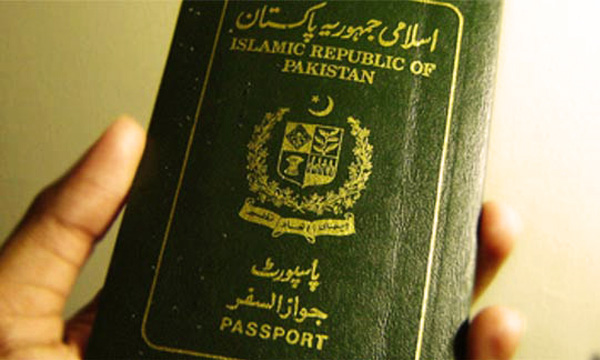 The Pakistani government has launched a home delivery service for passports in Rawalpindi and Islamabad, whereas the passports from now on will be valid for minimum 10 years.
Nisar, the Interior Minister, while speaking at the press conference said that the authorities are working on the online visa policies regulation, whereas the passport home delivery service will be amplified within 4 months.
Moreover, Nisar mentioned that the online services were started under a functioning plan of obtaining computerized national identity cards (CNIC's). He enclosed positive remarks over this service and said that we have obtained absolute results from this service.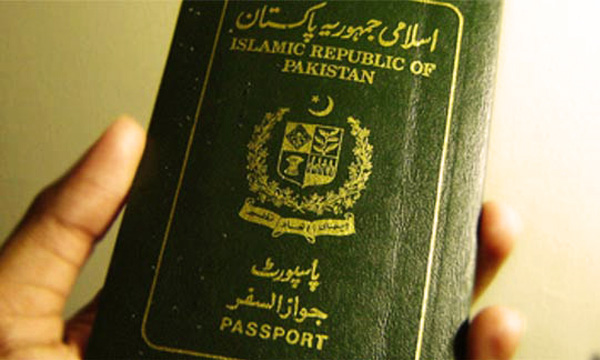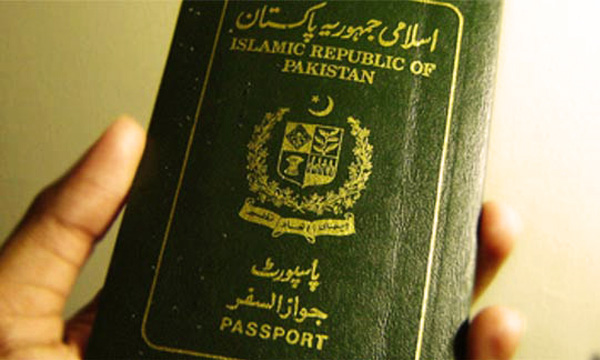 He added further details by mentioning that this service has now embarked online registration of families.
Withal Nisar inclines to have a secure and proper online operating system for the issuance of Pakitan Visa and Passport worldwide.
On the occasion, Nisar said that the responsible duties and concerns over this system should have been delineated by the Election Commission of Pakistan instead of Pakistan Tehreek-i-Insaf (PTI).
It is pertinent to know that TCS earlier launched Machine Readable Passport (MRP) Home Delivery Project in collaboration with the Government of Pakistan.
The project was launched under the supervision of the Interior Minister Chaudhry Nisar Ali Khan at the Headquarters in Islamabad.