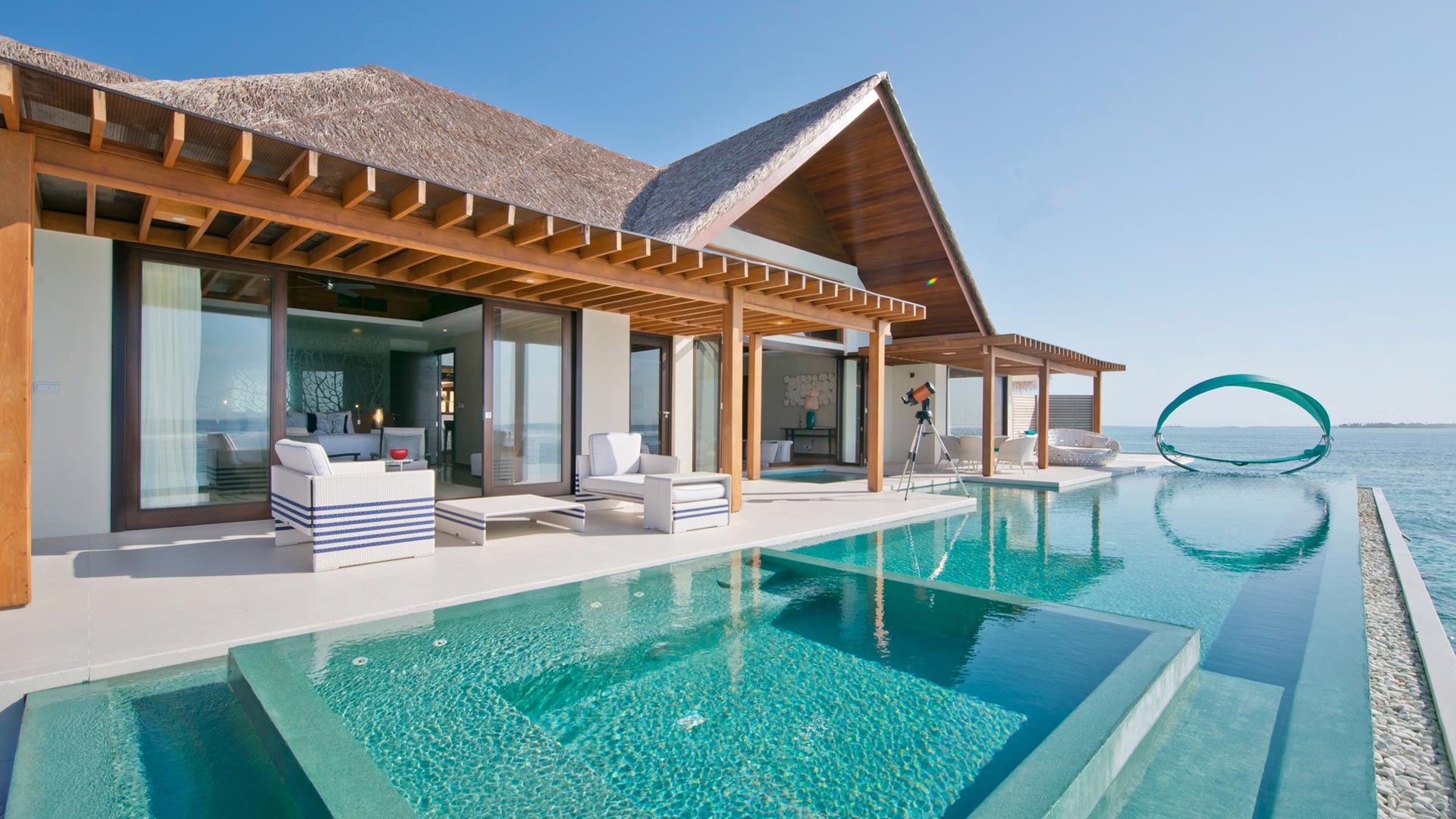 The news is spreading that Eid ul Azha 2016 will bring a 10 day holiday with it. The celebrations and Qurbani aside, many people are planning to use this break to travel. If you are one of them, here are some of the places you can visit visa-free with your Pakistani Passport.
South Africa
If you are looking to become one with nature, South Africa is your best bet! With a grant of 3 month Visa on arrival for Pakistan Passport holders, you can just pack a bag and take off. There are plenty of activities that you can indulge in once there. Take a relaxing walk on the trails of Kruger National Park. If you plan on populating your Instagram feed with enviable pictures of nature, head on towards the West Coast National Park. Go on a safari, pet the baby lion cubs, in short, just get ready for a wonderful adventure.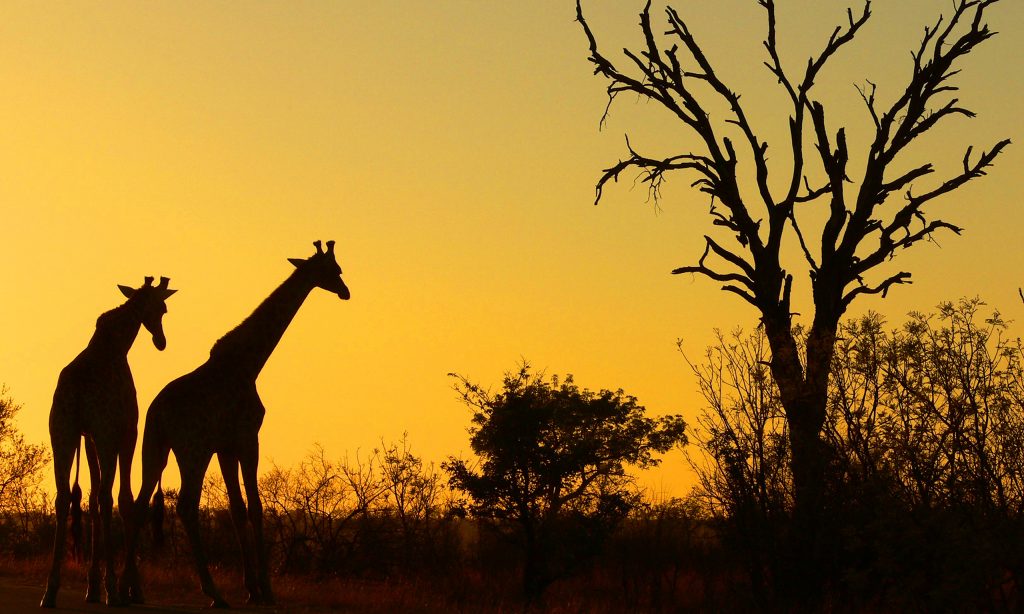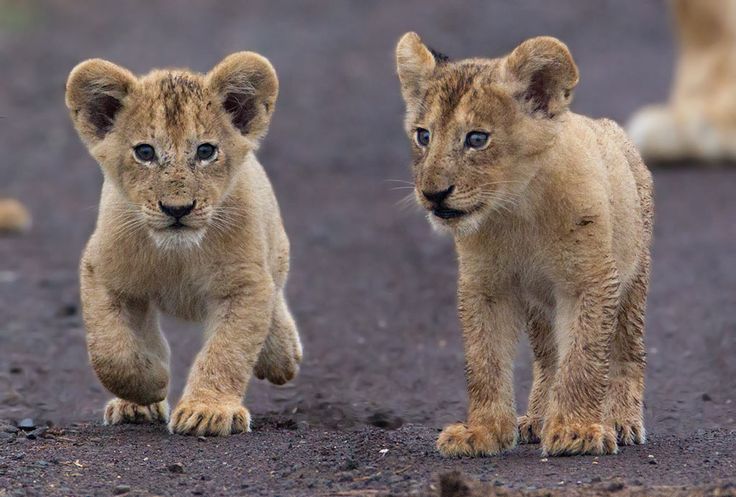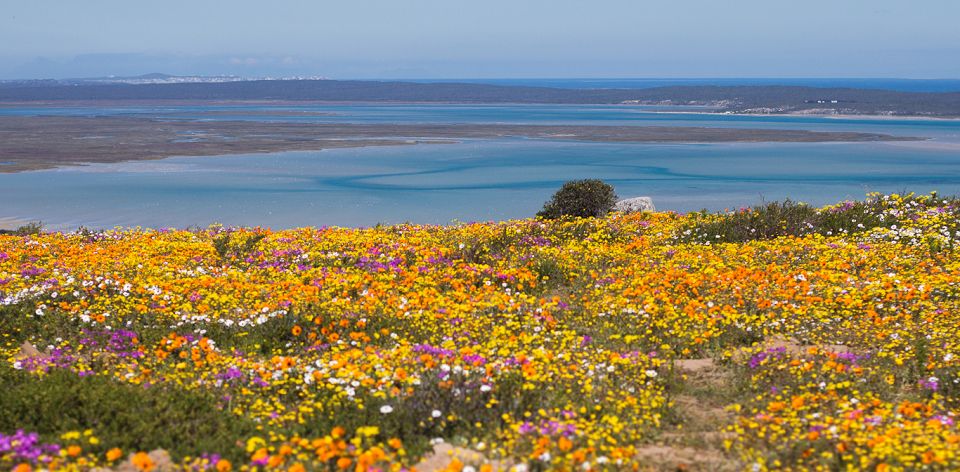 Egypt
Pakistani Passport holders can take a trip to Egypt with a visa on arrival for 14 days. That's enough time for you to have a grand time. Talk a walk back in history by taking a tour of the majestic pyramids of Giza, check out the biblically famous Mount Sinai. You can visit Abu Simbel and see the four pharaohs in all their glory. Above all the largest and most significant of all the Library of Alexandria awaits.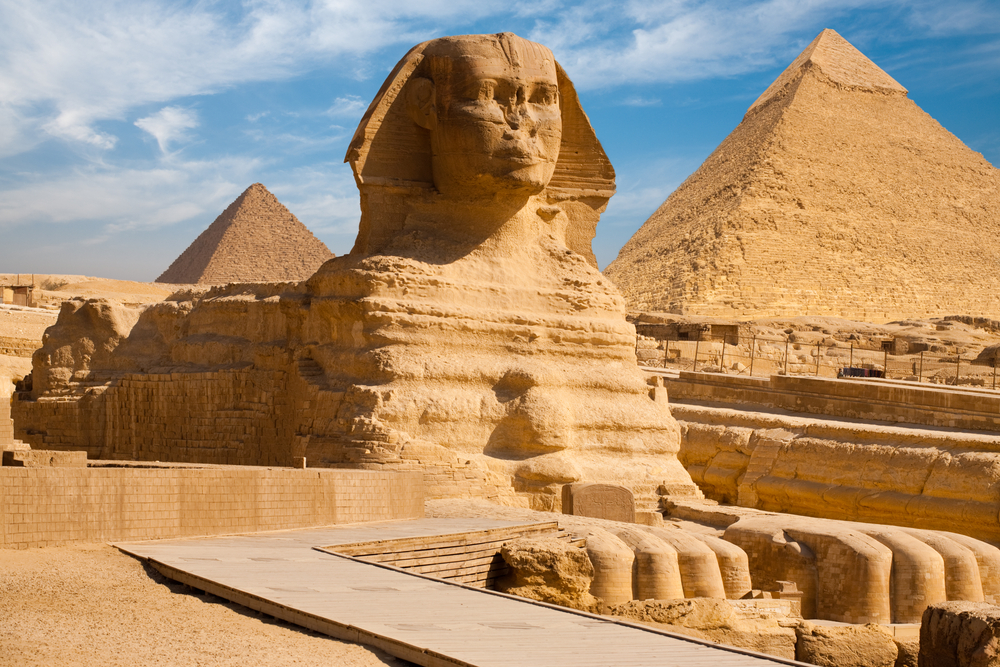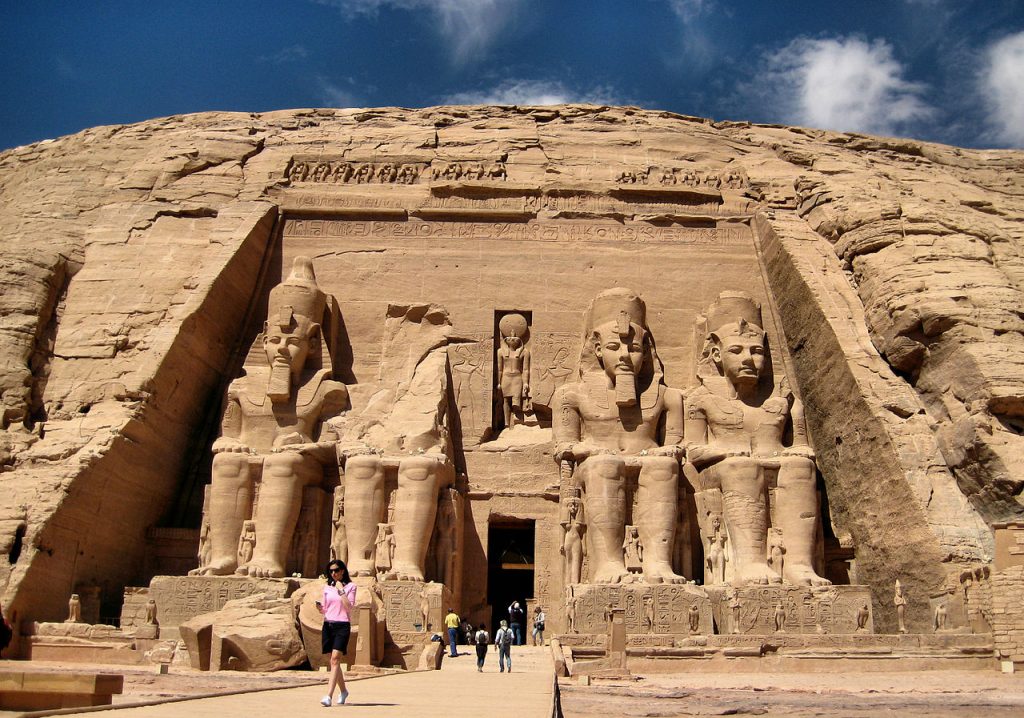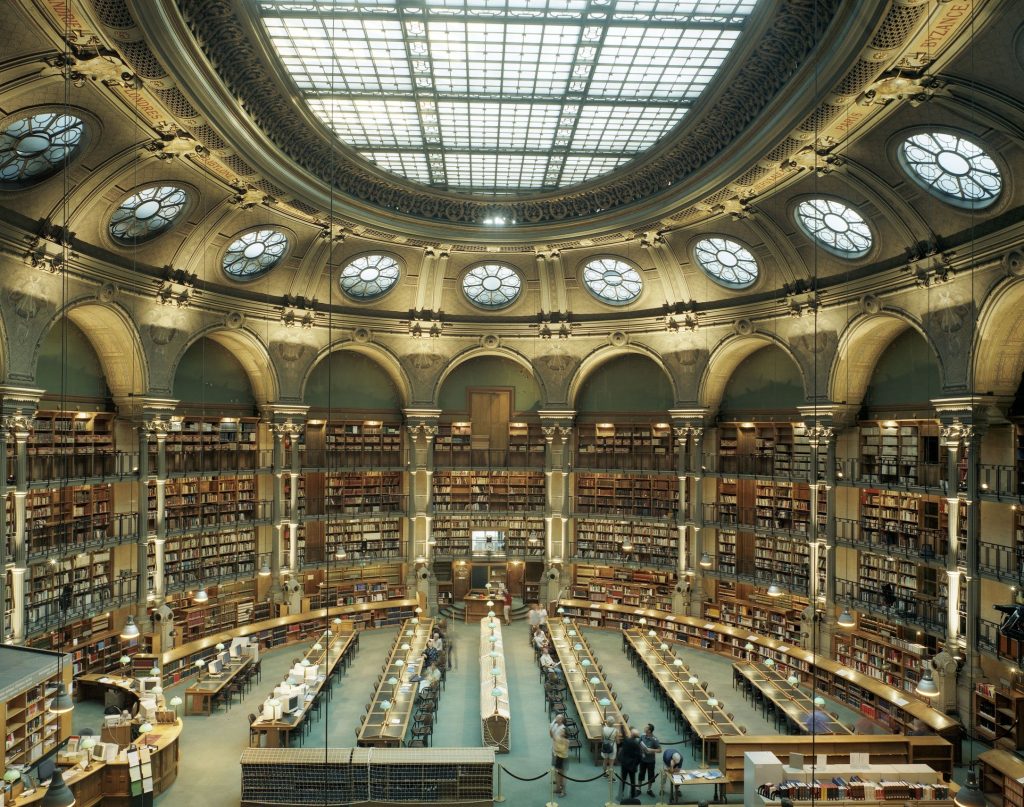 Madagascar
The island is famous for its very diverse wildlife and landscapes. Whether or not they have dancing lemurs, you can have a wonderful vacation in Madagascar with a visa on arrival for 90 days. If you aren't into nature, you can still lay back and enjoy the gorgeous beaches and indulge in a number of water sports.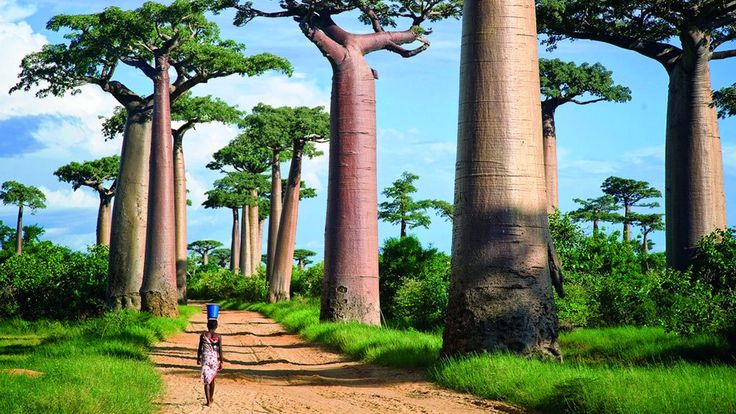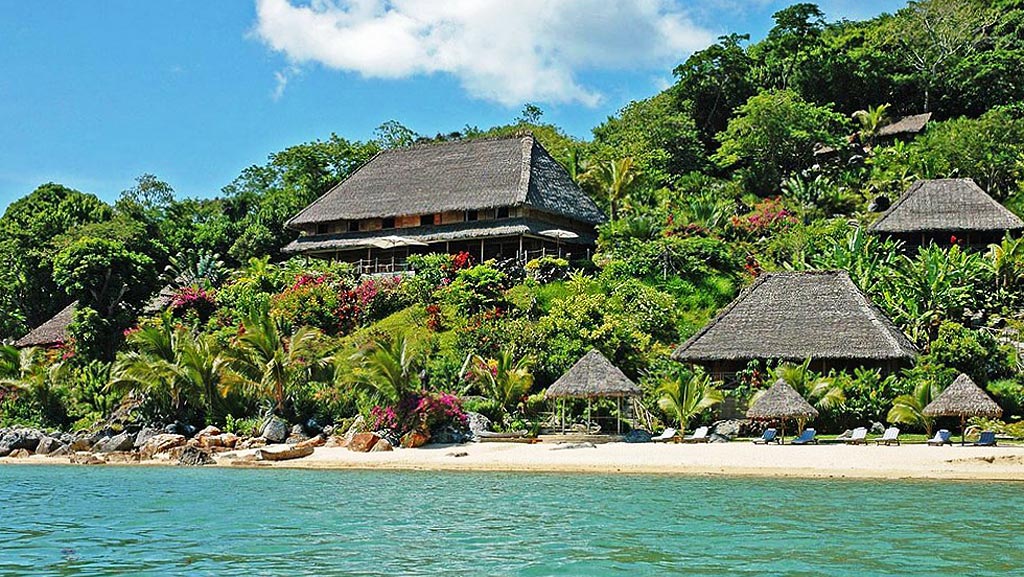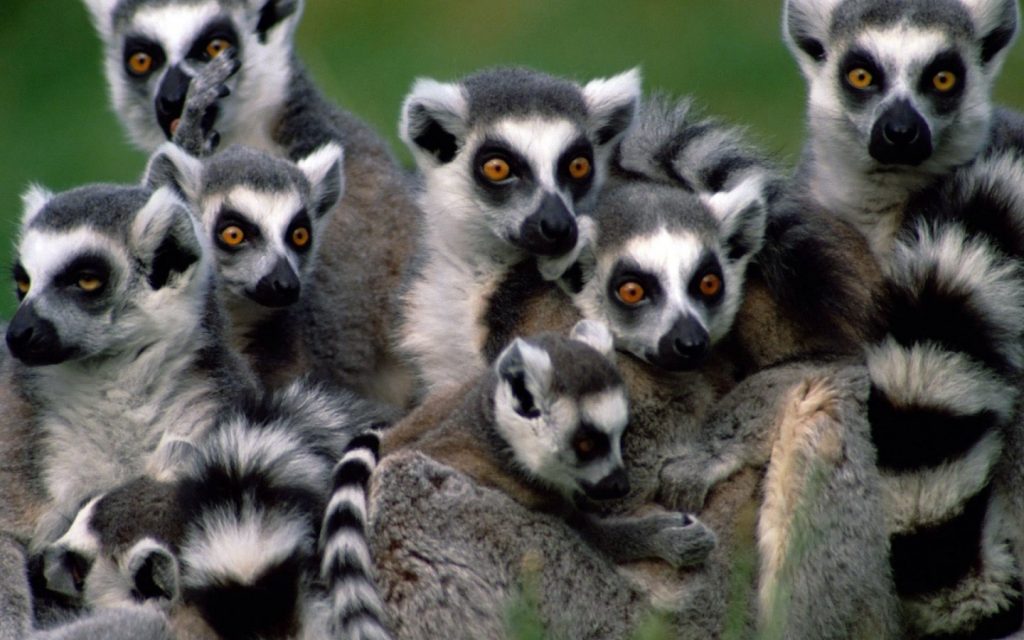 Nepal
Home to the largest mountain on earth, Nepal allows Pakistani Passport holders a visa on arrival for 90 days. If you aren't the adventurous hiking type and don't want to go climbing up Mount Everest, there are still many exciting things for you in Nepal. Go on a mesmerizing boat ride on the Phewa Tal Lake. Tour the gorgeous city of Pokhara with its underground caves, lakes and snow-capped mountains.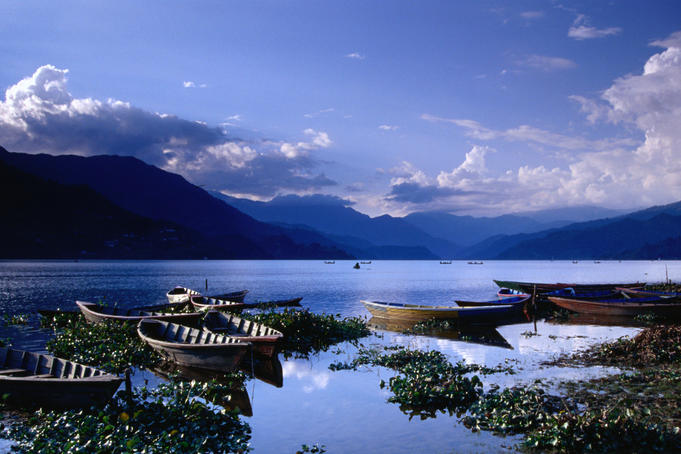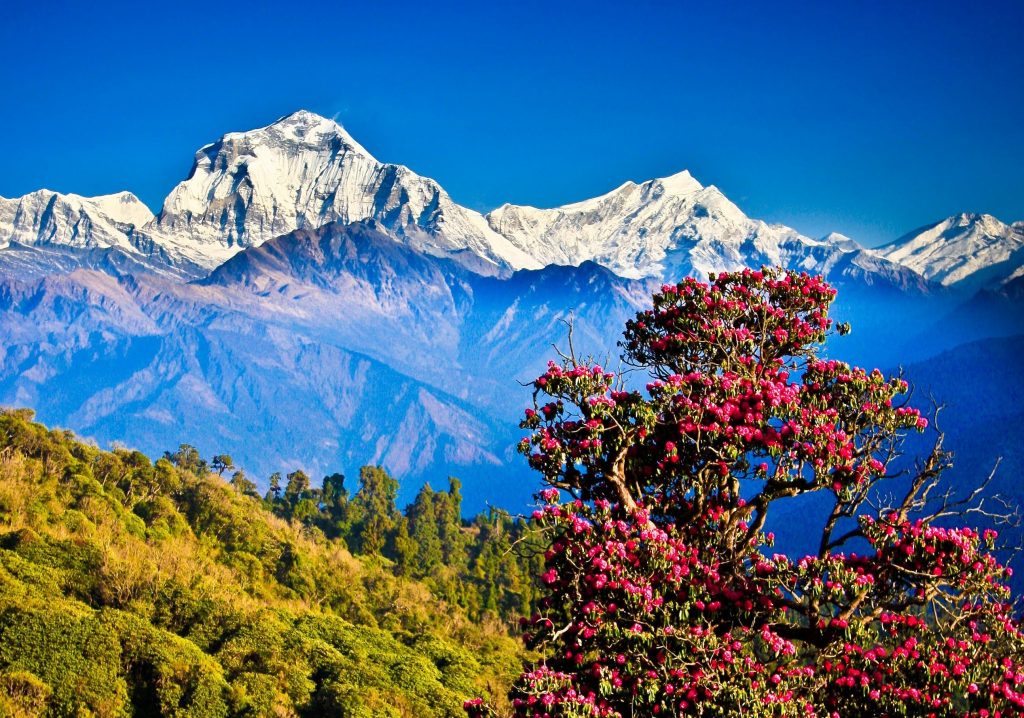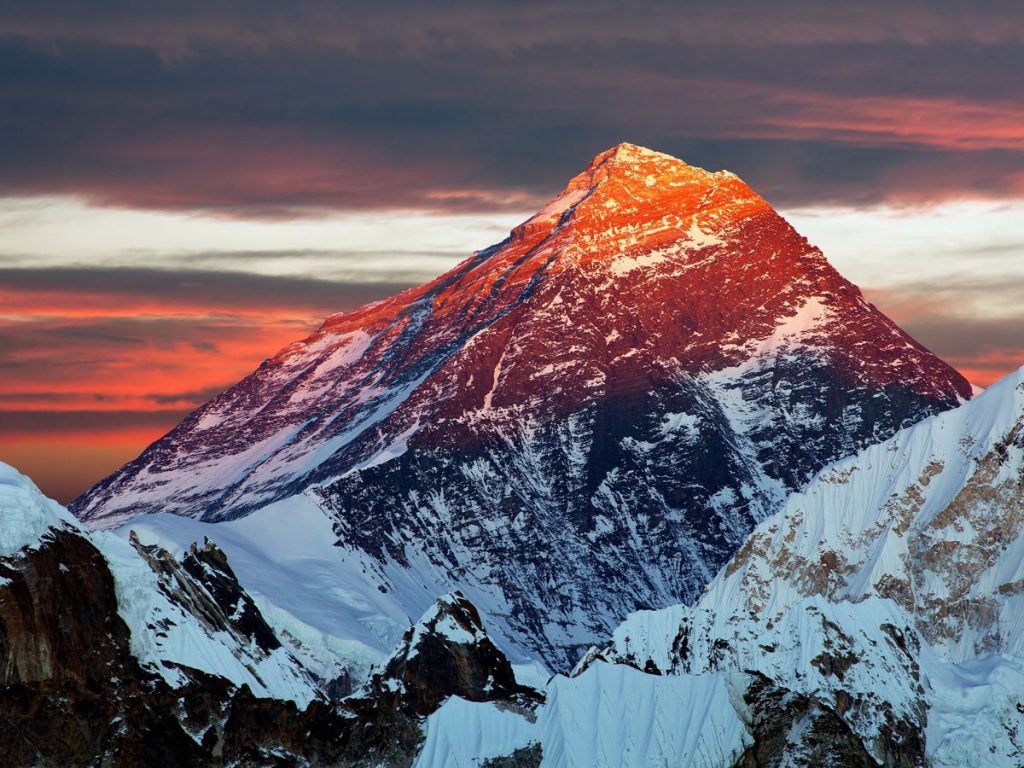 Maldives
The beautiful island of Maldives offers you the adventure of a lifetime. Stay in the huts on the beaches with glass walls which give tourists a gorgeous view of the surroundings. The resorts however, are a little pricey, so you need to adjust your budget. Go for a swim, scuba dive to see the beautiful underwater life, you will never have a dull moment in Maldives.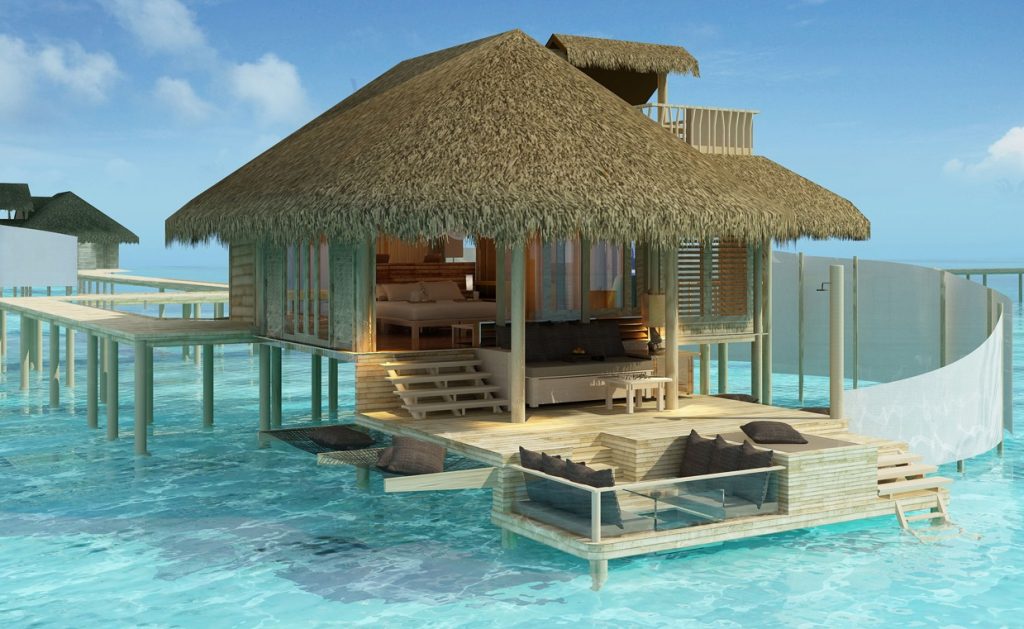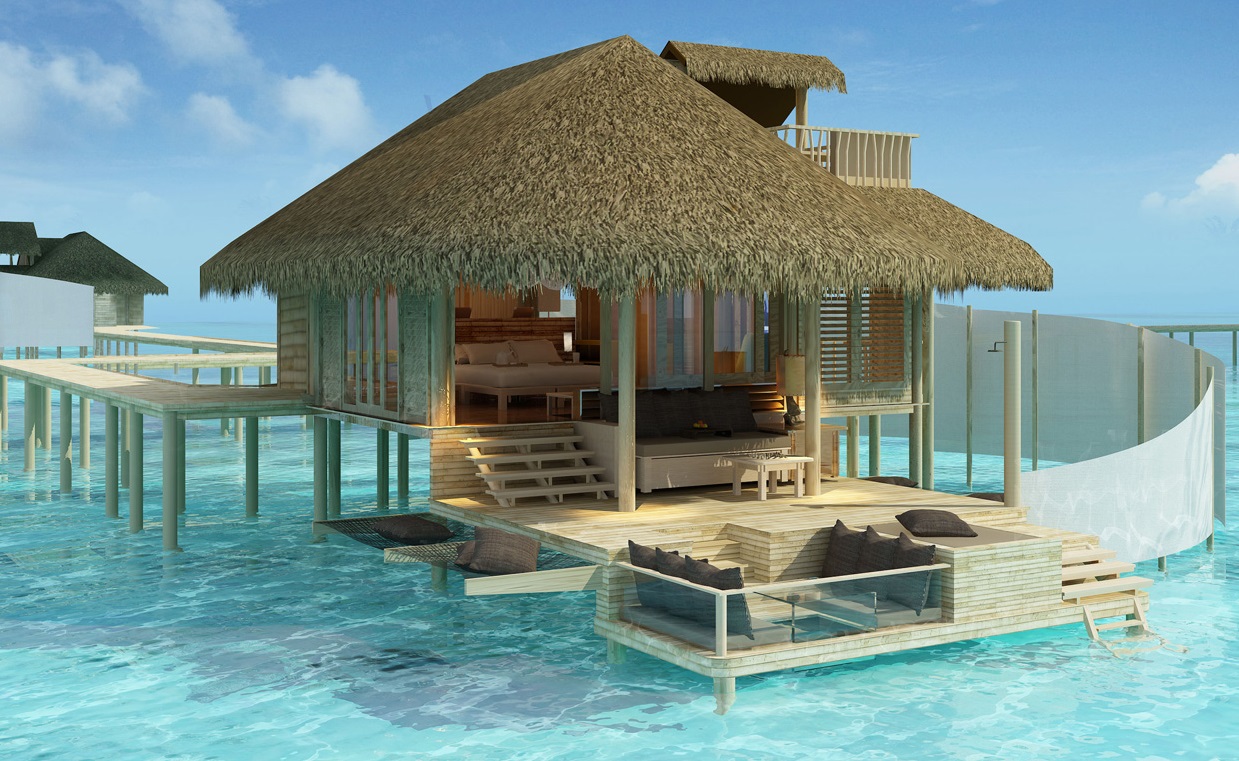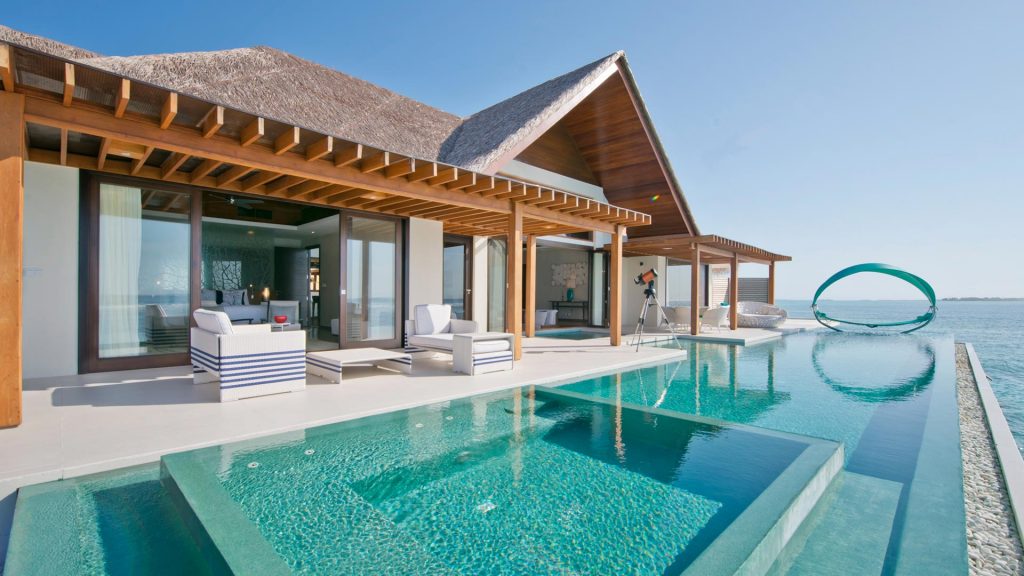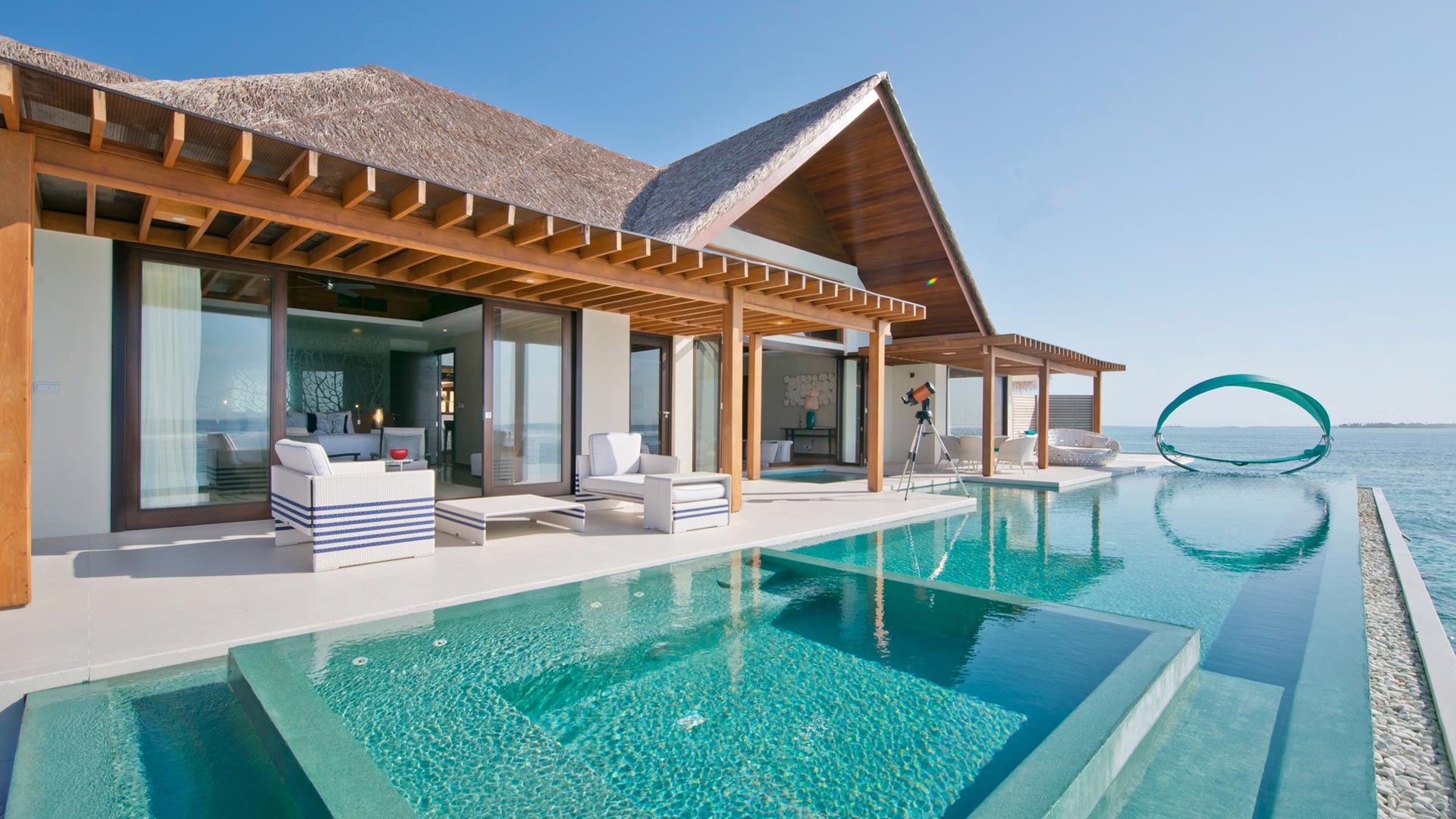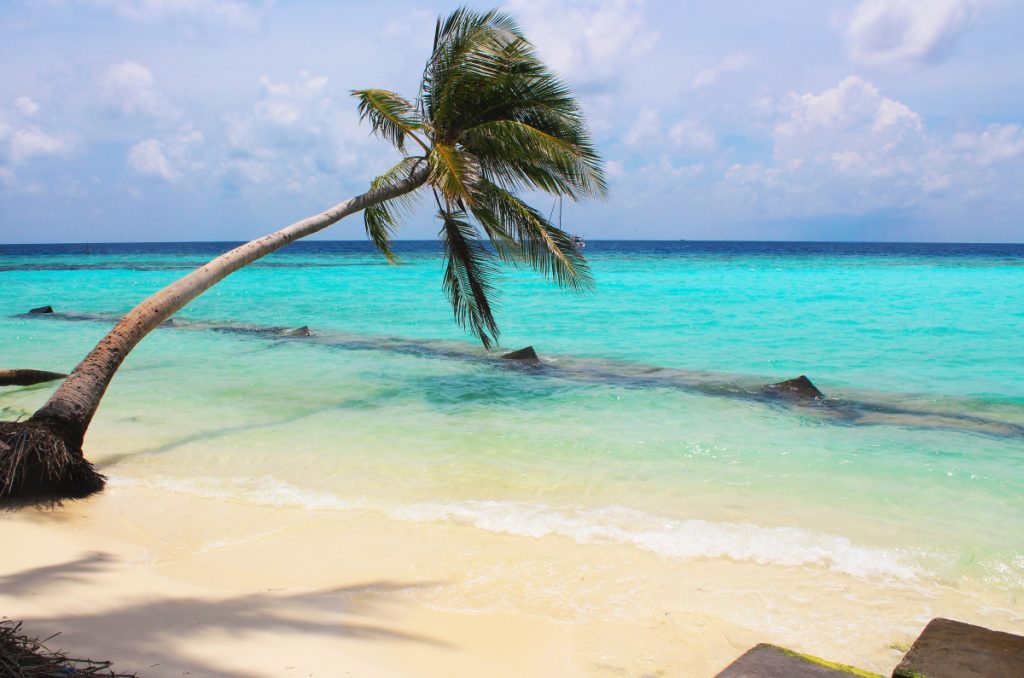 So get ready, pack your bags and set off!
http://www.brandsynario.com/pakistani-passport-holders-can-travel-to-these-countries-without-a-visa/