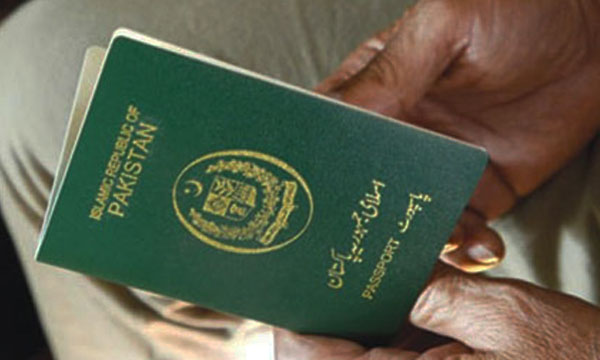 As the year progresses and the world dynamics change, evaluation of passports from across the world have been carried out according to the number of countries a nation's citizen can travel to visa-free.
According to the new passport rankings developed by global financial advisory firm Arton Capital, Singapore has taken the lead as the most powerful passport in the world due to its visa-free access to a massive number of countries. It's the first time an Asian country has topped the list.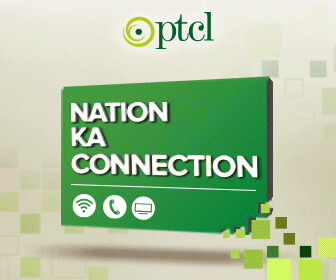 Have a look at which countries made it to the list of Top 10 Passports!
  Singapore (159)
  Germany (158)
  Sweden, South Korea (157)
  Denmark, Finland, Italy, France, Spain, Norway, Japan, United Kingdom (156)
  Luxemburg, Switzerland, Netherlands, Belgium, Austria, Portugal (155)
  Malaysia, Ireland, Canada, United States of America (154)
  Austria, Greece, New Zealand (153)
  Malta, Czech Republic, Iceland (152)
  Hungary (150)
  Slovenia, Slovakia, Poland, Lithuania, Latvia (149)
So the question arises, where does our beloved Pakistan stand on the list?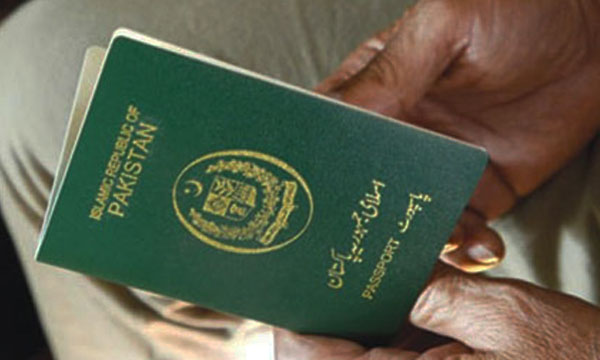 Pakistani passport once again ranks amongst the bottom of the lot. For those who own one, your passport ranks at 93 out of 193.
Pakistanis are now allowed to travel without applying for a visa to only 2o countries.
Its immediate neighbors Bhutan ranks at 76, Nepal rank at 89, Sri Lanka ranks at 89, Bangladesh ranks at 90 and India at 75.
At rank 94, Afghanistan's passport is at the absolute bottom. This makes Pakistani passport as the second weakest in the world, sharing the rank with Iraq.
Check out which 5 countries made it to the bottom of the Index
Nepal (89)
Iran (89)
Sudan (89)
Bangladesh (90)
Yemen (90)
Somalia (91)
Syria (92)
Pakistan (93)
Iraq (93)
Afghanistan (94)
Stay tuned to Brandsynario for more updates.