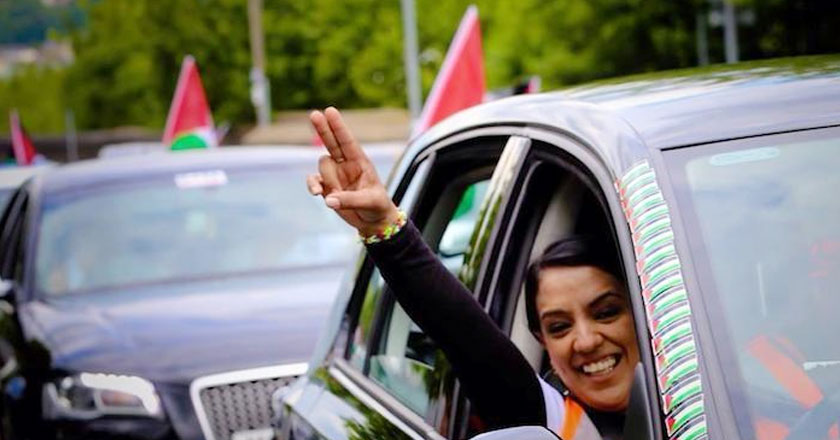 From amongst the many British Asians, taking part in General Elections UK 2015, Lahore-based Naz Shah has won a seat, defeating Britain's George Galloway, as a Labour Party candidate.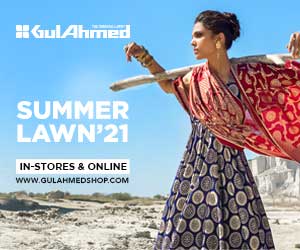 As the polls ended and results started trickling in, the first three seats of the Parliament went to the opposition party, Labour Party, candidates. Out of these,  one of the winners was a Pakistani candidate Naz Shah.
On defeating George Galloway, Naz Shah received congratulatory remarks from the MQM's London Secretariat and marked the event as an end Galloway's "politics of hatred".
Britain's Respect party leader and Bradford West MP, George Galloway, has previously made remarks at the Pakistani political party, MQM's leader, Altaf Hussain. On Wednesday, he had claimed that Altaf Hussain's era of tyranny was near its logical end as Scotland Yard is inches away from the latter's arrest.
The General Elections UK 2015 candidate, Galloway, is also claimed to have broken election laws as stated by a recent BBC report.
Amongst other contesting Pakistan-based candidates in the said election include Natasha Asghar, Altaf Hussain, Anas Sarwar, Sadiq Khan, Yasmin Qureshi, Amna Ahmed and Tasmina Ahmed Sheikh.
Apart from the Pakistani win by the Labour Party, Thursday's exit polls predict that Conservatives would win 316 seats while Labour Party would be able to bag 239 seats, Liberal Democrats 10, Scottish nationalists 58 and the anti-European union party, UK Independence Party will win only 2 seats from the 650 seats in the House of Commons.
The predictions are different from the Labour Party and Conservatives neck to neck trends, based on interviews from 22,000 votes after the polls.
Out of the 650 constituencies, the seat of Houghton and Sunderland South in northeast England was the first to be settled as part of the election ritual night. The results of the votes of the General Election UK are counted by hand and official finals announced, as each candidate stands in line at the stage, wearing bright rosettes in their official party color.