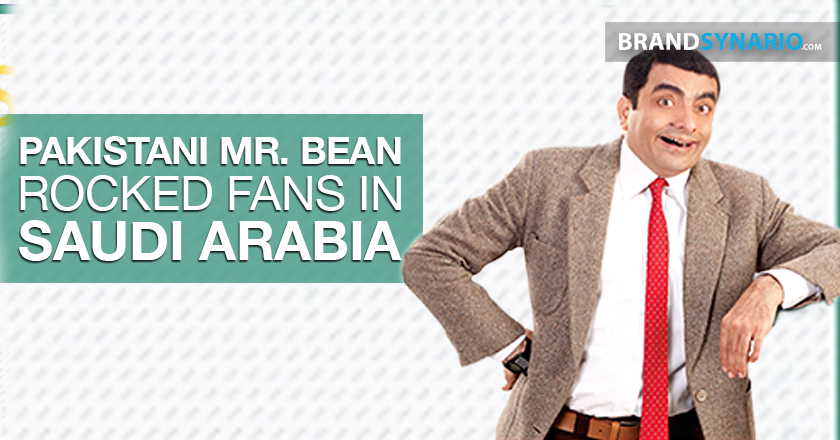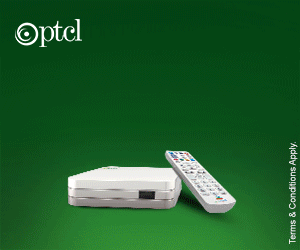 Remember how Mr. Bean used to be the super funny guy back and how everybody was crazy about him?
Even though a decade has passed but his eminence still remains unaffected, rather it has grown to a whole new level.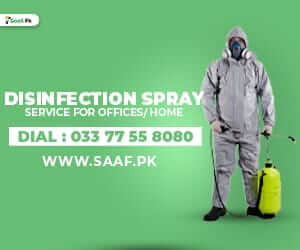 Now it's not just Mr. Bean, but his duplicate is also much loved and famous amongst his fans.
A Pakistani man, whose only quality is his blatant resemblance with Mr. Bean- British actor Rowan Atkinson has triggered a rumpus in Saudi Arabia.
Mohammed Asef, branded as Pakistani Mr. Bean is also HBL's Brand Ambassador.
Recently, he was visiting a cultural fiesta in the southern Saudi town of Abha along with the world's tallest man. It was then that he got walled by girls who wanted to click pictures with him.
Since then his photographs with Saudi girls have been flooding the social networks.