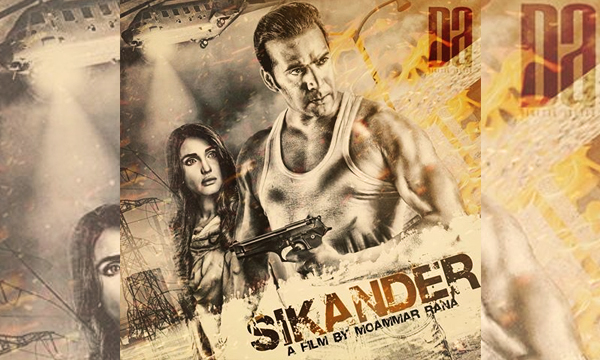 Even though the general audience loves the excitement of a good movie on Eid day, turns out they're not exactly thrilled about movie premiers or endorsements during Ramadan; especially in the last Ashra, which is dubbed the most important period of the holy month.
That seems to be the reason as to why a number of local films have been stalled in Lahore, shadowing the start of a scorching Ramadan.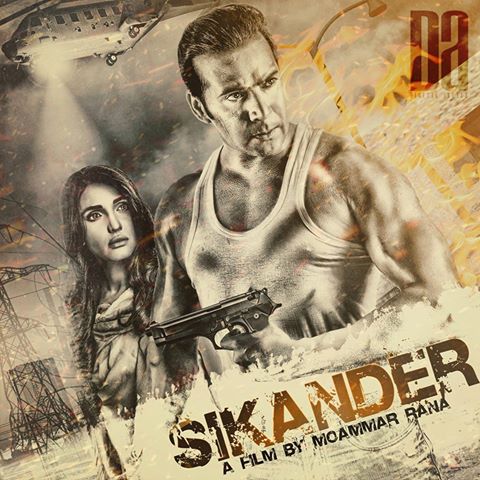 It is no secret that the festive occasion of Eidul-Fitr is the ultimate rat race of the latest movies releasing for the upcoming year. It's a brawl between Hollywood, Bollywood and of course Lollywood, for a place in the cinemas of Pakistan.
The first film to hit the ground is Moammar Rana's Sikander. While being filmed in Lahore, the director took the decision to halt the shoot and commence after Ramadan.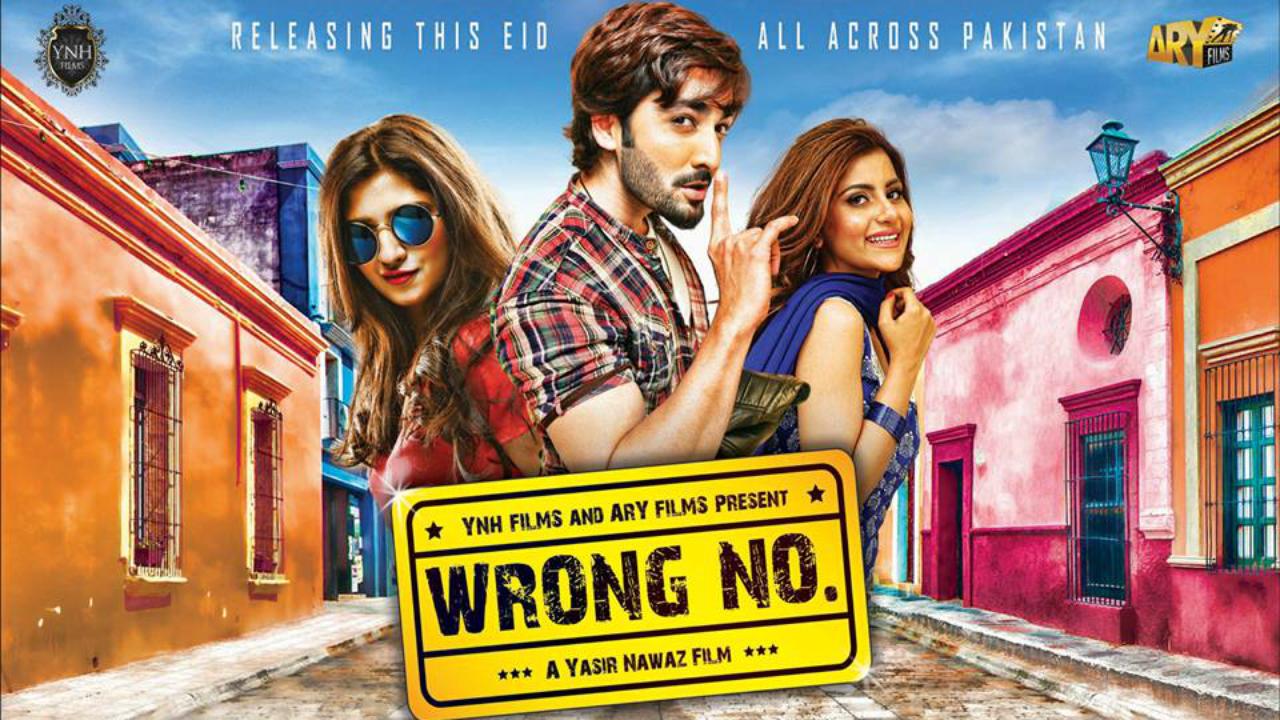 Syed Noor, the Lollywood veteran was also in the midst of shooting an upcoming film at Evernew Studios, but he too, had to call an early pack up.
Even Asif Sheikh called off the shoot of his project Uff Ye Saaliyan, soon after the filming process went underway.
It looks like filmmakers are taking note of the heat that last years' new releases received. Movies like Bin Roye and Wrong Number might have been blockbusters but there's no denying the wave of criticism both the films welcomed, for premiering in the last Ashra of Ramadan.
Pervaiz Rana also had his sights set on Eid-ul-fitr for his film Faisla Gujjer Da, however, even he had to budge from his initial decision.
https://www.brandsynario.com/ali-zafars-bollywood-movie-walk-talk-ft-srk-alia-bhatt-to-release-this-year/
Stay tuned to Brandsynario for more updates.
Contributed by Abeer Anwaar.