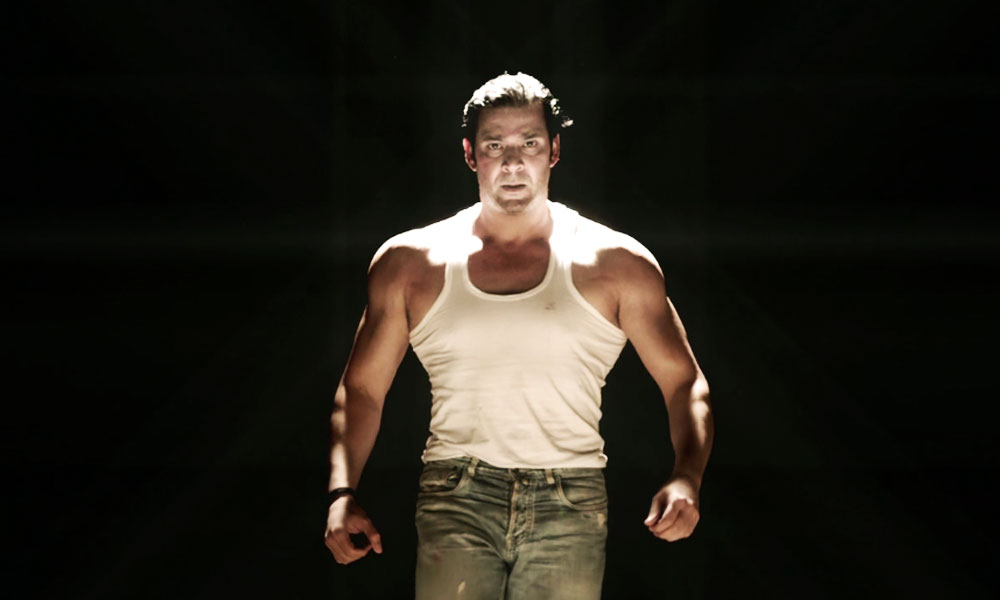 UPDATE: The official trailer for the new Pakistani movie Sikander has finally been revealed! The film is based on a real-life event directed by Moammar Rana. The action-packed trailer looks totally fierce with Rana donning a muscular avatar.
Shooting for the Pakistani film 'Sikander' began back in December 2015; whereas the shooting for the first chunk had already begun in Karachi, revealed by the producers of film Moammar Rana and his wife Mehnaz Moammar. The film is expected to be screened in the year 2016.
View the action-packed trailer below:
[fb_embed_post href="https://www.facebook.com/sikanderstorming/posts/350700335100178?comment_id=350706161766262¬if_t=comment_mention&__mref=message_bubble /" width="550″/]
While talking to Express Tribune, Mehnaz Moammar said, "Filming for Sikander has begun with the first shoot taking place in Jamshed Quarters and the Habib Bank Plaza in Karachi."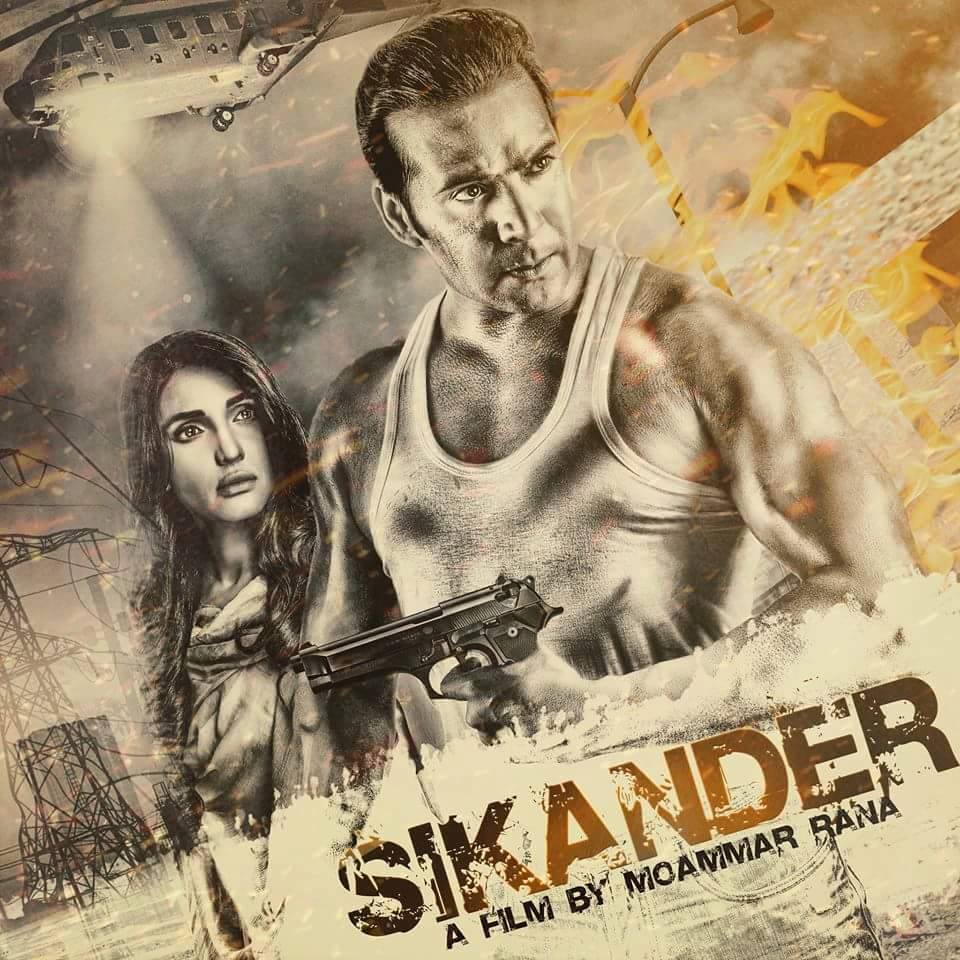 The sources further revealed that Moammar who is currently involved in the upcoming serial Saya-e-Khuda-e-Zuljulal will play the leading role in the film whereas TV actor Haya Sehgal will also play a female leading role in contrast with Rana Moammar.
Moammar Rana's Sikandar to Star Shoaib Akhter & Other Players
The movie 'Sikander' stars veteran Nadeem Baig, TV actor Farhan Ali Baig, and actor-singer Mathira, whereas Dubai-based actor Adil Farooq, is also expected to join the début of this film.
The entertainment buzz earlier revealed that Moammar's daughter Rea will also be a part of this film, but Moammar, on the other hand, defamed any of those comments and predictions true. Talking about this, she said that her daughter will not play any role in the film in any capacity.
Moammar Rana to Direct 'Sikander' Movie Based on Real Life Events
Mehnaz Moammar, disclosing more about the movie said that the cast and crew of the film will fly abroad to shoot two songs of this film. She said, "There are two romantic songs in the film that will be filmed outside Pakistan. The location is still undecided, but it will either be some place in Europe or in Malaysia or Thailand. We're still working on that."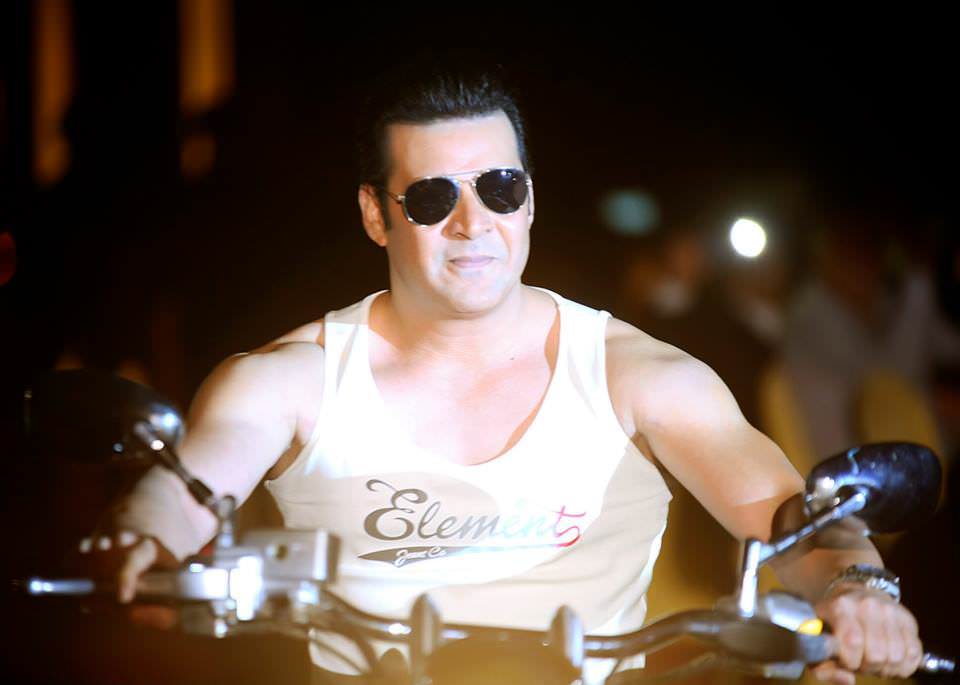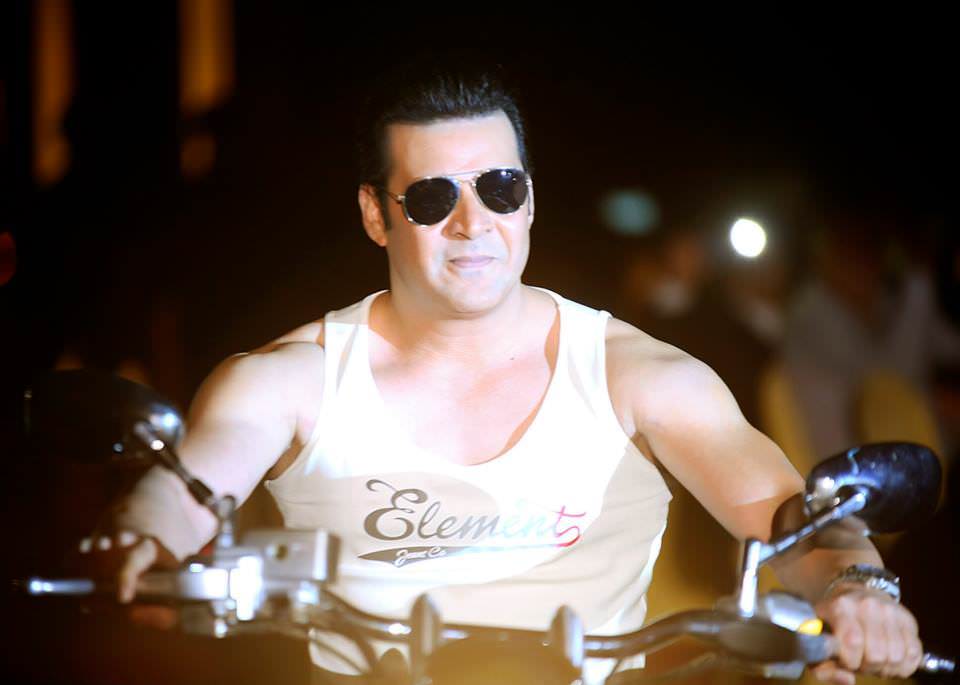 The movie Sikander is being produced under the name of Thor (The House of Rana), whereas Salman Razzak is the director of photography for the film. The soundtracks of the film will be contrived by Sahir Ali Bagga.
It is pertinent to know that no particular date for the release of the movie has been announced yet. Producers and Directors of the film are expecting to complete the sequel shoot of the film soon and to release the movie in the year 2016.
http://www.brandsynario.com/pakistani-movie-revenge-of-the-worthless-new-trailer-released/
Stay tuned to Brandsynario for more updates!