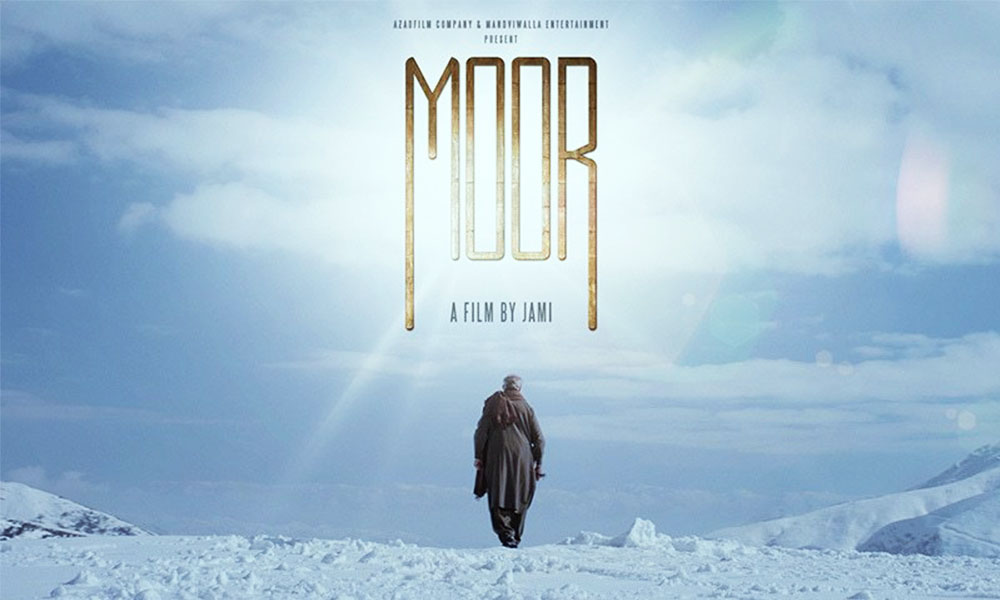 The much awaited Pakistani movie, Moor, which is all set to be released on the Independence Day this year, has released the official soundtrack by Strings through their Facebook account. With lyrics by Anwar Maqsood, the song aims at providing the viewers with the intricate details about the movie.
Watch the video here: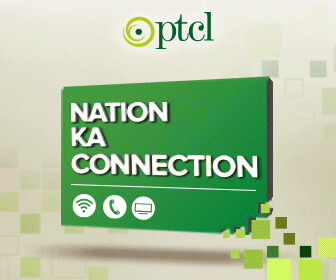 [fb_embed_post href="https://www.facebook.com/moorofficialpage/videos/686735354792672/"/]
The video talks about the overall effort that has been applied in order to enthral the viewers in a journey of lost love, deceit and defeat. Moor, the movie, has been in the making for some 4 years, shooting in some of the coldest areas of Pakistan.
Combining some of the finest talents available in the country and the breathtaking landscapes shown in the movie, I think we have a super hit movie with us this Independence Day.
Also Read: Moor The Film: 10 Unknown Stories from the Sets
Encounter the best talents available in our nation this 14th August and fall in love with Pakistan all over again. Don't miss out!