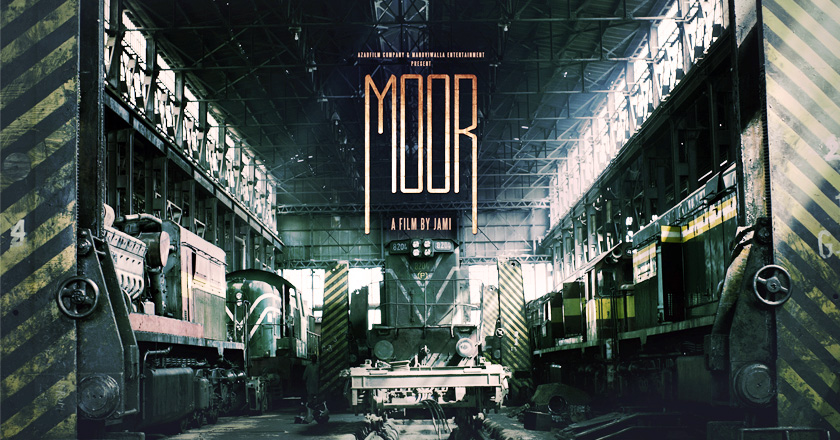 The press event for Jami's latest venture 'MOOR' was held yesterday amidst press, bloggers and movie enthusiasts.
Based on a true story, Moor has proved to set a benchmark for meaningful cinema in Pakistan.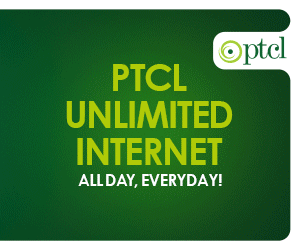 Azadfilm Company & Mandviwalla Entertainment are all set to release their latest production 'Moor' this August.
The title is an enigma in itself, derived from the word 'MORQAYE' which means 'Ammi Jan'. With a 'what you reap is what you sow' philosophy, the film has a deep social message that is explained through an intricate story.
Jami expressed his enthusiasm for the movie by saying, "Based on a true story, Moor is a tale filled with emotions bound to strike a chord with every cinema goer at some level. The plot of the movie speaks of corruption in a manner to provoke the masses to take individualistic measures to combat the social evils prevalent in our society." 
With seasoned actors of the Pakistani performing arts fraternity such as Hameed Sheikh, Samiya Mumtaz, Shaz Khan, Abdul Qadir, Soniya Hussain, Ayaz Samoo and Eshita Mehboob, the movie aims to breathe life into the booming film industry of Pakistan through a compilation of picturesque beauty of Baluchistan.
Nadeem Mandviwalla, producer of the movie commented, "Moor will prove to be a milestone in the history of meaningful cinema. The trend of Pakistani cinema is evolving for the better and so is the audience, henceforth compelling everyone in the movie business to produce better work that can steer the audience back towards cinemas." 
A compelling musical score arranged by Strings, backed by captivating lyrics penned by Anwar Maqsood, the movie features 7 songs in total.
Significant contributions in terms of music and vocals for Moor have been created by artists like Javed Bashir, Strings and Meesha Shafi.
The event also marked the launch of the 'MOOR' website, which is available here: www.MoorTheFilm.com.