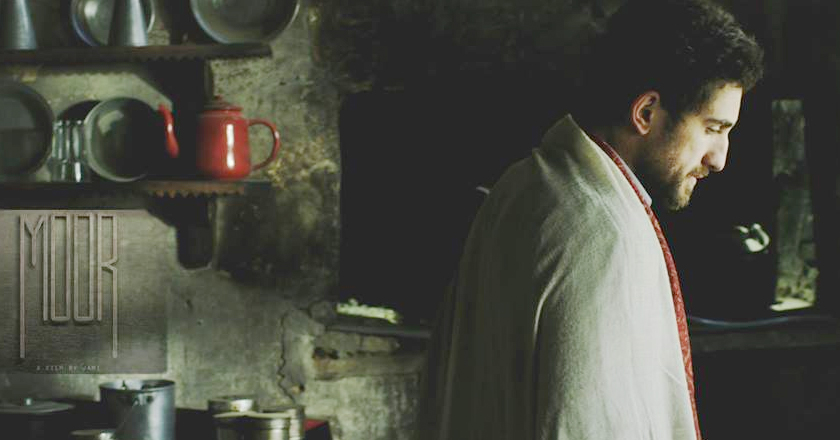 The trailer for Pakistani movie Moor was released almost two years ago and finally the highly anticipated Pakistani movie is slated for release on 14th August.
There are already many other movies to be released on the Independence Day which include Dekh Magar Pyaar Se and the re-release of Jinnah as well.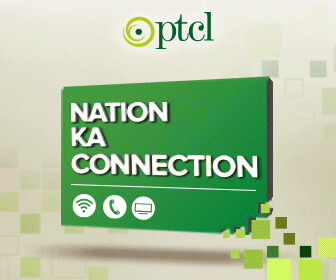 The movie, Moor revolves the around heart rending story about an ill-fated Pakistani family which is torn apart due to the uncontrollable barbarousness of the circumstances they go through. The word 'Moor' is derived from the Pashto language and it means mother.
This year the 14th of August falls on a Friday so the movie will kick off to the weekend and is most likely set to be a box-office hit.
The movie is a venture of Nadeem Mandviwala Productions and stars Hameed Sheikh, Samia Mumtaz, Shaz Khan, Nayyar Ejaz, Ayaz Samoo and Abdul Qadir.
A directorial venture of Jamshed Mahmood, who is well-known for his effervescent cinematography, the movies has been shot across various beautiful locales across the country. It is definitely worth a watch.