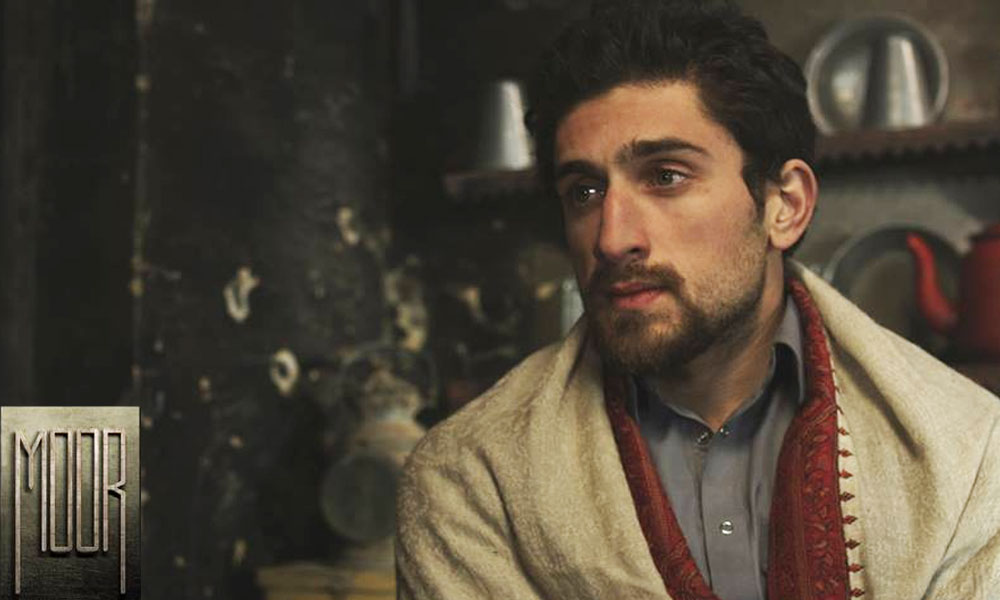 The Pakistani Academy Selection Committee has selected "MOOR" to be submitted for Oscar consideration in the 'Foreign Language Film Award' category at the 88th Academy Awards. The movie was selected by way of a secret ballot and was the overwhelming film of choice of the Committee members.
As per standard practice, films selected by each individual country's Academy selection committee are submitted to the Academy for screening, shortlisting and voting with official Oscar nominees announced at a later date.
In 2013, the Pakistani Academy Selection Committee selected "Zinda Bhaag" as the first Pakistani film in over fifty years to be submitted for Oscar consideration in the 'Foreign Language Film Award' category, followed by "Dukhtar" in 2014.
Read More: Moor Movie Review: One Small Step For Jami, One Giant Step for Pakistani Cinema
The Academy of Motion Picture Arts and Sciences will choose the final nominees for all award categories including Best Foreign Language Film by 08th January 2016. The complete and final list of Oscar nominees will be announced on 14th January 2016 with the presentation show for the 88th Academy Awards scheduled to take place on 28th February 2016.
A record number of 83 films were submitted for Oscar consideration in the Best Foreign Language Film category at the 87th Academy Awards held earlier this year.
Read More: Shaz Khan – The Stunning Lead Actor of Moor Movie Talks to Brandsynario
'Moor', directed, produced and written by Jamshed Mahmood Raza aka Jami, is based on the decline of the railways system in Pakistan. 'Moor', a Pushto word which means mother, follows the tragic story a family pulled apart through corruption and circumstances out of their control. The film is set against the backdrop of the surreal landscapes and roads of Balochistan.