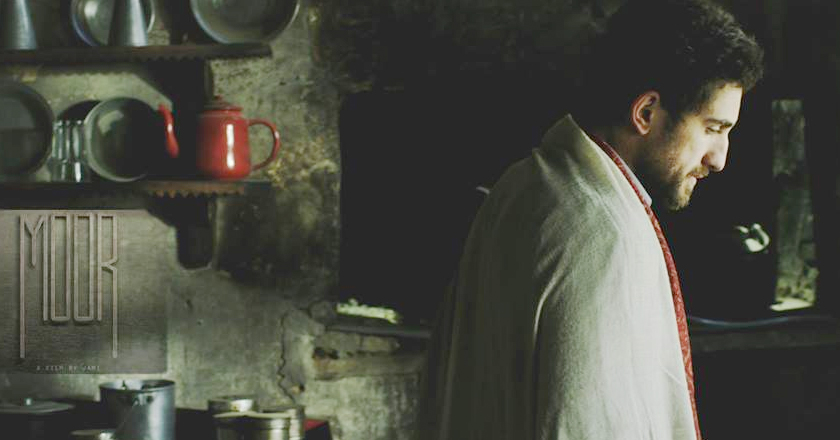 It seems that the wait for the launch of Pakistani movie "Moor" has been forever. News of its release has been circling around since 2014.
Sources reveal that Moor is set to release in May 2015.
Moor, which means "mother" in Urdu is written and directed by Jamshed Mahmood (a.k.a Jami). The story is based on the decline of the railways system in Pakistan, especially the closure of Zhob Valley railways in 1984.
The star studded cast of the film includes Hameed Sheikh, Samiya Mumtaz, Shaz Khan, Abdul Qadir, Sonya Hussein and Ayaz Samoo. The film is shot in Quetta, Muslim Bagh, Khanozai, Shelabagh, Bostan, Hyderabad, Sukkur and Karachi.
The plot revolves around a village station master stuck in time – rediscovers his love for his wife through a journey of self-awareness, propelled by her death – beyond his village and into the real world for the first time.
Produced by Nadeem Mandviwalla and Azadfilm, the movie is slated to hit the big screen in May 2015.
Watch the trailer below