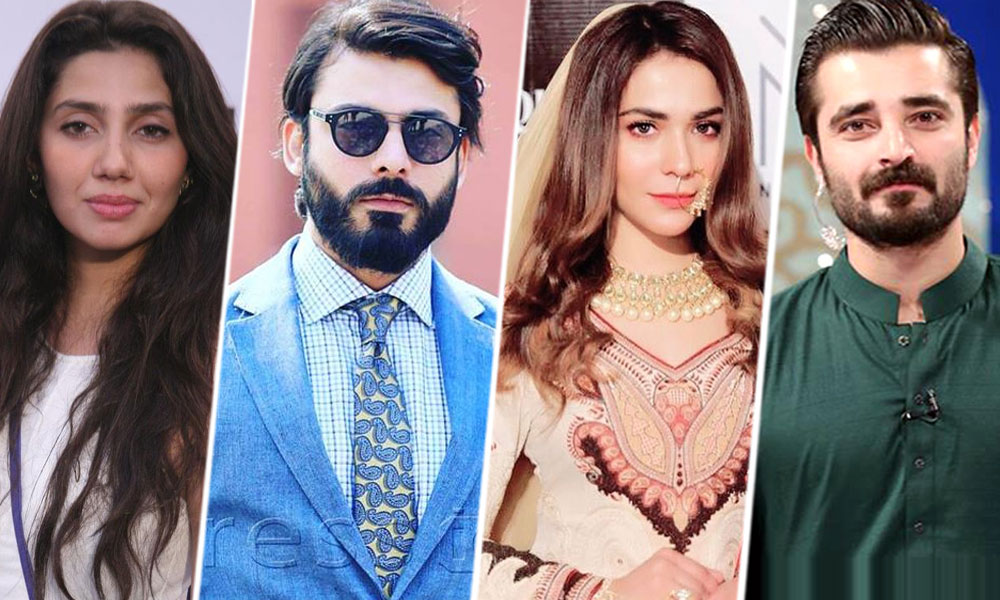 The upcoming Pakistani movie Maula Jatt 2 is possibly the most talked-about movie in the nation! Since Waar director, Bilal Lashari announced that he is making a reboot of the golden Lollywood saga, all eyes are upon him and people are eager to know more about the tale.
We did some social media stalking and tried to dish all the details that have not been yet revealed to the world. With so many rumors buzzing and gossips going on, we finally know the confirmed cast, the characters, and the story.
6 Pakistani Actors to be a part of Maula Jatt 2
Earlier, tittle-tattle was circulating that Mahira Khan won't be a part of the cast. Later, she slammed down all the whispers and divulged:
"I am totally onboard. It's also totally out of my comfort zone so it's a good challenge."
So the complete cast of Maula Jatt is:
Fawad Khan
Mahira Khan
Hamza Ali Abbasi
Humaima Malick
Gohar Rasheed
Shamoon Abbasi
The Characters
Fawad Khan as Maula Jatt
Hamza Ali Abbasi as Noori Naath
Mahira Khan as Mukhoo Jatti
Humaima Malik as Daroo Natti
Shamoon Abbasi in a supporting role
Gohar Rasheed's as Noori Naath's little brother
The Cast to Gain Weight & Learn Punjabi
Hamza Ali Abbasi, Fawad Khan and Humaima Malick have given us a heads up about their beefed up look for the movie. The case is different for Mahira Khan was has revealed that:
"Billy (Bilal Lashari) said he wanted more weight but anyone who knows me knows that I can't possibly eat more than I already do.
What is more, the whole cast is learning Punjabi for the gandasa genre movie.
Title & Storyline
The movie is being called Maula Jatt by everyone. But Bilal Lashari has made it clear that there will be a different name for the film.

However, the hard reboot has evolved so much that it is a complete revamp of the story and will be totally new for the movie-buffs.
" Fawad as Maula Jatt & Hamza as Noori Nath will come as an amazing shocker for the audience, revealed Lashari in an interview"

'It iss a new interpretation of the gandasa genre, which is why it was very important to reinvent characters"

"There's no point in imitating Sultan Rahi. There has to be a completely new identity."
Behind the Scene Images Leaked!
Thanks to BTS shots, we now know the ripped look of the stars and we must admit, we so far love all of their looks.