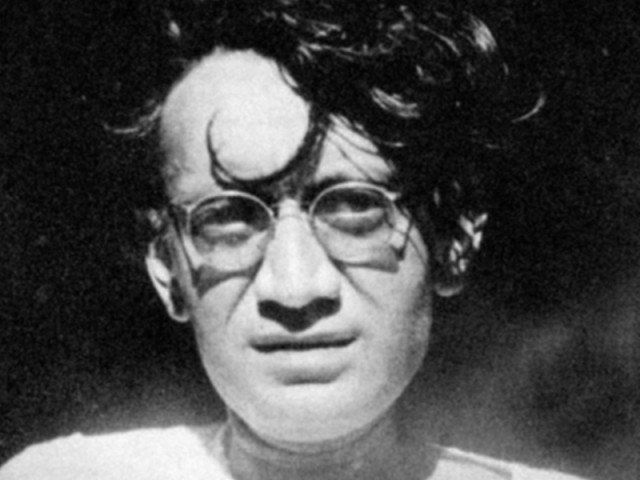 Nandita Das, a prodigal actress, and a director in the Bollywood Industry is all set to release the film 'Manto' in India featuring the life of Saadat Hussain Manto. The director of the film also revealed that Irfan Khan will be playing the leading role in this film.
Read More: Humayun Saeed and Mehwish Hayat Make Comeback In New Drama Dillagi
Saadat Hussain Manto was a Pakistani writer and was considered as a great author who wrote short stories in South Asian History. Saadat Hussain Manto belonged to a group of writers who achieved fame, recognition and fan following both in Pakistan and India.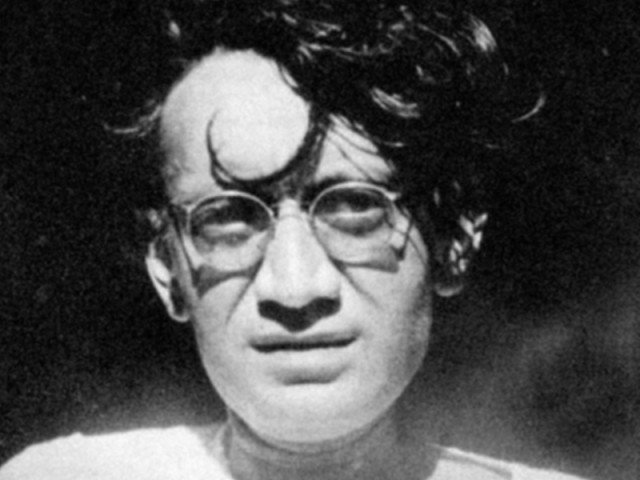 According to the reports, Manto's successful release in Pakistan has compelled Nandita to show the great Urdu writer to a larger audience. Nandita Das while sharing her views regarding the idea of showcasing Manto's life again revealed that the film 'Manto has already been made and successfully recognized in Pakistan and now the same film convening on Manto's life line will be flaunted in India.'
Read More: Punjab Govt Withdraws Additional Internet Taxes
According to the Bollywood Media reports, Nandita Das is debuting a versatile actor, Irfan Khan as the leading role of the film, whereas the director is in the process of signing up other actors for the film. The reports further revealed that as soon as the cast of the film will be finalized, the shooting for the film will get started.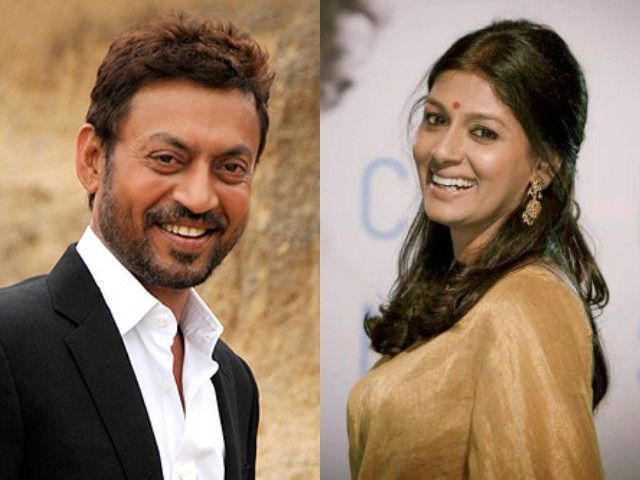 Pakistani director of the film Manto, Mr. Sarmad Sultan Khoosat, while sharing his views about this idea said that the film is an attempt to take Saadat Hasan Manto — the great Urdu writer — beyond the halls of academia, to a larger audience. It presents the internal conflicts of the genius and how, despite all his troubles, he never forsook his writing.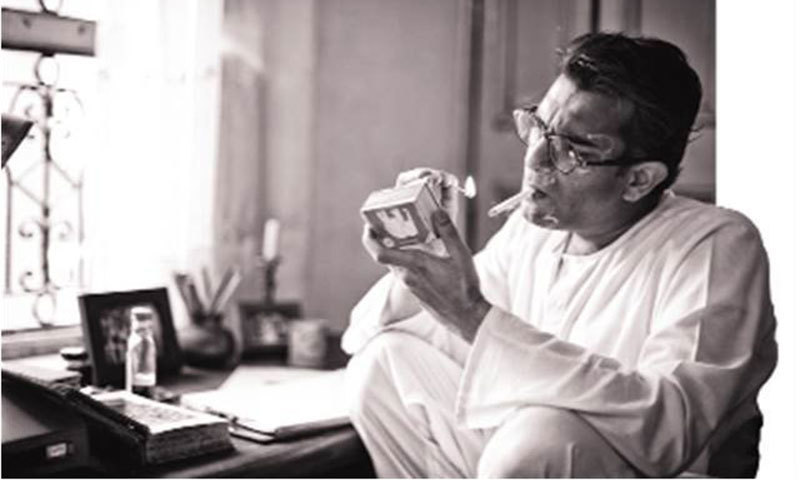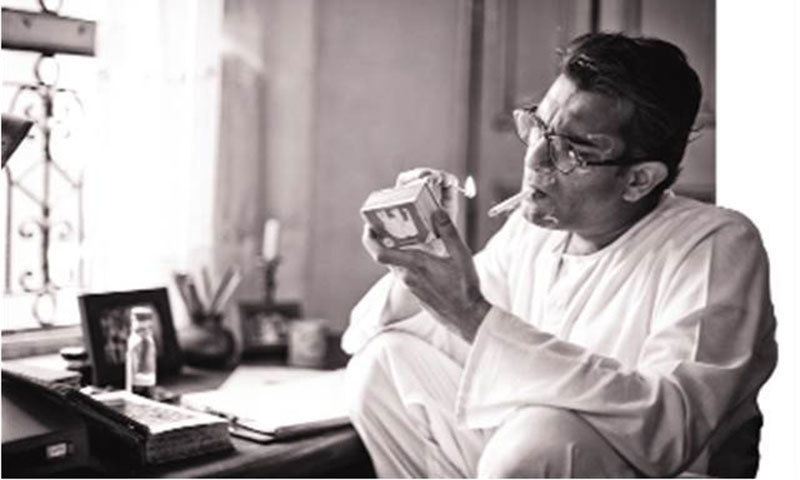 Read More: 8 Easy Tips To Survive Dry Weather In Winter
In an interview with The Hindu, Mr. Khoosat was asked about the idea of making the film Manto, on which he said, "This film is actually a derivative of a television series I had made "Main Manto" which we wanted to air on the 100th birth anniversary of Saadat Hasan Manto in 2012. The series was finally aired in 2013."
"Our producers got interested in the idea of the film and the screenplay was written by Shahid Nadeem. We started working on the film late in 2013 and the post production started in 2014. Right now, it is being shown at various international festivals, following which we plan a global release."