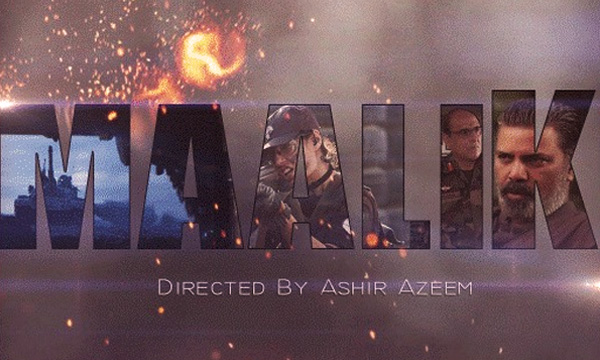 Dhuwan famed actor Ashir Azeem directorial debut film, Maalik is all set to hit theatres on April 8. The film trailer was recently launched highlighting the corrupt political system of the society.
Written and directed by Ashir Azeem the film has an ensemble cast including Sajid Hassan, Farhan Ally Agha, Hassan Niazi, Adnan Shah Tipu, Bushra Ashir Azeem, Ehteshamuddin, Rashid Farooqi, Mariam Ansari, Tatmain-ul-Qalb, Lubna Aslam, Erum Azam and Pakiza Khan.
The director, Ashir Azeem, said that his film was all about taking ownership of the country
 "Just like other commercial films, it has romance, humor, and action but above all it has a serious message of taking ownership of our land and it's aptly reflected through film title, Maalik – which shows that each one of us is the owner of this motherland. So we should own its problems and try to rectify them through genuine efforts," the director said.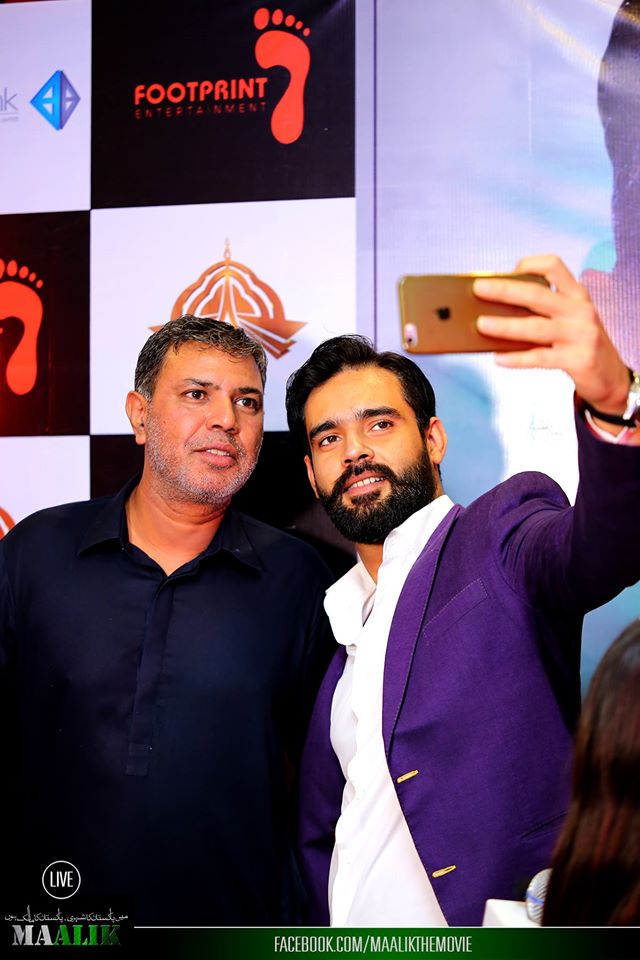 "We worked for almost 97 days in the tough situations all across the country – from border, dessert, interior Sindh to Karachi. Our cast is huge and diverse because we have multiple tracks in the film," he added.
The film story revolves around four principal tracks – it is about an Afghan family which escapes from Soviet war and decides to settle in Karachi. It also features an SSG official who after a terrible personal tragedy and opened a security company in Karachi – his ex-colleagues join him in his mission. The film would also narrate a story of a school teacher who becomes a victim of the cruelty of a Feudal lord.
Ashir Azeem's serial Dhuwan was a blockbuster so should we kept similar expectations from the film too.
"Our expectations from the film are very high and I think people will love the sensible presentation of a touching story," Ashir Azeem said.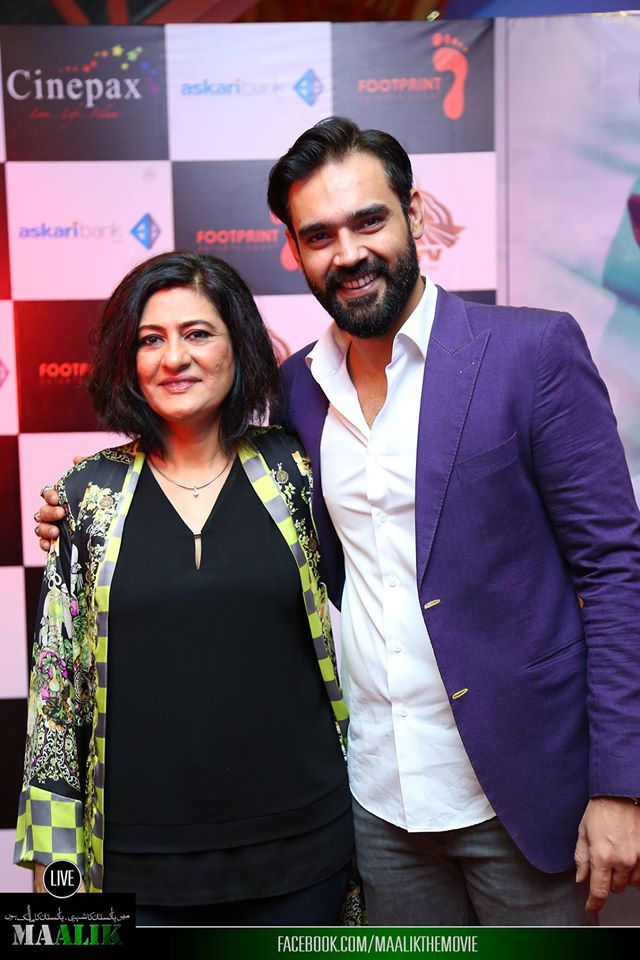 The cast was excited for being associated with a message-oriented film.
"Maalik' is a vision and Ashir has written and executed it on-screen very beautifully. In the current socio-political situation it is very important to understand this concept of ownership of the state and we should make genuine efforts to make our country a better place to live," said Ehteshamuddin who played a school teacher in the film.
The veteran actor Sajid Hasan played an Army General in the film.
"You may not find the film comedy with cheesy dialogues and item numbers but it raised serious questions about our society and it is the right time we should address them," the actor said.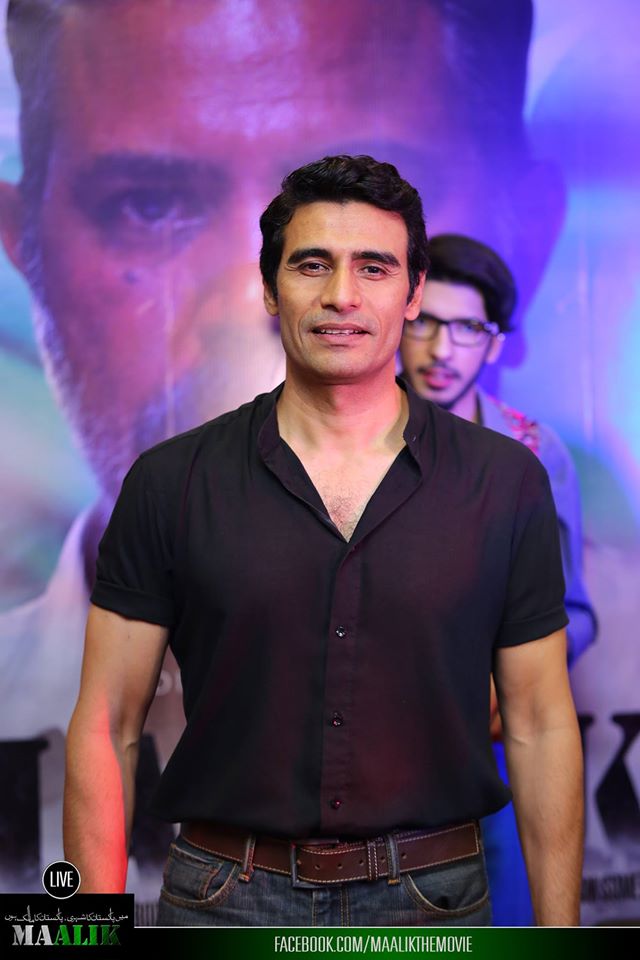 Renowned actor Farhan Ally Agha also played an army man in it.
"I play an army man in the film who after defeating soldiers in the war returned home and found out about a war that existed within the society. He then began a mission to combat with corrupt politicians and government officials to make this country a better place to live," he said.
The film promo looks promising and we wish Ashir Azeem all the best!