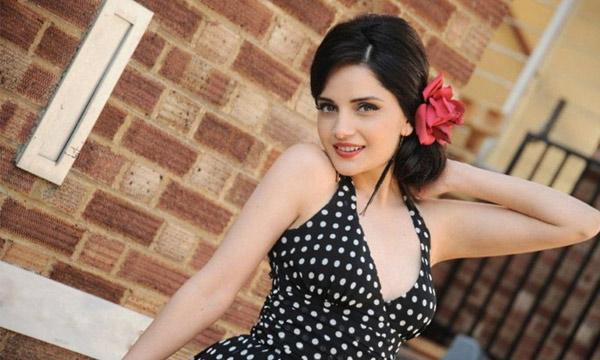 Reham Khan's debut production, Janaan, is expected to begin its last phase of production in January 2016 with the release slated for the first quarter of the New Year.
According to the movie's co-producer, Imran Raza Kazmi, 65% of the movie has been shot with only a few songs and sequences to be shot in Swat and Islamabad left for the third spell of shooting, as reported by Express Tribune.
Read More: Reham Khan's Pakistani Movie Janaan: Poster & Release Date
While on one hand the production team is looking for a post-production house to begin the editing of the movie in the next few days, it is also preparing for a contingency plan for shooting in alternative locations, including Nathia Galli, Abbottabad, Thandyani and Kalabagh, if the harsh winter weather in January makes Swat inaccessible.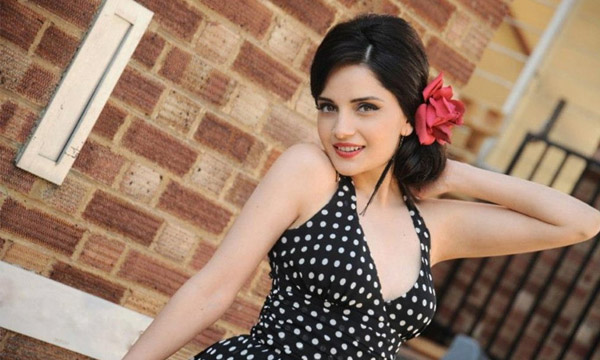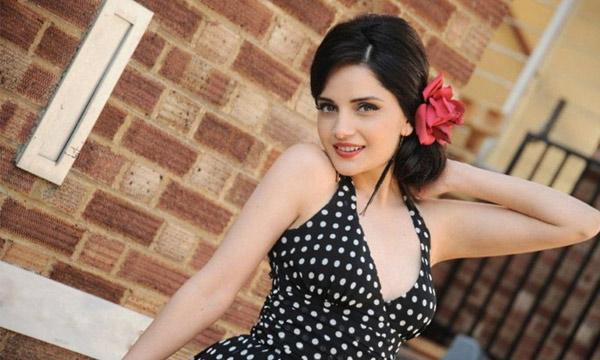 Read More: Armeena Rana Khan to Star With Christopher Faith in British Movie "Achilles Protocol"?
Janaan is a rom-com, co-produced by Imran Raza Kazmi and Reham Khan and directed by Azfar Jafri, featuring Armeena Rana Khan, Bilal Ashraf and Ali Rehman Khan. The music scores for the movie are composed by Ahmed Ali.
The story of the movie, penned by Osman Khalid Butt, revolves around three brothers and their children, based locally and abroad, reuniting for a family wedding in the Northern areas of Pakistan.