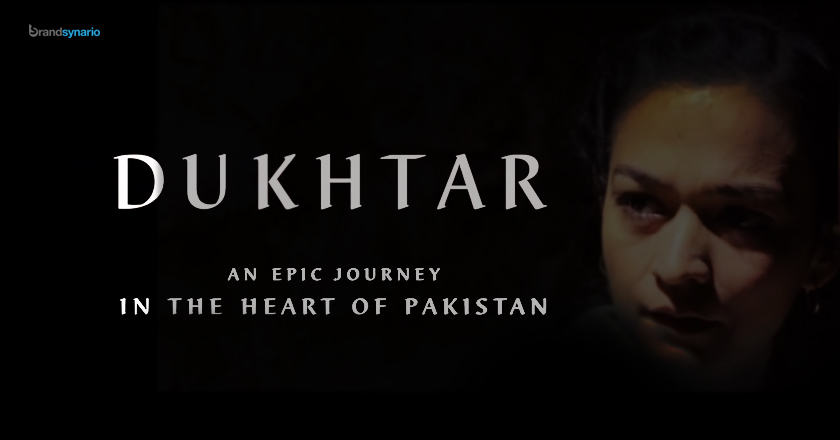 Geo films and Crew films network present Pakistan's another upcoming movie which revolves around the tale of a road trip.
The film which is set in the mountains of Pakistan, tells the story of a mother and her ten year old daughter who flee from their home on the eve of the girl's marriage to a tribal leader which results in a deadly hunt.
The movie is produced by Muhammad Khalid Ali and directed and written by Afia Nathaniel. The film includes actors like Samiya Mumtaz, Ajab Gul, Mohib Mirza, Omair Rana, Samina Ahmed,  Adnan Shah Tipu and others. 
The fact that makes the movie all the more interesting is the company which is distributing the film i.e. "Geo films". Yes, it is the same GEO films which started the much needed "Revival of Pakistani Cinema Movement" and produced quite a few quality films like "Bol" and "Khuda Kay liye".
However film production and distribution took a backseat for GEO due to all the other controversies facing Geo which resulted in ARY Films distributing almost all the films last year. But now GEO is all set to come back in the game with a film "Dukhtar".
The film has released its trailer and the film will be release on 14th of August.  We wish Team "Dukhtar" all the very best and hope this film turns out to be another feather in Lollywood's cap.