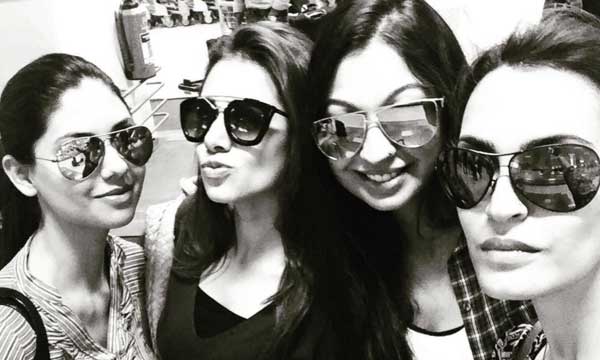 Pakistani models are not just at par but way better than any international star when it comes to killing it on social media. Leading supermodels, Tooba Siddiqui, Sunita Marshall, Nadia Hussain and Rubya Choudhry recently got together to create some funny dubsmash videos.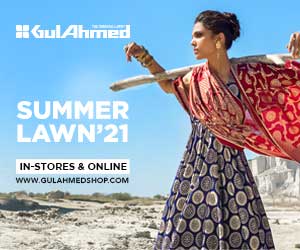 Have a look at the blast these girls had!
Naaz Pan Masala Dubsmash 
A hilarious Dubsmash of the Naz Pan Masala song performed by Tooba Siddiqui, Nadia Hussain and her friends.
Yet the fun is not over. Tooba Siddiqui posted another Dubsmash with her friends including Nadia Hussain, Asimyar and Sunita Marshall.
Have a look at how Pakistani celebrities enacted the Nagan Dance Bollywood flick.
Here is another video:
Check out Tooba Siddiqui's Dubsmash video with her little cousins in Nathia Gali.
Tooba Siddiqui and Ali Kazmi shoots a Dubsmash on Yeh Dosti. It's totally going to win your heart. Did u know that both these actors are being cast in 'Dobara Phir Se' which is an upcoming romantic Pakistani drama?
Check out the latest Dubsmash of Aisha Khan and Ahsan Khan. The admirable personalities entirely copied the famous dialogue of "Bin Roye' movie.
Check another Dubsmash of Aisha and Ahsan, where they can be seen replicating flirtatious voice over their actions.
Aisha Khan is so much fun when it comes to Dubsmash. Have a look at her Ramleela Dubsmash
See some more amazing dubsmash videos by Pakistani celebrities