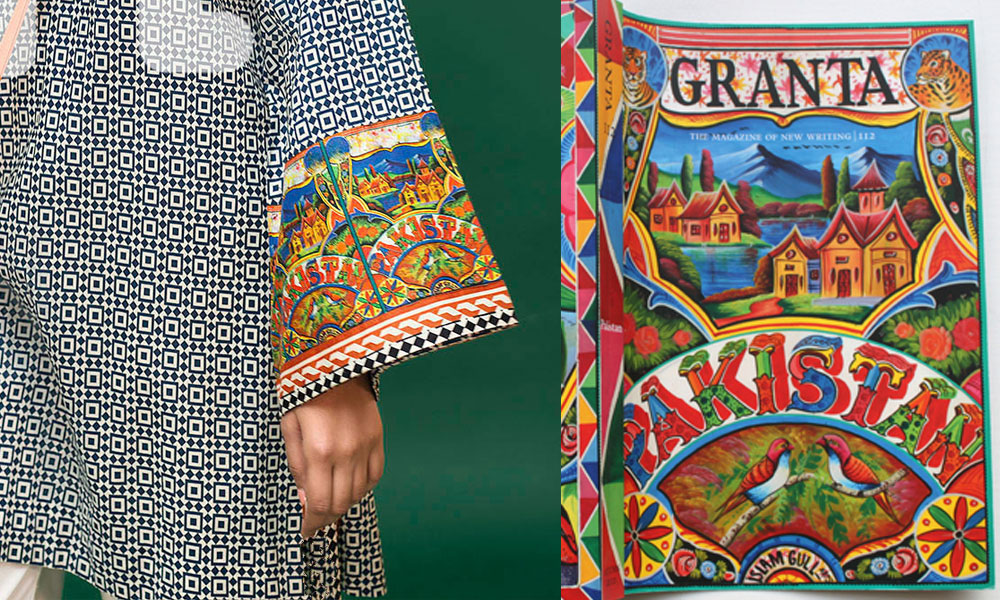 The Lawn fever has taken over Pakistan with a whirlwind and we see designer lawns popping up in every nook and corner. With such an immense supply of designer lawn in the market, a saturation point has to be met with sooner or later.
The designs are revamped, brought back, redesigned or heavily-inspired  Plagiarism of creative property is no rare incidence but is now becoming a frequent site among local brands.
With knock-off of the original designs being readily available in the market at cheaper rates, the industry is faced with a grave threat to the business. Recently, some big brands came under the fire for blatantly copying some other big name brands.
Summers are almost here and brought with them the innumerable amount of Spring/Summer Lawn collections. A local clothing brand was brought to the limelight on a corporate forum, Khalid Alvi Marketing Next, for being 'heavily-inspired' by the cover of a UK-based magazine.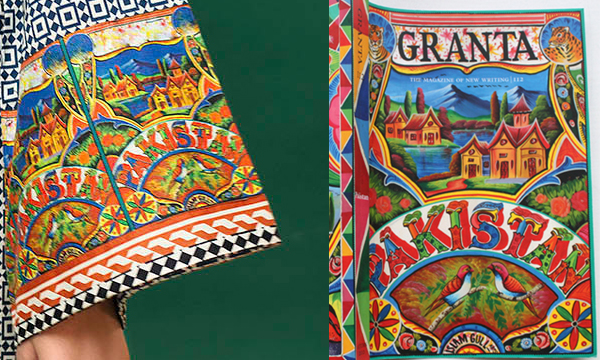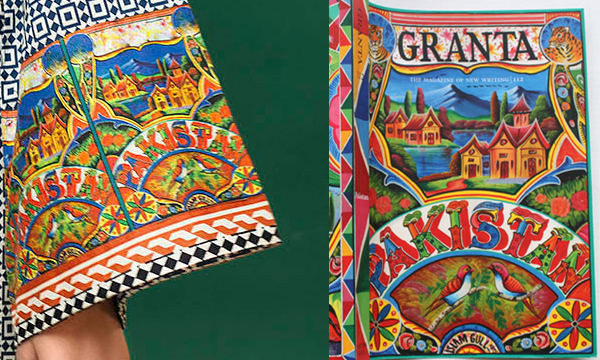 This piece is from Nishat's Spring/Summer Pret collection and the sleeves are a copy of the Pakistan Edition of Granta Magazine that came out back in September 2010.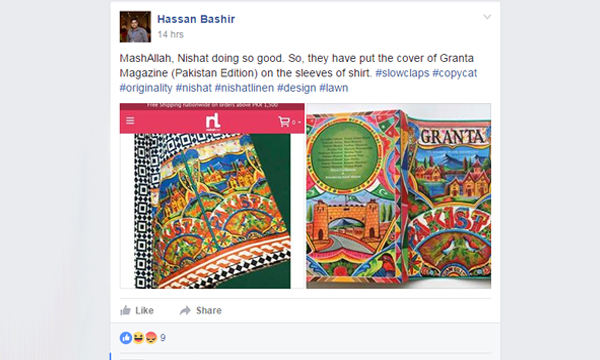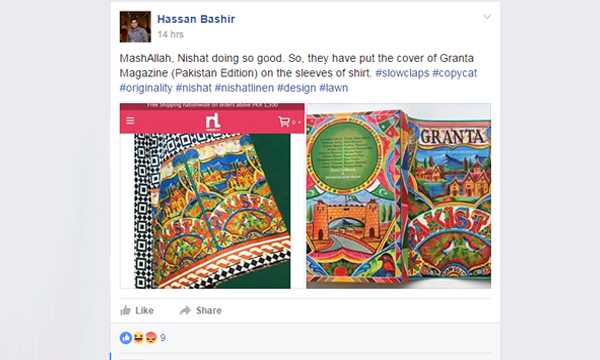 This isn't the first time a brand has been called out for being heavily-inspired. Tabassum Mughal was also criticised for duplicating the style at the Bridal Couture Week in 2013.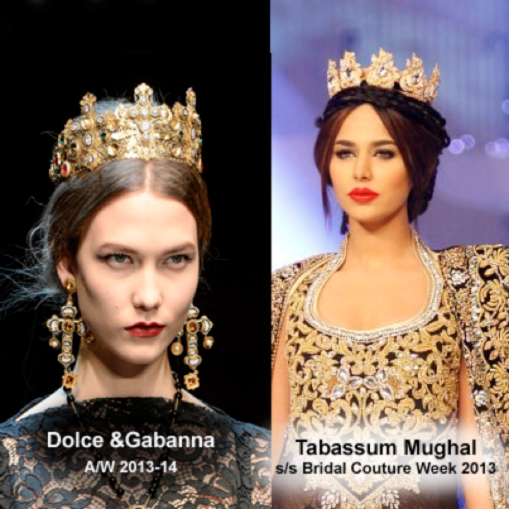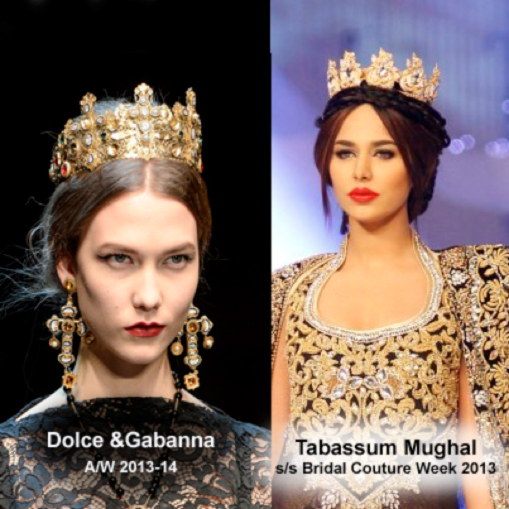 Another renowned designer brand was criticised by a Pakistani beauty blogger, who pointed out that it was a replica of a certain piece from a Spanish designer.
While in this excessive flow of lawn suits, it's hard to keep track of all the designs and where they are originally coming from. It is also a very pricey procedure to protect one's creative property which also involves extra time and energy. However, will that stop the people from obsessing over every new print that hits the market? Who knows?
Have something to add to the story? Let us know in the comments below.
Stay tuned to Brandsynario for latest news and updates.