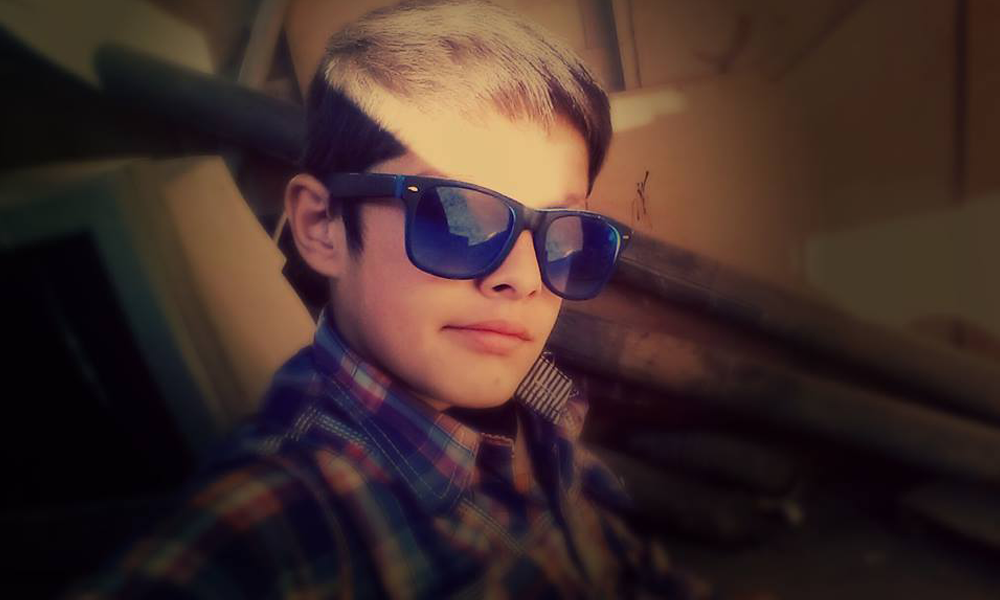 A young boy named Junaid Alam from Gilgit is making waves on social media with his amazing singing talent. He resembles Justin Bieber, but is crazy about Wiz Khalifa. With captivating vocals, good pronunciation, this young boy is stunning everyone with his songs.
He recorded Fast and Furious song 'See you Again' by Wiz Khalifa that was a tribute to late actor Paul Walker. He sang the song impeccably with all the rap part of the song.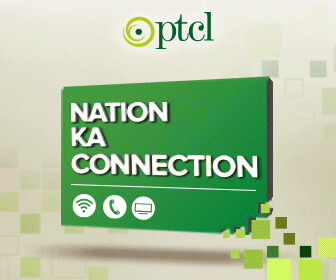 See the video here:
[dailymotion id="x3lz3fj"]
He is currently studying in school and loves to sing songs all the time. He aims to become a singer and make a name for himself and for his country.
Justin Bibis Root for Coca-Cola in 'Phir Se Game Utha Dain' Anthem
There have been many stories about singers and actors look alike, but Junaid Alam has got both looks as well as talent.