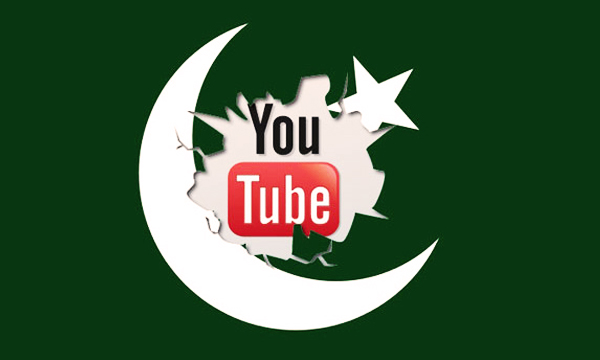 Great news for Pakistanis! In an official letter, Pakistan Telecommunication Authority (PTA) has officially ordered the Pakistani Internet Service Providers to allow Youtube access.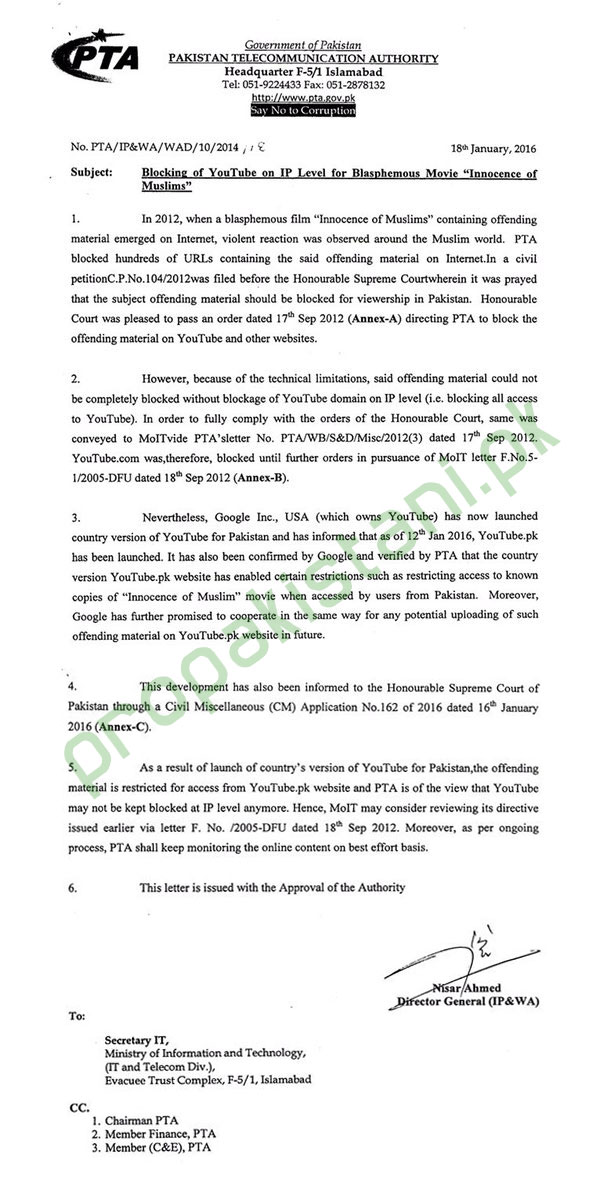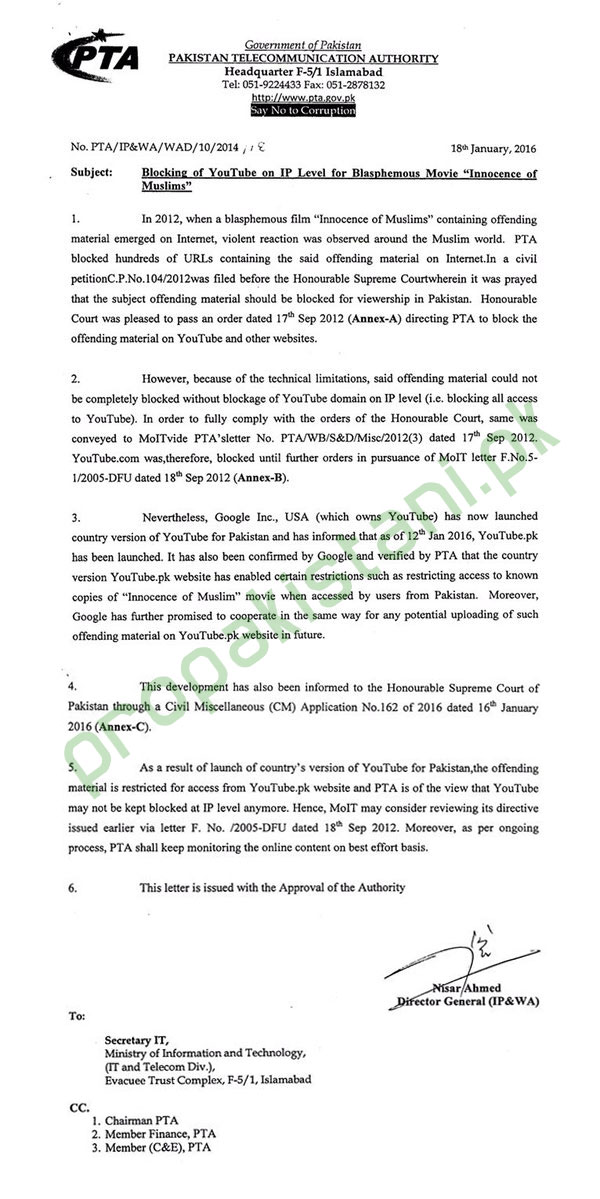 Recently, PTA had informed the authorities about a localized version of Youtube for Pakistan without the objectionable content was going to be launched. Yet after almost four years the Youtube access has been opened again.
YouTube Pakistan Launched As Localized YouTube Version for Pakistan
The Internet Service Providers are working on these orders. For now, PTCL officially welcomed back the largest video streaming platform in the world.


Stay tuned to Brandsynario for further updates!