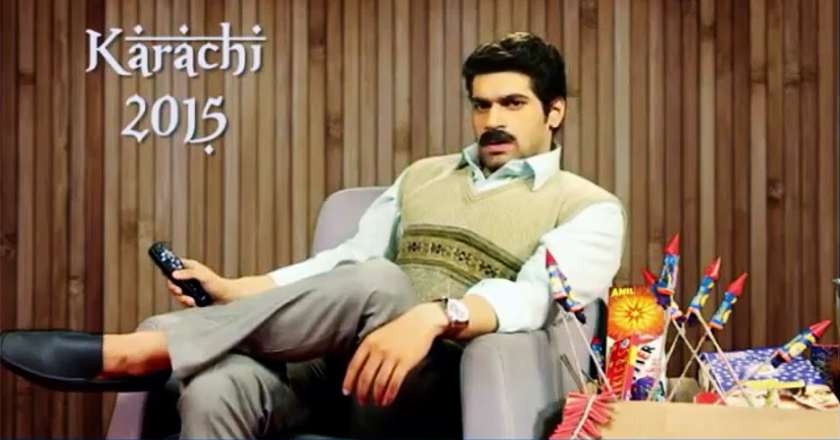 Watch the hilarious reply of the man who played a Pakistani cricket fan in the recent Indian ad. The footage is a part of indian show 'Juicy half Volley' in which the Pakistani expresses his anger in the most humor filled manner – again to full credit of the Indian writers – the satire is purely based on facts and presented in a way that both the logical Indian and Pakistanis will enjoy.
After all, laughter is the best medicine even if its on yourself.
The show, moves on to take a satirical take on the India Pakistan match played in World Cup 2015 – which India won comprehensively. The show also includes a song, 'Tum tou Tehre Afridi', another blow to the hearts of the emotional cricket followers. However, again – the true admirers of humor would understand the nature and intentions of this piece.
Indians have indeed won again, the score is 6-0 in world cups for India, they have all the right to make fun.
However, as they say Revenge is a dish – best served cold, so if Pakistani Cricket team do meet them in the World Cup again, and if they could tame the Indian tigers this time round – the table can turn. Again, only if done in good humor.
Watch the first Two Minutes of the show – and meet the famous Pakistani in Star Sports Ad 'Kub Phorengay Yaar':
Pakistani in Indian Star Sports Ad Replies to Indians from Brandsynario on Vimeo.