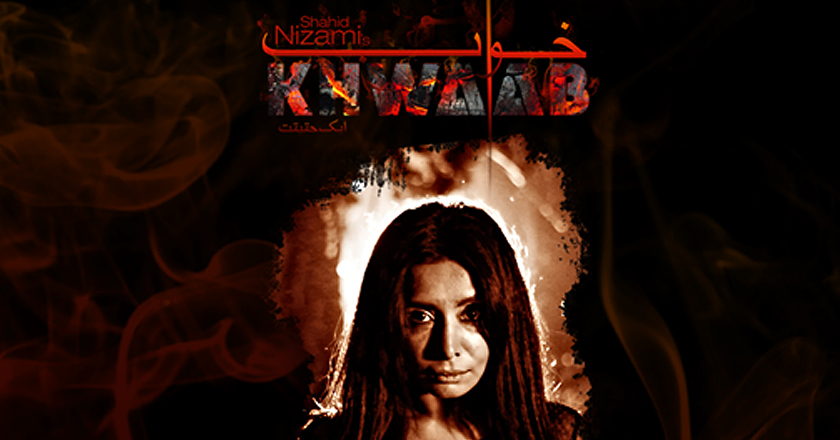 Pakistani horror feature film, Khwaab -Aik Haqeeqat is slated to release in 2015 across Pakistan, according to its official Facebook page.
Directed by Shahid Nizami and produced by Noman Baqi Siddiqui, it is the first thriller that will be released since the revival of Pakistani cinema. It is a Film by Filmic Excellence in association with Kik Images Productions, starring Maira Khan, Aamir Qureshi and Khalid Nizami in the leading cast.
The lead pair of the movie, Maira Khan and Aamir Qureshi both began their career from the television industry.
Maira Khan is a TV actress, a model and a former VJ who began her career in the film industry from her movie Chambaili for which she was selected as 'Best Start Debut Female' at the ARY Film Awards. The story has been penned down by Khurram Nizami. The film is in its preliminary stages and the cast is working for its development right now.
The story line and the complete cast has not been ascertained yet.
This will definitely bring a great change in our film industry as the genre of this movie is very different from the mainstream topics our media usually focuses on.