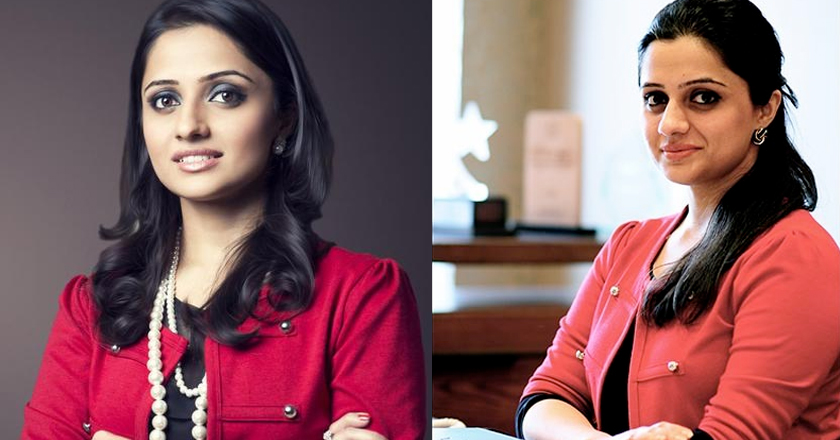 Despite many tragic events, the year 2014 was highlighted with the achievements of notable Pakistani women reaching far and wide; the winning streaks continues as another young Pakistan entrepreneur makes it to the top 'Under 30 Social Entrepreneur 2015' in Forbes.
Fiza Farhan, 28, is the co-founder of Buksh Foundation, an institution that brings clean energy projects to poor, rural, areas of Pakistan. So far, the organization has brought solar powered lights to 6,750 households in Pakistan while training 135 women to be energy entrepreneurs.
So far, 4 Pakistani women have made it to the distinguished lists of Forbes magazine. Last year, three young Pakistani women made the nation proud by entering the list.
The list included Shiza Shahid, the co-founder of Malala fund, Khalida Brohi – the founder of "Sughar" a nonprofit organization working in 23 villages across the rural Pakistan and Pakistani social educational activist and noble peace prize winner, Malala Yousufzai.
The foundation's business and clean energy loans have been extended to some 12,000 entrepreneurs.
See the full Forbes list here.