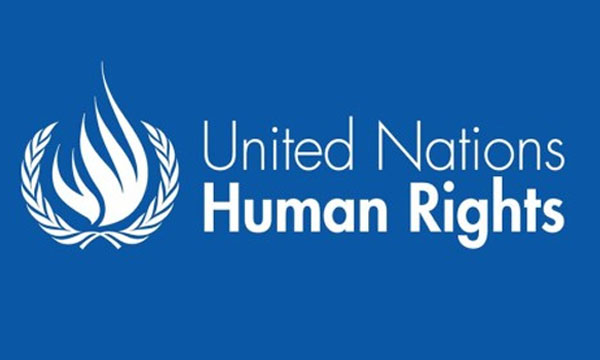 Fifteen-year-old Eiza Abid won the children's poster competition held in Geneva by the United Nations. The theme around which the youngsters had to base their paintings was their understanding of freedom.
The competition was held to celebrate 50th anniversary of two major human rights treaties, the International Covenant on Civil and Political Rights and International Covenant on Economic, Social and Cultural Rights.
Eiza Abid expressed her thoughts through a mix of vibrant colors lined with darker hues. She explained,  "My painting personifies the darkness and confinement within a person's life and once the person is set free from the pressures and judgement of others, one can freely express their thoughts and imagination in their true colors, illustrating their unique vision and bright outlook."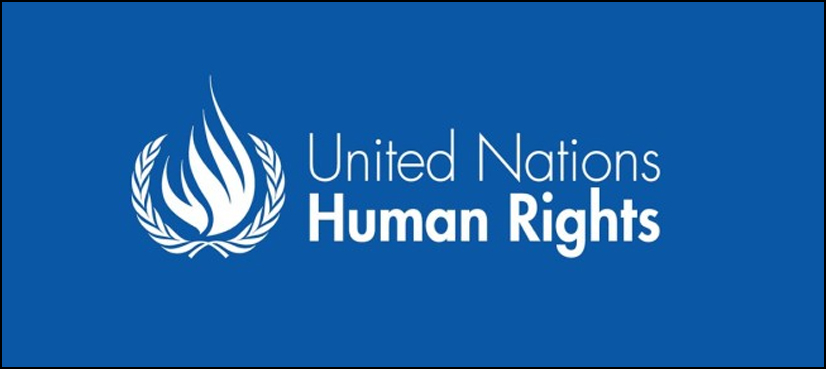 Fabian Salvioli, Chair of the Human Rights Committee said,"It is so important to have children celebrating the 50th anniversary of the human rights Covenants through this poster competition."
"For the Covenants to continue to have meaning over the next 50 years, children must be aware of their rights and the importance of the Covenants to their lives and happiness."
Waleed Sadi, Chair of the Committee on Economic, Social and Cultural Rights said, "I am impressed by the dedication and resourcefulness of the winners and the quality of the posters that they submitted for the competition celebrating the 50th anniversary of the human rights Covenants."
Mr Sadi also added,"The Covenants are more than legal treaties – they have meaning and significance for all peoples and day-to-day life.  By turning rights into pictures, this would help us understand and appreciate even more the Covenants and their relevance to all. Our thanks and congratulations to everyone who took part."
Director of the UN Information Centre in Pakistan, Vittorio Cammarota commented,"We are very proud of Eiza Abid's achievement, she succeeded with expressing the concept of freedom through a very positive and inspiring artwork."
"We will exhibit Eiza's poster together with those from other 55 Pakistani children and young adults who participated in the competition, in April in Islamabad."
Stay tuned to Brandsynario for more updates.