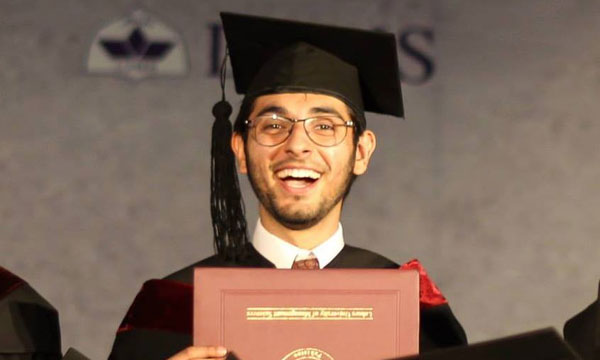 Zia Hussain Shah, a 25-year-old postgraduate student from Karachi has been forced to give up his dreams of studying in the U.S after being denied entry into America despite having a valid visa. He is a student of the University of Chicago but may now have to drop out.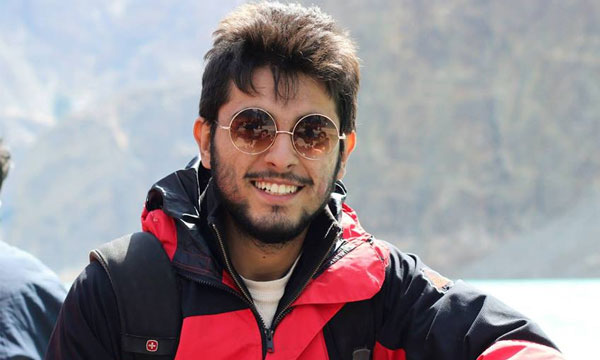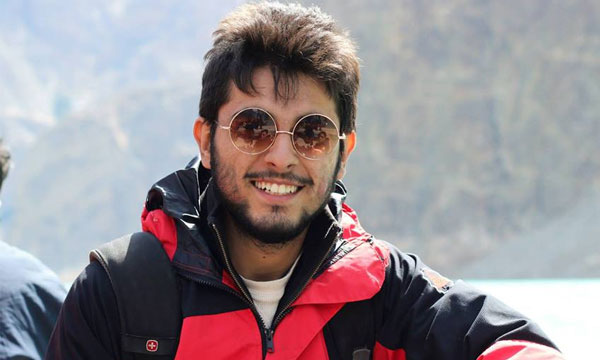 After spending winter vacations in Karachi, Zia was all set to continue with his studies in Chicago when he was stopped at the airport on the 4th of January 2017. He was stopped by the border agents who only mentioned that they had received a confidential email which stated he was not to be allowed entry.
Trump's visa ban on people from seven Muslim-majority countries did not include Pakistan so it is yet unclear as to why Shah was refused entry to the U.S.
Zia Hussain Shah mentions,
"I work for peace-building and empathy and this doesn't suit my profile in life to be stopped like this"
On speaking about battling terrorism, Shah mentions,
"What I'm doing is challenging extremism, and I've been affected by what you're working against, I've lost a family member to it in 2010"
Shah began his postgraduate program at the University of Chicago Divinity School in September 2016 where his main focus is early Islamic mysticism. As a full bright scholar, he was on a state-sponsored J1 visa.
This was not the first time he was there in the States, he was previously enrolled in the US sponsored undergraduate program at the University of Washington in 2014. He then started a project 'Ravvish' in Karachi for providing education to children for conflict resolution.
Project, Ravvish is featured on the US state website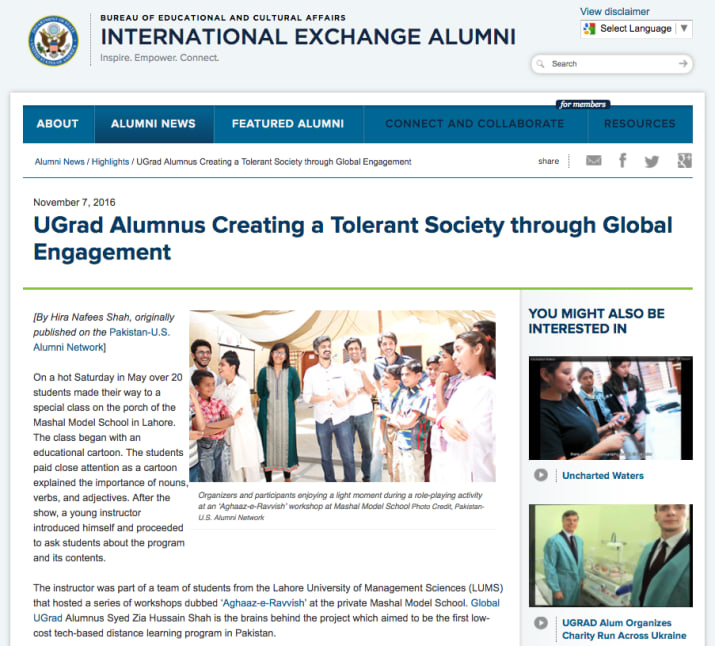 The US Embassy in Pakistan and Fullbright advisors asked him to reapply for a visa to the U.S. He was told he would receive it within 5 days but it has been 12 weeks and he is still awaiting a visa. He has already missed a quarter of his studies, the spring semester started on 27th March and Shah is missing out on it too.
Zia took to his Facebook account to talk about the ongoing issue.

Stay tuned to Brandsynario for latest news and updates.