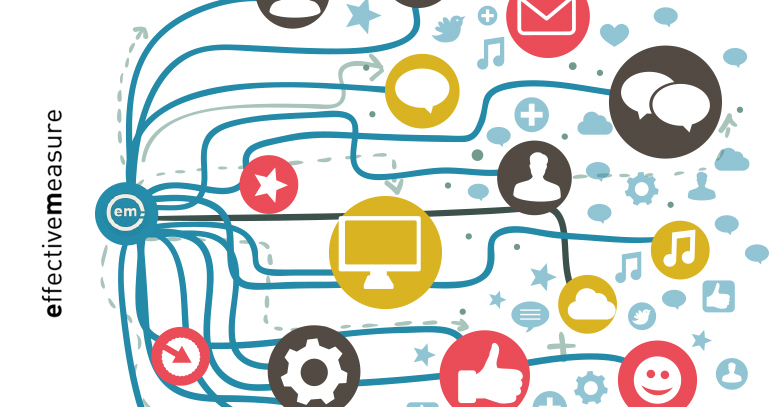 A Pakistani expert, Sarmad Hussain is all set to help the India's non-English speaking population to access web addresses in their native scripts.He is leading a panel called "Neo-Brahmi Panel" of 22 members on board to work on '.bharat' in Hindi.
Read: Karachi University Expels Student Who Invited Ayyan Ali
Sarmad while talking to Economic Times said,
"It reduces the barrier for people to come online. This will eventually help having the complete domain name in a local script, allowing the display of local content. For example, it will allow one person to have a complete email address in a local script and language".
Also Read: Sony Xperia Z5 – The Best Camera Phone in the World?
The domain will be available in 21 Indian languages, inclusive of Assamese, Bengali, Manipuri, Dogri, Kashmiri, Konkani, Maithili, Marathi, Sanskrit, Gujarati, Punjabi, Kannada, Malayalam, Odiya, Tamil and Telugu.