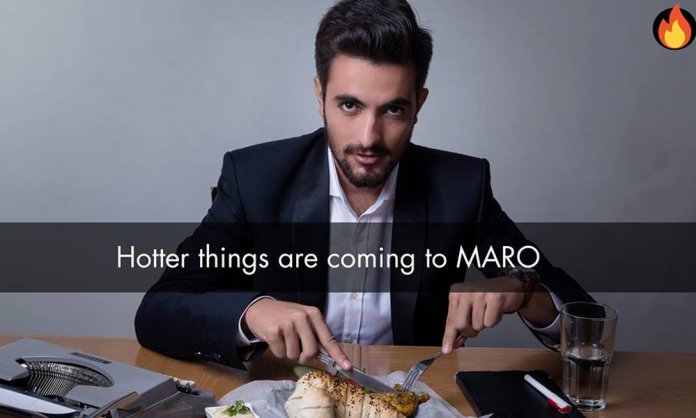 In the era where social media is king, Pakistani businesses have now slowly begun to adapt to a social media presence that is acceptable and lauded internationally.
To get a brand in the spotlight these days, it needs to be highly interactive over social media. When people start talking about the brand and its activities is the time publicity is created for the company.
A recent campaign that has created a buzz on social media is an unconventional form of advertising used by an upcoming eatery in Lahore, MARO Tandoors. It is definitely advertising done right for the launch of their new 'desi' product line.
With catchy, witty and funny captions, MARO Tandoors' social media campaign is worth a look!
We found this absolutely hilarious!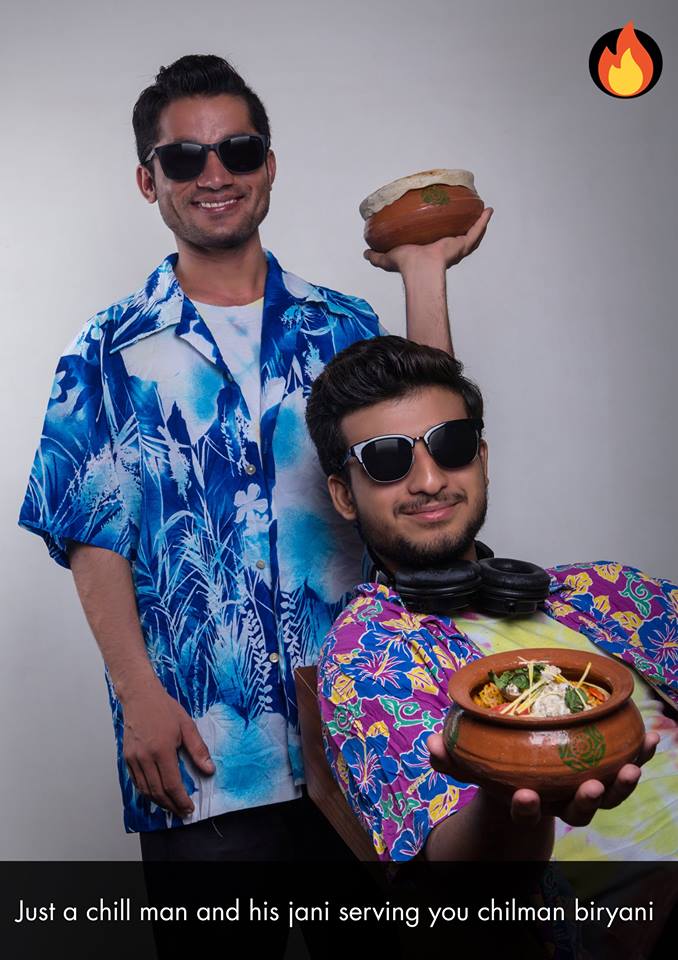 However, this totally stole the show! Ludo lovers will agree.
The models pictured in the posters are not professionals but part of the staff team at MARO Tandoors. The post has exploded on social media and people are absolutely loving the initiative taken by the eatery.
Here's what people are saying about the Unique campaign! 


The social media advertising campaign is winning the internet!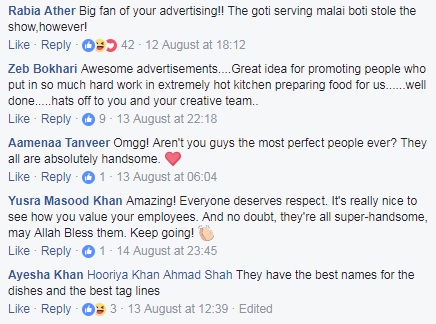 Maro Tandoors social media team is on fire! 

However, not everyone appreciated this form of advertising, some also called it hypocrisy. 



The critics also made us wonder if the situation was reversed and women models were used for the campaign. Instead of lauding the team for a brilliant campaign, the majority would be bashing them for objectifying women.
What are your thoughts on the advertising strategy used by MARO Tandoors? Let us know in the comments below.
Pakola's Independence Day Packaging Sparks a Debate on Social Media!
Stay tuned to Brandsynario for latest news and updates.