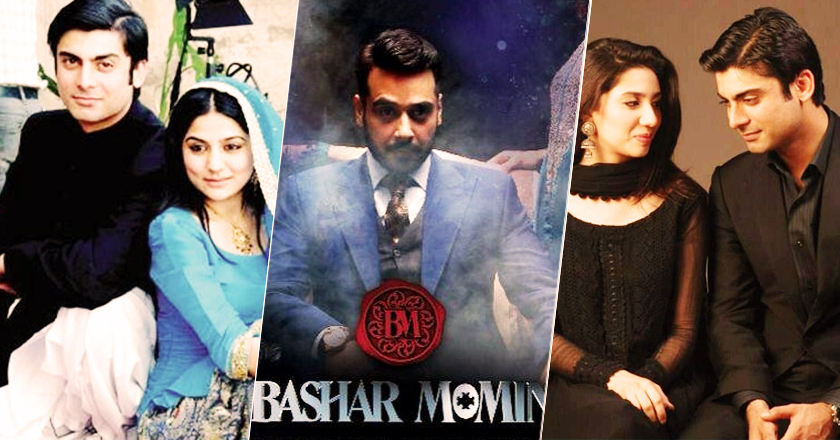 After the hateful controversy spurred by Indian extremist party MNS, menacing Pakistani actors in India to leave the country and threatening about banning Bollywood films starring Pakistani actors, they have now threatened to put a ban on Pakistani TV dramas being aired in India.
ZEE Chairman Dr. Subhash Chandra hinted that the Urdu-Hindi channel, Zindagi TV that aired Pakistani dramas such as Zindagi Gulzar Hai, Humsafar, Mata-e-Jaan will be revising the programming schedule free of Pakistani content.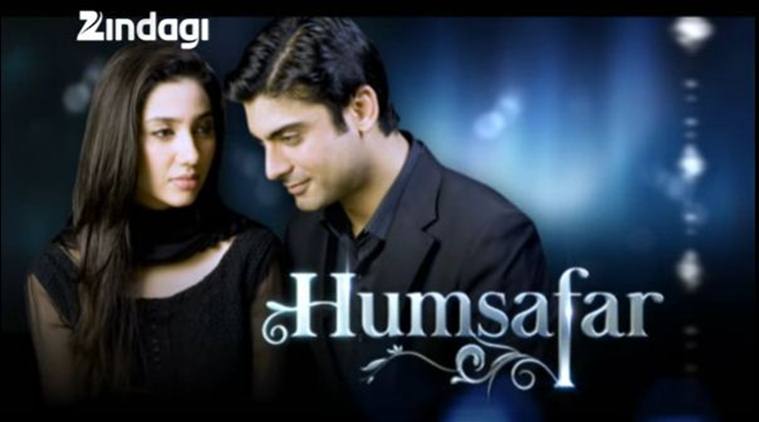 This is in response to what PM Nawaz Sharif said at the United Nations, stated Subhash.
Zee has been the only supporter of Pak artists. They either condenm terrorist acts, if not they can not do that, leave

— Dr. Subhash Chandra (@subhashchandra) September 25, 2016
"Will not shut down Zindagi channel but revamp programming without Serials from Pakistan, we will have Indian subjects on Muslim community."
I feel sympathetic to Mia sahib, As he communicated his inability to overcome Pak Army's financial interests, THE reason to be adversary

— Dr. Subhash Chandra (@subhashchandra) September 25, 2016
unfortunate stance of Mia Sharif at UN. Zee is considering stopping Zindgi programs from Pak,as well artists from there should leave

— Dr. Subhash Chandra (@subhashchandra) September 24, 2016
He clearly indicated his intentions of shifting programming to Indian Muslims rather than airing Pakistani dramas. Zindagi is a Zee networks' entertainment television channel that functions on joint content from Pakistan, Turkey, and Egypt.

It is credited for broadening the fan base of Pakistani dramas across the border with shows like Zindagi Gulzar Hai and Humsafar enjoying phenomenal success. These shows can be credited for introducing talented actors such as Fawad Khan and Mahira Khan to the Bollywood movie landscape.
Zindagi TV recently hosted a Fawad Khan festival in India due to the rising popularity of the Pakistani heartthrob!
Zeal for Unity was another initiative sponsored by Zindagi TV- It aimed to foster a cordial relationship between Pakistan and India through short films.
It is heartbreaking to see how the once growing cordial relations and exchange of Pakistani talent to India is now falling apart!
How Celebrities Reacted!
"I understand and share the rage and anguish of people after the terror attack. But banning talent from Pakistan is not the solution to terrorism," said Karan Johar.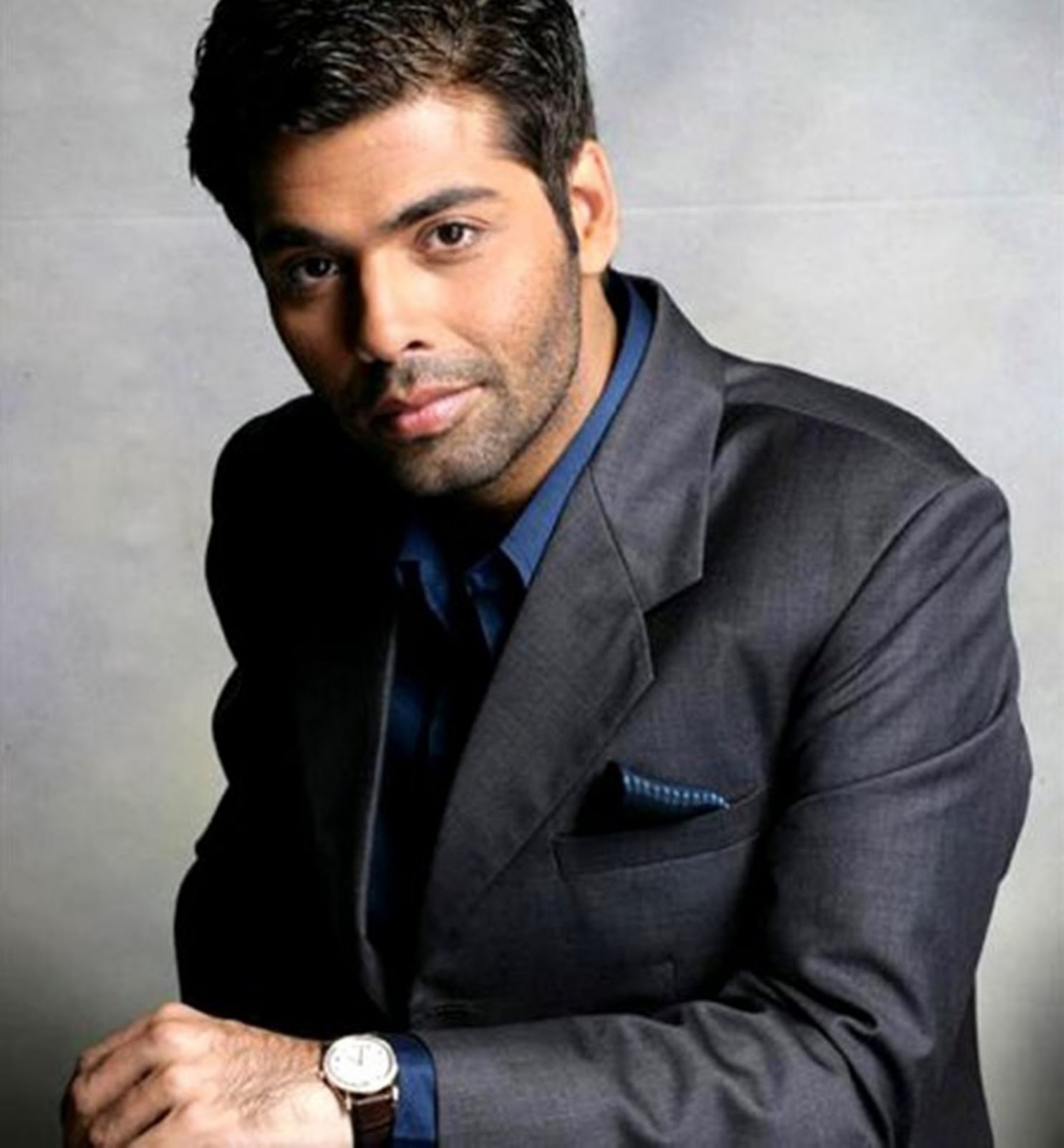 Actor Ritesh Deshmukh was saddened by the news. "Artists are like soft targets, which is very unfortunate. The concentration is somewhere else and this is not the solution to it. If this was the solution then fair enough, but this is not the solution."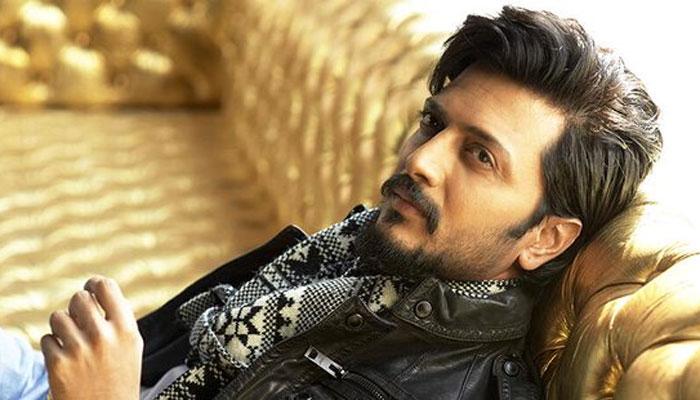 "Banning or sending artists back to Pakistan won't serve any purpose, unless they are provoking any unpleasant emotions. Nobody belonging to the field of art is spreading hatred," stated Kailash Kher.
Indian journalists shared the same opinions:
It's NOT Courage to pick on Pakistani Actors & Artistes- it's COWARDICE. like a bully who picks on soft targets instead of the real chaps

— barkha dutt (@BDUTT) September 23, 2016
.@vnsardesai 'people at large' have no such views, if they did they would not see those films. MNS doesn't represent views of 'ppl at large'

— Smita Prakash (@smitaprakash) September 23, 2016
While there were some who were completely supporting banning Indian artists:
Bollywood is pro-Pak – time that people of India stand up against this bullying and boycott everything that's linked to Pak #BoycottPakOrNot

— shobha (@nosimpler_me) September 23, 2016
one film critic Mayank S on Newshour says Pak also allows Indian artists in Pak..arre bhai hum Terrorists thoda bhejte hain #BoycottPakOrNot

— Paresh Rawal (@Babu_Bhaiyaa) September 23, 2016
Karan Johar Breaks Silence Against Ban on Pakistani Celebrities in India!
Stay tuned to Brandsynario for more updates.