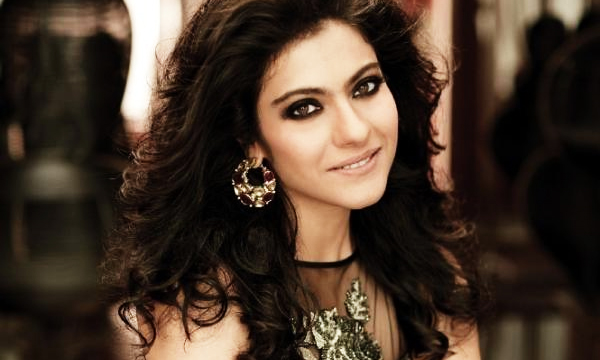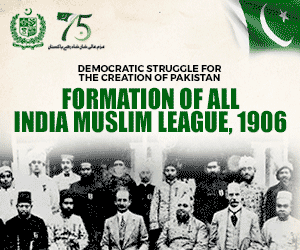 Bengali Beauty Kajol, one of Bollywood's most precious gems.has always stood out of the league, making her own place in the industry, be it yjtough the characters she has played or her unique outlook, her restricted social circle or her dusky complexion.
In a recent interview, Kajol talked about her craze for Pakistani dramas.  She said a while back it would have been totally impossible for a Bollywood actor to religiously follow Pakistani soaps or be enthusiastic about them, but things have totally changed.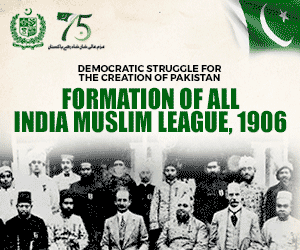 The broadcast of Pakistani serials in India has changed things alot. They have not only received the acclaim they are worthy of, but they have also won over foreign audiences. And she counts herself and her mother in law amongst them.
She stated that her mother-in-law follows Pakistani Dramas devotedly. Further she added that the quality of content being aired is truly the finest. "They have good content and the language is extremely pleasant to hear," says Kajol.
Moreover she feels that Indian television producers have a lot to learn from Pakistan's serials which are much shorter and crispier in comparison. 
As for performing in a Pakistani film is concerned, Kajol is actually open to the idea. She says that if the project has a decent script, strong screenplay and is led by a good production house, she would definitely consider it.
The actress wants to visit Pakistan and meet her fans, regardless  of a project. She says that Pakistan is a beautiful country with a rich cultural heritage. She further adds that she would love to visit the valleys in Pakistan which are known to be one of the most beautiful places on earth.
Kajol has always managed to stand out amongst the lot; she made her Bollywood debut in Bekhudi (1992), almost two decades ago. By far she has performed in more than 40 movies; from Abbass-Mustan's Bazigar to her latest role as Mandira in Karan Johar's My Name is Khan.