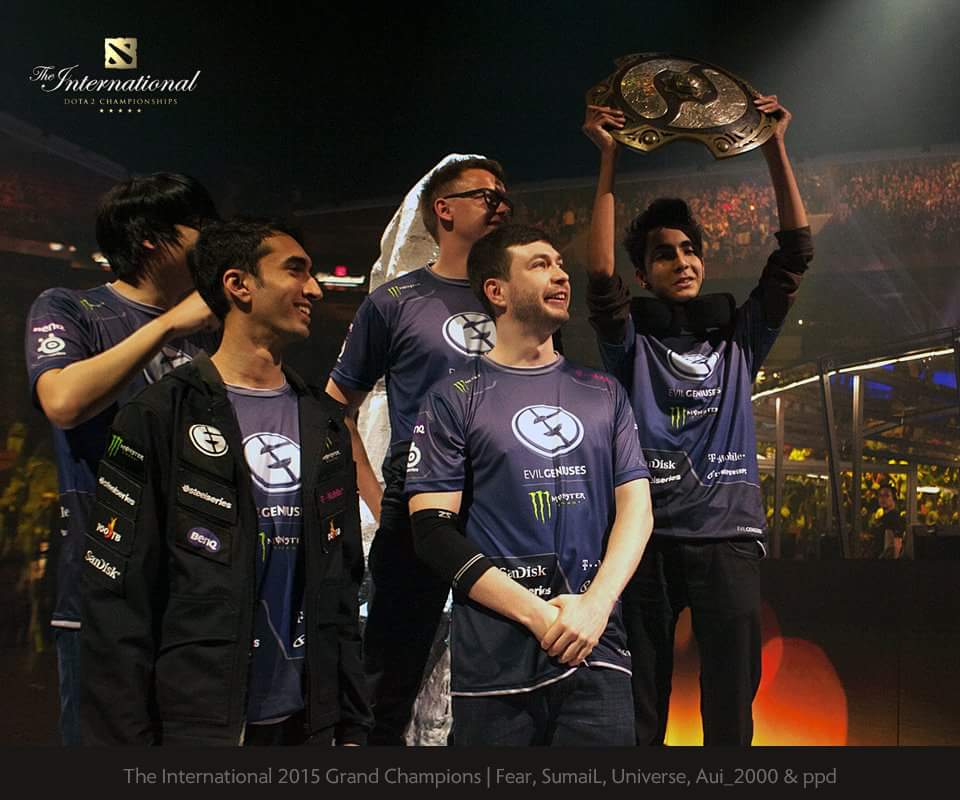 Sumail strikes gold as his team rejoices a 3-1 victory in fifth Dota 2 International Championships. Pakistani-born gamer Sumail Hassan succored his team Evil Geniuses as it becomes first ever USA team to achieve the first place. The team made a fortune while bagging US$ 6.6 million as the reward prize.
[fb_embed_post href="https://www.facebook.com/Esportsinfinity/videos/485523914940560//" width="550″/]
Evil Geniuses conquer The International 5 winning over 6 million dollars! #TI5 pic.twitter.com/Jqi6IWQPO1

— Evil Geniuses (@EvilGeniuses) August 9, 2015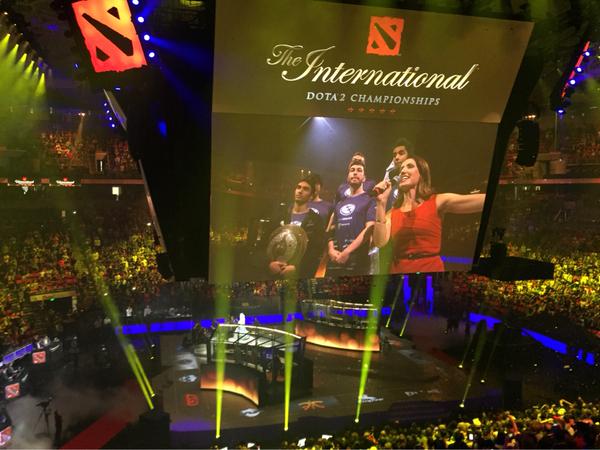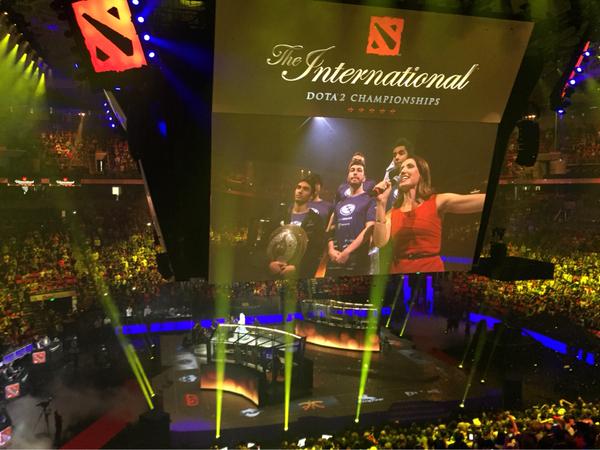 The International Dota 2 Championships 2015 more commonly known as TI5, the fifth of its series, is one of the biggest Dota 2 tournaments. With an overall prize pool of US$ 18.4 million TI5 is a flagship E-sports event that hosted millions of viewers from across the world. Total 16 teams participated in the event to battle for the championship in Key Arena, Seattle.
Among 90 players from different nations playing for different teams, Sumail Hassan was the only from Pakistan to participate and eventually sweep the board. It has been an incredible journey for the 16-year-old boy who earned more than US$ 1.3 million from his smashing victory.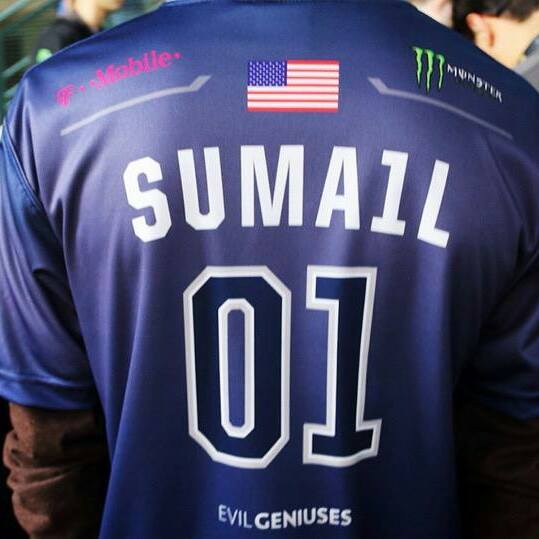 The boy shifted to the US just a year ago and since then he has been going great guns in various arenas of Dota 2. Earlier this year, Sumail helped his team in winning Dota 2 Asian Championship, where the team secured US$ 1.2 million from the victory.
The TI5 tournament commenced on 16th May with CDEC meeting Evil Geniuses in finals on 8th August. Evil Geniuses thrashed its opponent CDEC in an exciting best-of-five match in the grand finale of the TI5. After winning TI5, Evil Geniuses has topped the list of teams with highest overall earnings in E-sports history.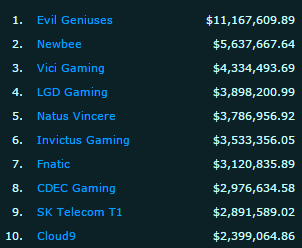 With his skill, energy and passion Sumail keeps moving up in Dota 2 world. And yes, this 16-year-old boy is a millionaire now, with so much more on his way.