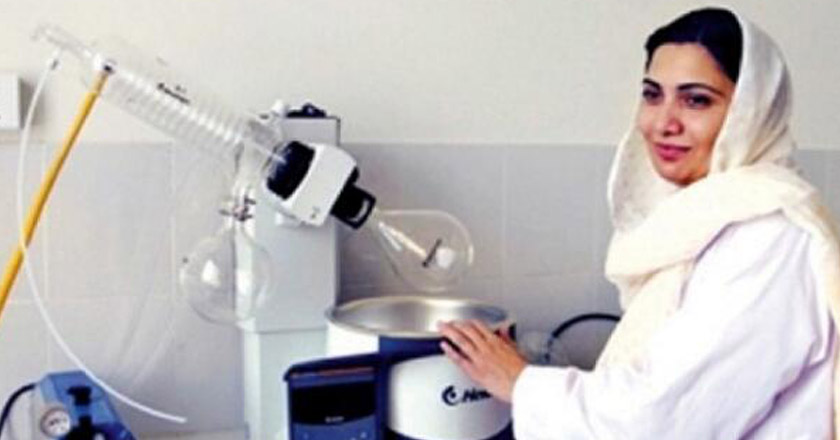 For all those who think Pakistani women are only meant to cook and serve the household, here is another proof of our nation's daughters taking the center stage around the world.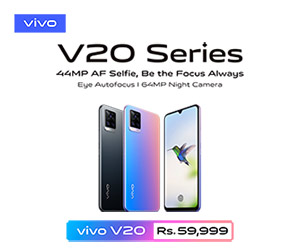 Dr. Shahnaz an Assistant Professor of Pharm-D at Quaid-e-Azam University, has been counted amongst the 15 most prosperous ladies to receive an honorable UNESCO-L'Oreal fellowship.
Dr. Gul Shahnaz has not only made her country proud upon winning this prestigious accolade but has also warmed up our hearts with her statement,
"It is a matter of pride for me and my family, but most of all, I am happy that Pakistan is getting represented in the international scientific community."
Dr. Shahnaz is a PhD from Austria's University of Innsbruck in the field of Pharmaceutical Technology. She has been selected for a $20,000 fellowship under UNESCO-L'Oreal 16 year's old program focusing on the support of women researchers all around the world.
Dr. Shahnaz is conducting a research over a deadly disease of Leishmaniasis that causes 20,000 deaths annually and affects 12 million lives around the world.
L'Oreal Pakistan also acknowledged Dr. Shahnaz's selection through their official website, by stating
"If she achieves her goal, her work will enhance quality of life for countless Leishmaniasis patients around the world." 
Shahnaz also shared a few words of brilliance that she learned from European scientists,
"We need to learn from the attitude of European scientists who are eager to share their knowledge and research with students and other scientists," 
Moreover she added,
"What good is our knowledge, if we guard it and not let others benefit from it?"
A Pakistani woman with such noble motive not only proves that this country is a house to many gracious individuals but also proves that this country has a lot of potential to grow, if only appreciated and supported.
Well done Dr. Shahnaz, we hope your research reaches a successful end and make Pakistan proud once again.