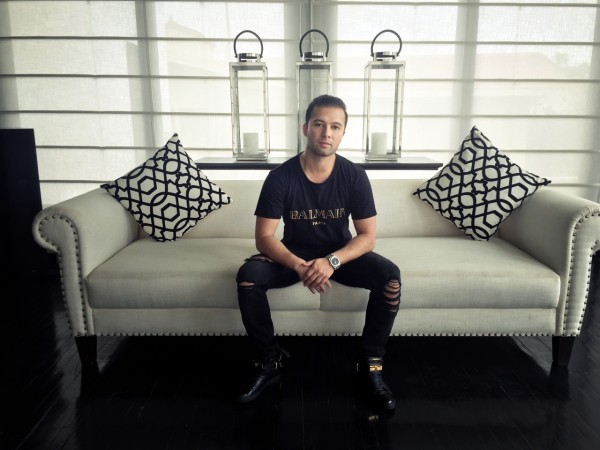 For the first time ever, a Pakistani DJ Shah Munir will be attending the Red Bull Thre3style World Finals, held in Tokyo to commence from September 15 to September 20.
The Disc Jockey will be representing Pakistan, not as participant but to observe and experience one of the biggest, most awaited DJ competitions in the world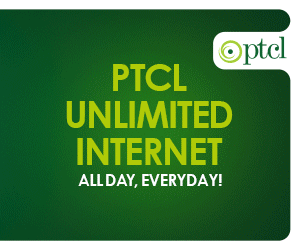 Shah Munir's resume reads like a seasoned veteran – from being showcased at esteemed venues such as 1 Oak and Provocateur in New York City, catering to the A-list crowds in Miami and London, to performing for the likes of Kanye West, Pharrell Williams and AVICII.
"I'm honored to represent Pakistan at such a prestigious event," said DJ Shah. "I look forward to meeting the participants, renowned DJs and learn more about the event that has captivated DJs across the globe."
Previously, Shah also had the opportunity to spin for corporate clients such as Vogue, Armani, and Cartier. Such international performances and collaborations, as well as his unique talent to understand and adapt to both crowd and setting has made his reputation reverent and his performances unprecedented.
Red Bull Thre3style World Finals week promises to celebrate the very best in DJ culture and turntables with a stunning roster of special guest performances.
The Grand Final will be live streamed here.