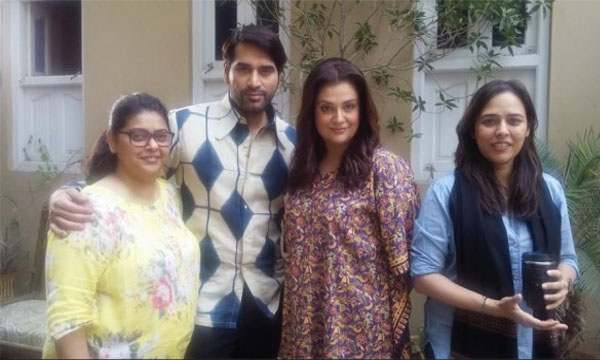 Pakistani dramas like Humsafar, Aun Zara and Zindagi Gulzar Hai have effortlessly managed to floor the Indian nation and convinced them of the mighty power of our television's entertainment.
Now advancing a step ahead, two upcoming Pakistani short films "Khaeme Mein Matt Jhankain" and " Lala Begum" are lined up to make a splash across the border as a part of "ZeeforUnity" drama series.
The Art Director Shahbaz Sumar  of the movie "Good Morning Karachi" returns and this time with a cinematic venture of his own, peculiarly named "Khaeme Mein Matt Jhankain"
Teaming up with Shahbaz is the award-winning writer Amina Mufti who had previously penned down popular Hum TV dramas Ullu Baraye Farokht Nahi, Izteraab and Mol.
Check out the teaser-poster of the short film here.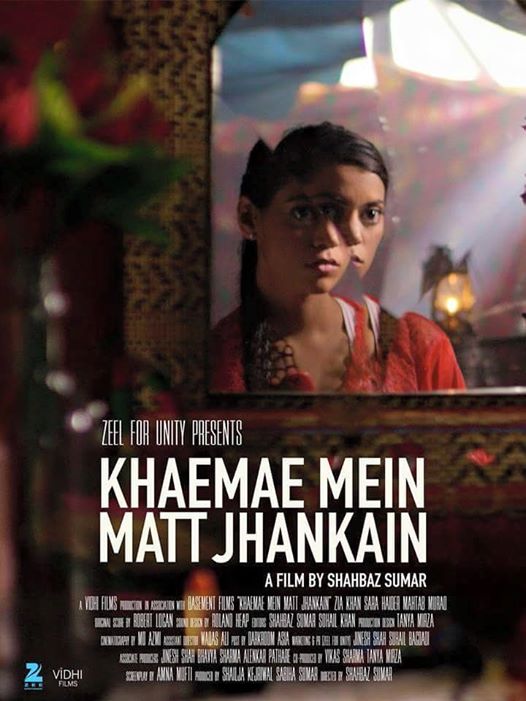 Meanwhile, Lala Begum is the directorial endeavor of Mehreen Jabbar with a star-studded cast of Marina Khan, Sonia Rehman and Hamayun Saeed.
Check out these pictures from the retro-styled sets of Lala Begum.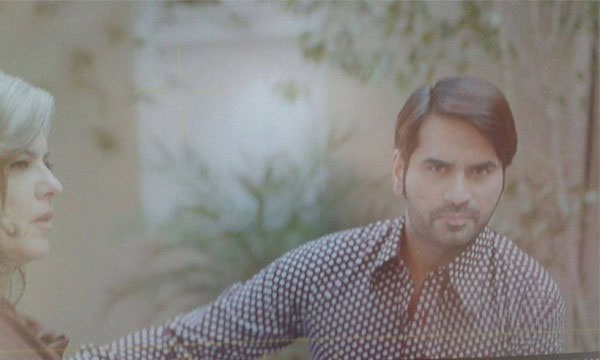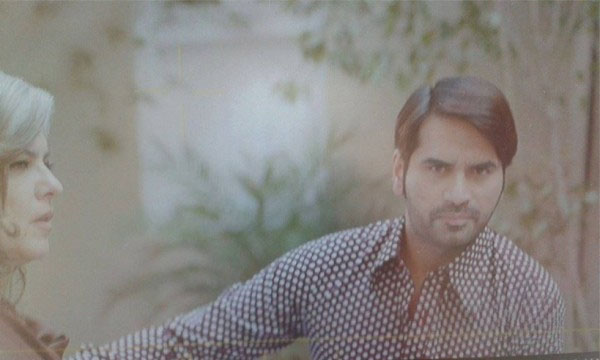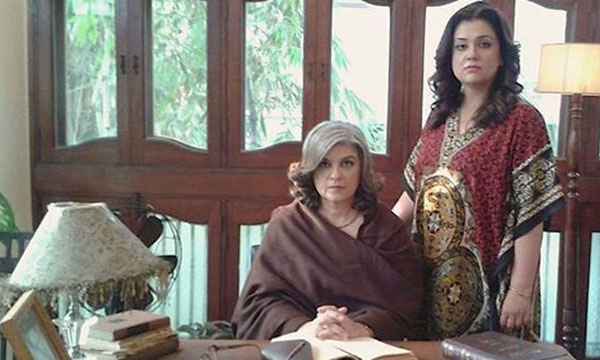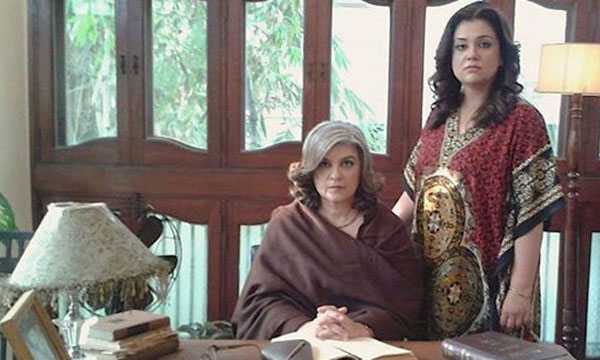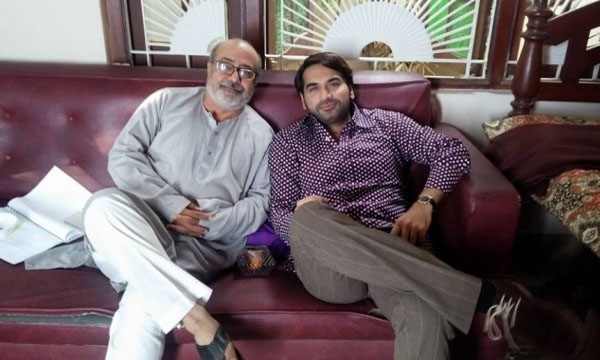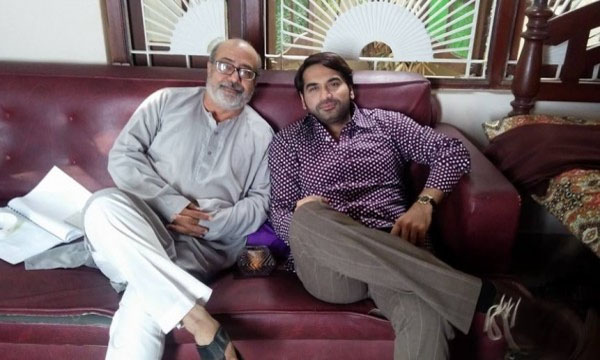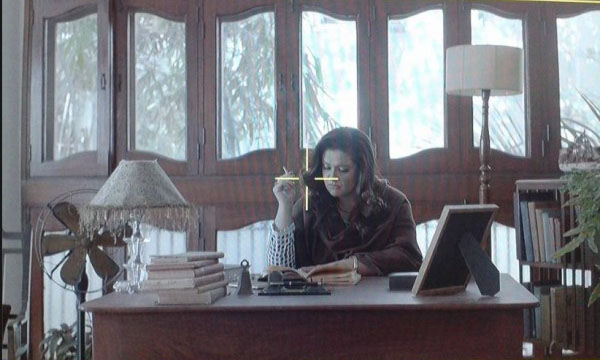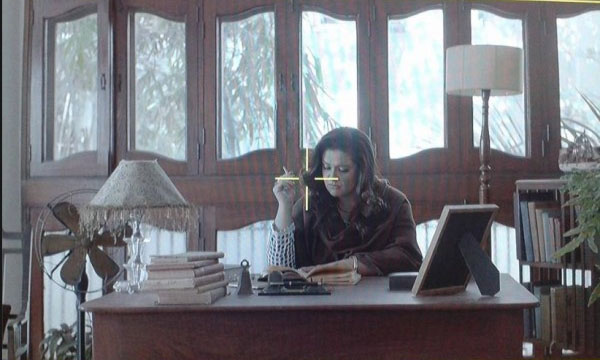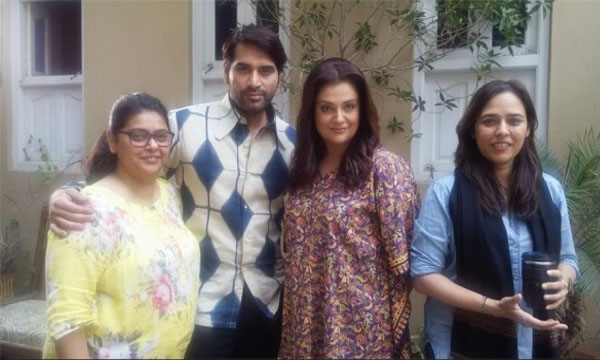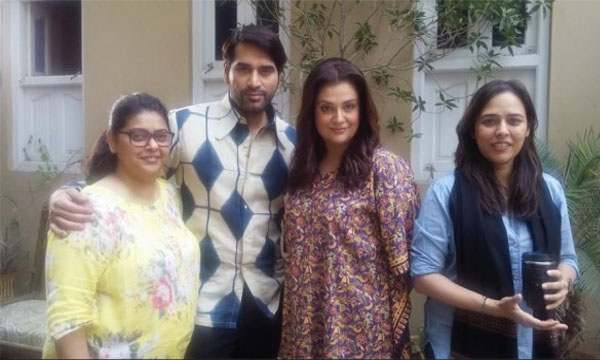 Both of these short stories will be aired on Zee India Network.
Surely, this initiative will pave new ways for Pakistan's entertainment industry to climb the perch of success even more and find a lasting home in the hearts of its fans, all over the subcontinent.