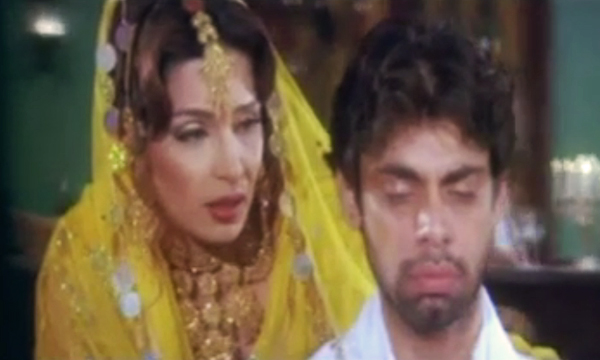 Last weekend, Lahore's Capital Cinema witnessed the Pakistani version of Devdas released under the name Ishq Ne Humko Loota by producer Nadeem Shah. The event, though with a poor audience turnout, was attended by several movie personalities including the starring lead, Zara Sheikh.
The movie had patched up audio and poor print quality, raising suspicion, only to reveal that the movie was actually Devdas, shot back the year 2010 by the director, Ilyas Kashmiri.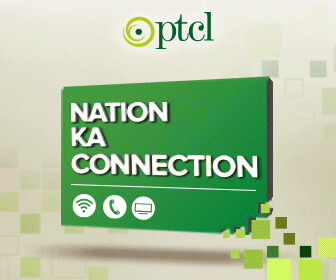 Read more: Fifty Shades sequel 'Grey' Book Stolen Prior to Release
The movie was withheld from release by Evernew Studio on account of non-payment of post-production bills, amounting to PKR 1.3 million, by Shah.
Watch the trailer of the movie below:
[dailymotion id="xezhkr"]
However, five years down the line, Shah stole an unoriginal print and released it under the name Ishq Ne Humko Loota, without even notifying the director of the movie.
The movie stars Nadeem Shah, himself, in the lead along with Zara Sheikh, Meera and Babar Ali.
Read more: EMI Pakistan Serves Legal Notice to LUX Style Awards
While talking about the release of the "stolen" movie, Evernew Studio owner, Sajjad Gul stated that Shah had previously tried to pull a similar stunt in Karachi but failed to do so.
However, now that he has managed to release it in Lahore, Gul has filed a fraud case against Shah and threatened to take action against cinemas screening the movie too.