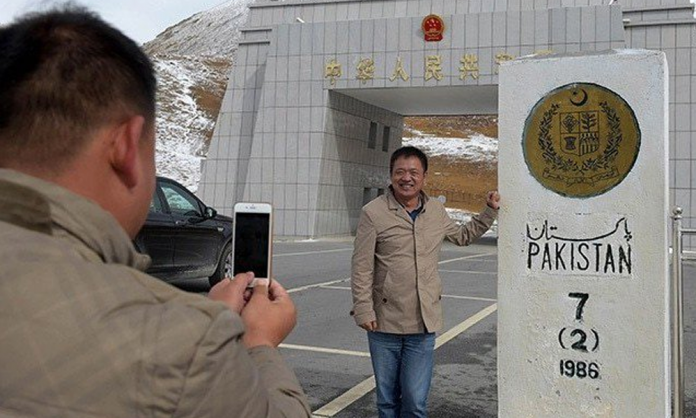 Travelling is one of the best pleasures to experience in the world.
Not only does it give individuals the opportunity to explore new cultures, countries, beauty and nature, but it also gives us a much-needed break every now and then.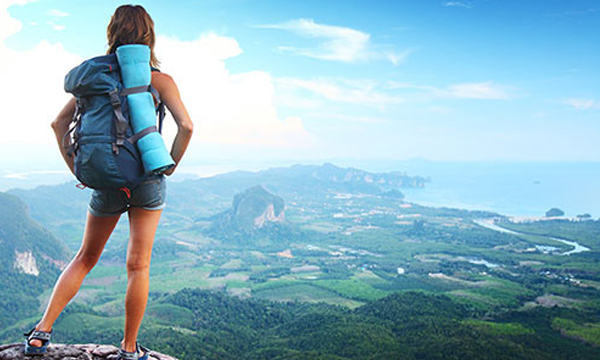 World's Most Safest Cities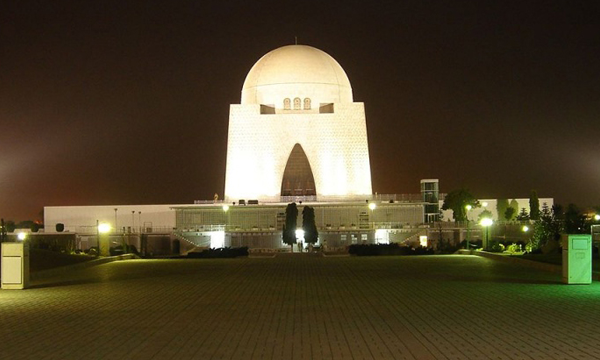 According to the Safest Cities Index 2017, the world's safest city is Tokyo, followed by Singapore and Osaka, whereas the 'City of Lights' Karachi makes it on to the list as a new entry.
The 2017 index ranked 60 major cities, scoring 49 indicators throughout four sub-indexes including digital, health, infrastructure and physical security giving each city a score out of 100.
View Ranking Below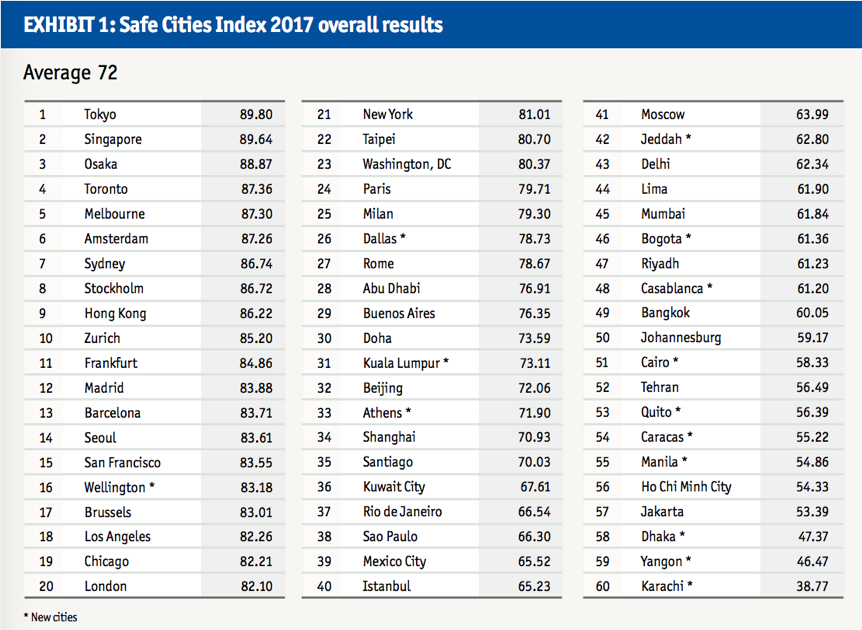 The Japanese capital's strongest performance came in the digital security category ranking number one with a score of 88.40. Tokyo has climbed seven points since 2015 in health security finishing second on 85.63, while in personal security, Tokyo has finished fourth with a score of 91.57.
Dominating at the bottom of the index include countries from Asia, the Middle East and Africa. Dhaka Yangon and Karachi are at the bottom of the list while three out of the bottom ten come from South-East Asia (Manila, Ho Chi Minh and Jakarta) and two are in the Middle East and Africa (Cairo and Tehran).