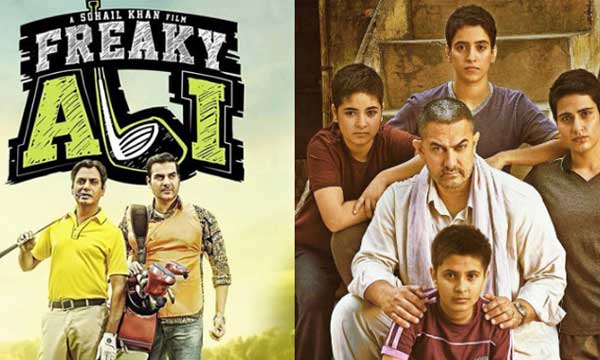 The news of Pakistani cinema owners officially lifting the ban on Bollywood films, has received criticism not only from people associated with the entertainment industry but also politicians and other media personnel alike.
The ban came right after an attack on an army base in Kashmir in which 19 Pakistani soldiers were killed.
This was then followed by Bollywood producers banning Pakistani artists in Indian films which resulted in a subsequent reaction by the cinema owners in Pakistan who imposed an indefinite veto on the screening of Bollywood films in the country.
Fast forward two months and the Pakistani cinema owners have now, officially lifted the self-imposed ban on Bollywood films.
However, this news was not exactly met with much enthusiasm as expected, as much of the entertainment industry is leaning towards investing in local projects rather than Bollywood content.
The removal of the Bollywood Ban has been met with a hostile reaction from the general public who took to social media and started the hashtag #DontLiftBollywoodBan which is still among the top twitter trends.
Read how people are reacting here!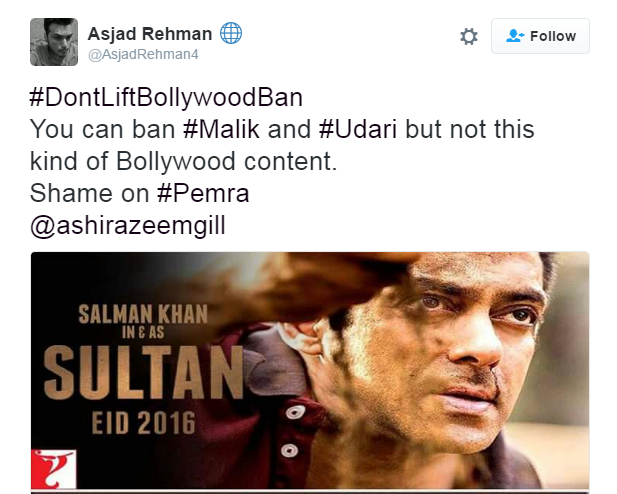 The Pakistan Electronic Media Regulatory Authority (PEMRA) has been criticized in the past for banning channels and journalists, was once again questioned for not taking any action over something as significant as this.




What do you think of the recent upliftment on the Bollywood ban? Tell us in the comments below.
Pakistani Cinemas to Showcase Iranian & Turkish Movies to Recover from Loss
Stay tuned to Brandsynario for further updates.