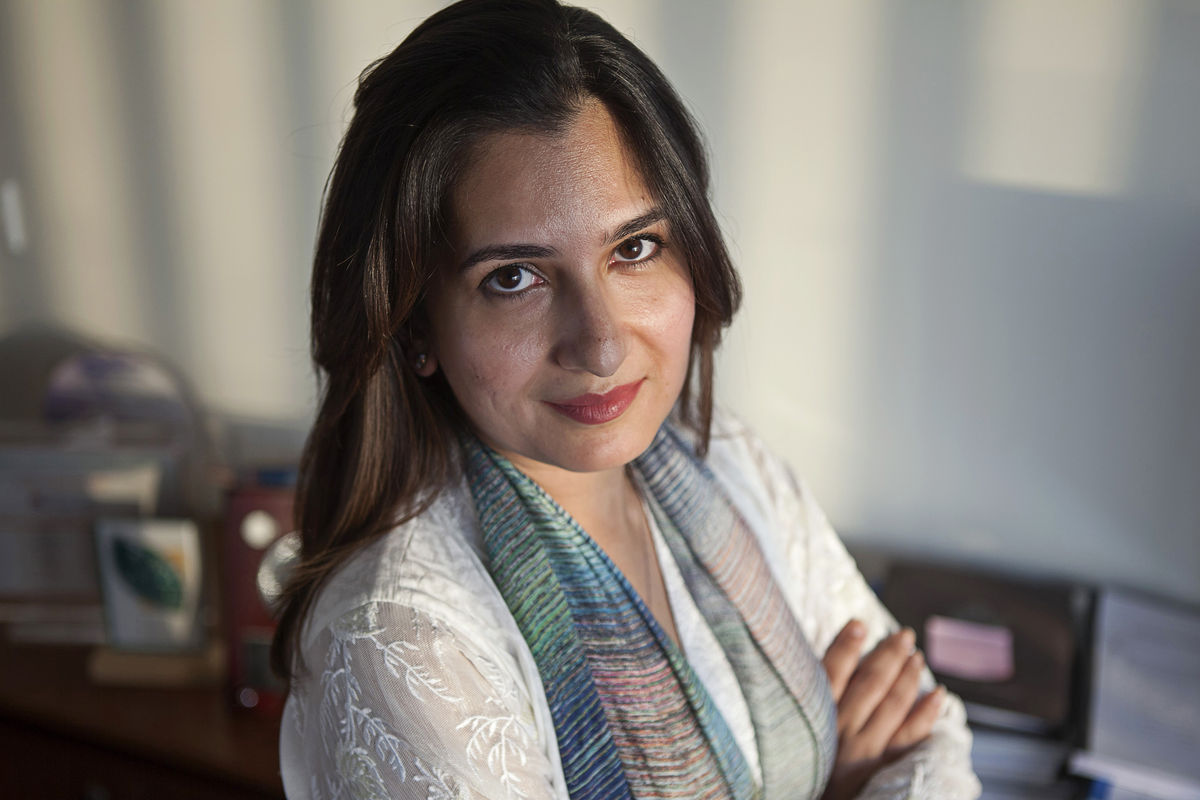 Alfalah GHP Investment Management's CEO, Maheen Rahman, has been awarded a place in Forbes '40 Under 40′ Female Executives 2015 list. Rahman is the youngest leader of the asset management company in Pakistan, and is the only female CEO among a total of 21 rival CEOs.
Rahman is based from Karachi, and took up the position as IGI Funds's CEO in 2009. She led the steadily failing company to doubling its assets within a year of her position, establishing her a promising head. IGI was bought by Alfalah GHP Investment Management in 2013, resulting in Maheen becoming the CEO of the firm.
Read more: 10 Pakistani Women Who are Breaking Stereotypes
Rahman is very well-deserving of the honour of being placed on the list, as she has regularly established the success of her performance. This year, she increased client assets by 40%, and since its beginning 7 years ago, her IGI Stock Fund has given a 443% return to investors. This is a fairly huge accomplishment, as that is 117 points above the benchmark index as well as being tracked by Blooberg as being the highest amongst 34 peers.
Not only is her general performance as a CEO commendable, the fact of her being a successful female CEO in a largely male-driven society is also a factor that deserves praise. About this issue, Rahman has previously said, "My biggest challenge has been building a reputation and trust in a market that values grey hair and being male. After all these years, I still routinely get asked why I don't just design clothes."
Read more: Two Pakistani Women Win Canadian Federal Elections 2015
Pakistan no doubt possesses a male-dominated workforce, with the lowest percentage of females among Asia's top economies. It inevitable that Maheen Rahman's placement on the list leads to more conversation about gender disparity in the Pakistani workforce as well as the need for more female workers and leaders across the many fields and industries in the country.