915 views
It is a proud moment for Pakistan. Yet another, Pakistani star has been invited by the tech-giant Google at their Google Headquarter in California and we just could not be more thrilled at the news.
We all know Fakhr-e- Alam since his VJ days.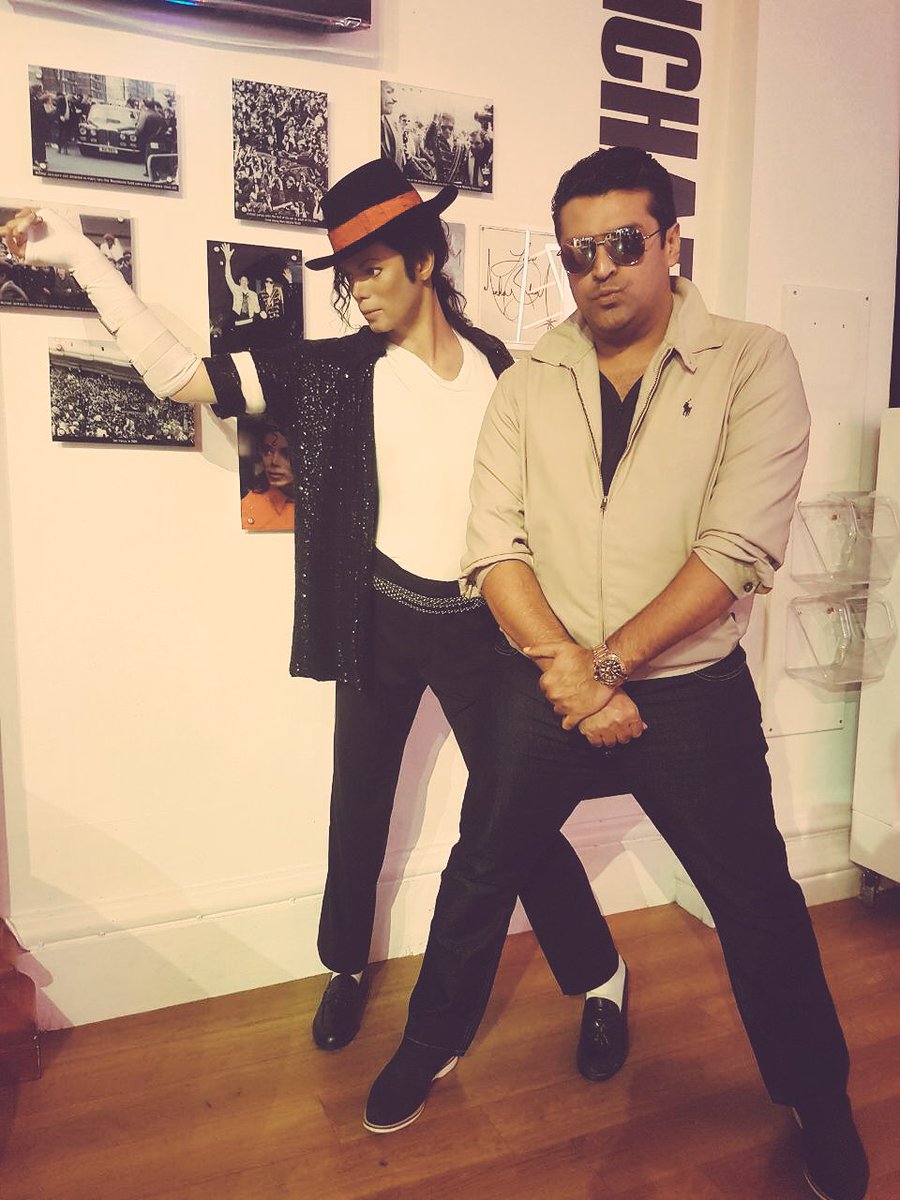 He is famous for bringing pop-music to Pakistan and is a popular actor along with a dynamic host!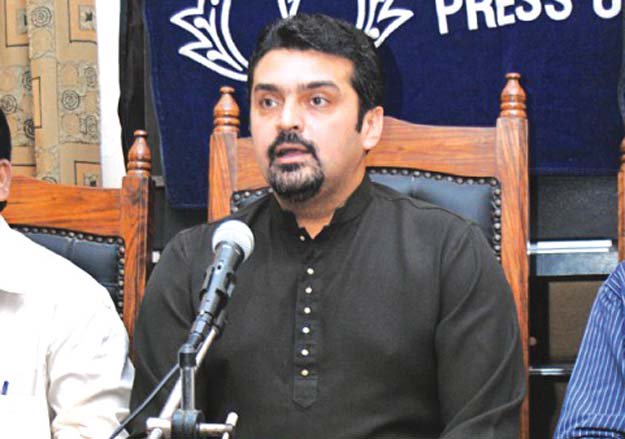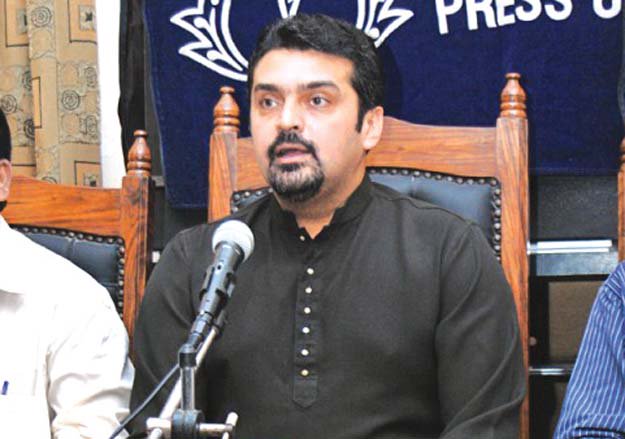 Well, many might not know but he is also the founder of a Pakistani internet startup named EzDaam.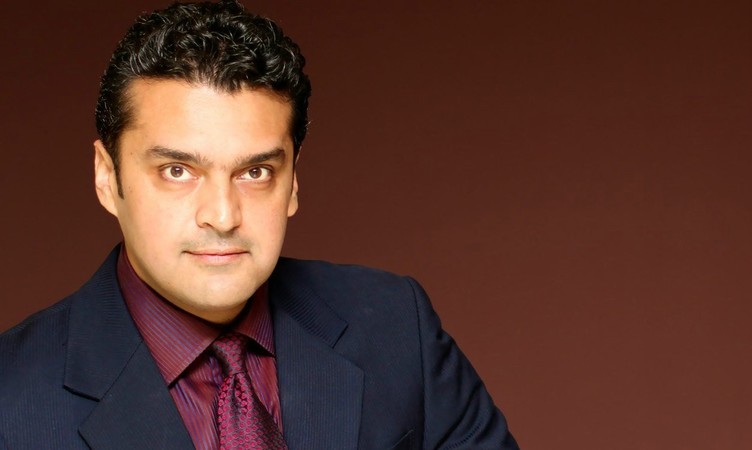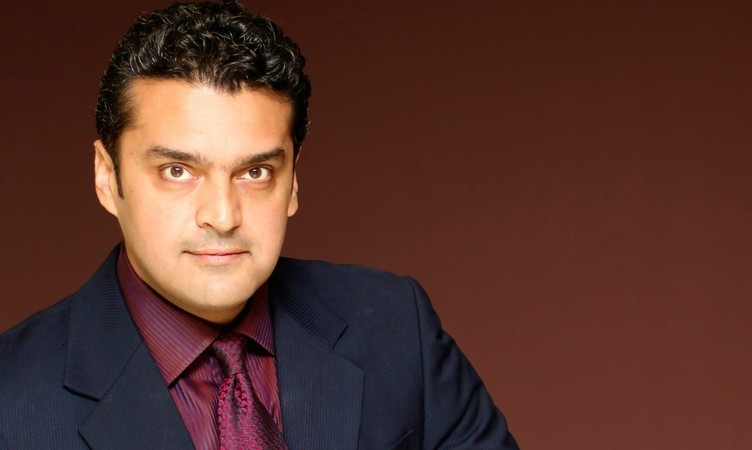 Now, Alam has been summoned by Google to represent Pakistan. EzDaam is a discount offering service with multiple benefits for consumers,
Truly honored & super excited to visit @Google HQ in California & look fwd on delivering a memorable talk about art, tech, planes & Pakistan pic.twitter.com/DW6iHeDOyu

— Fakhr-e-Alam (@falamb3) July 25, 2017
So Fakhr-e-Alam will be enlightening the Google employees with his views on art, technology, aviation at Googleplex in Mountain View! Hence, he will be the first Pakistani ever to deliver a lecture to members belonging to the world's leading tech organization.
Previously, Rahat Fateh Ali Khan was the last Pakistani to represent Pakistan on this platform and was welcomed for a musical performance.
After Rahat, Fakhr Alam is the first person to receive this honor.
The event is due on 1st August 2017.
Pakistani Twitterati is ecstatic at the news and are pouring in their congratulations to Fakhr-e-Alam!
@falamb3 Nation proud of you for delivering lecture to @Google job weldone dude keep it up 👍 #PakistanZindabad

— 🆔♛RhyThmImvu™®©🇵🇰 (@SheikhSahib14) July 26, 2017
congratulations, have a gr8 time over there

— Farrukh Rz (@FarrukhRz) July 26, 2017
Proud moment for #Pakistan and #Pakistanis. All the best @falamb3! #PakistanZindabad 🇵🇰

— Hassan Sohaib (@iamhassansohaib) July 26, 2017
Its been a great honor bro 👍

Best of luck 👍#ProudPakistani#IBleedGreen

— Hassan Javed 🇵🇰 (@haxan_javed) July 26, 2017
Congratulations Champion @falamb3 !!!! Making Pakistan proud…. live stream your speech…

— Muhammad Shahzeb (@MShahzebMalik) July 26, 2017
Fakhr Hum Ko App Pey Fakhr Hai!