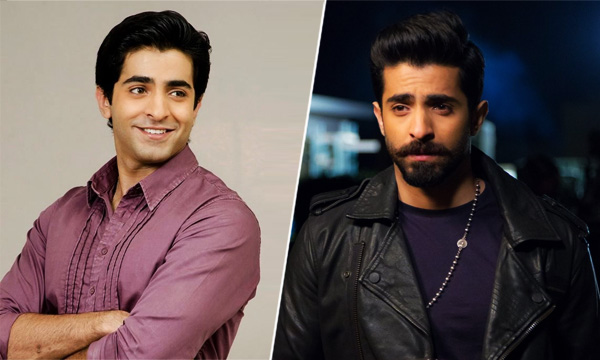 No-shave November? More like don't shave, ever. It's truly amazing how a little scruff goes a long way in making some of our favourite Pakistani celebrities look sexier than ever, and here's a list to prove it!
Here are 10 hot Pakistani actors who prove facial hair is sexy!
Adnan Malik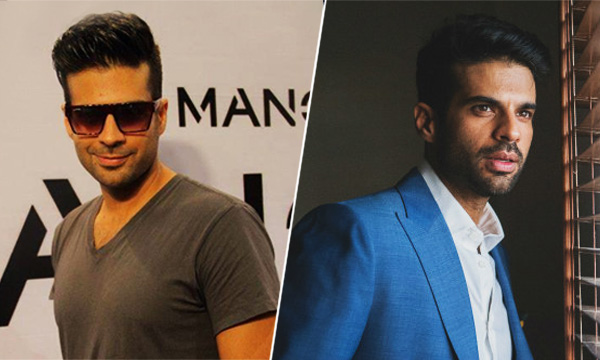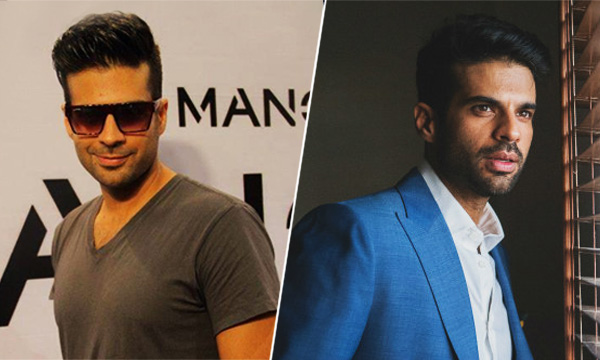 This suave actor seems to prefer sporting a beard as part of his usual look these days. A very wise decision, it seems, as his glorious beard truly complements his luscious mane of voluminous hair.
Aijaz Aslam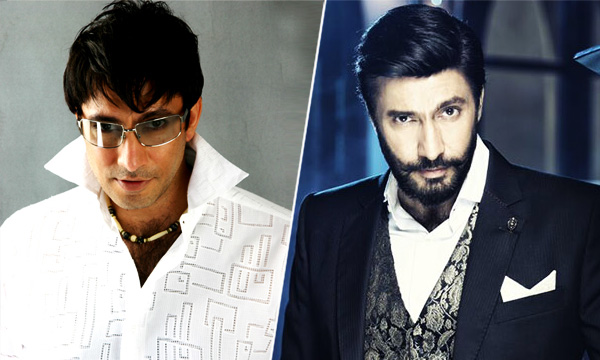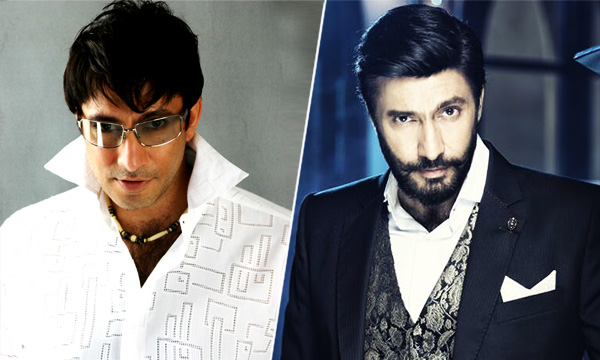 Aijaz Aslam with and without a beard is like two completely different people! The actor is now pushing 43, but still oozes all the sophistication and grace one can expect – especially with a compliment-worthy beard.
Azfar Rehman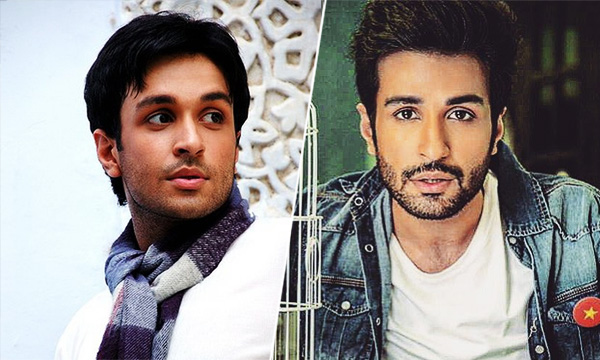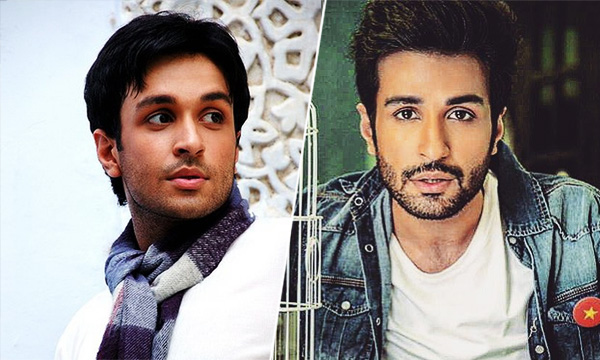 A beard really complements Azfar's strong jawline, a significantly captivating part of his features.
Danish Taimoor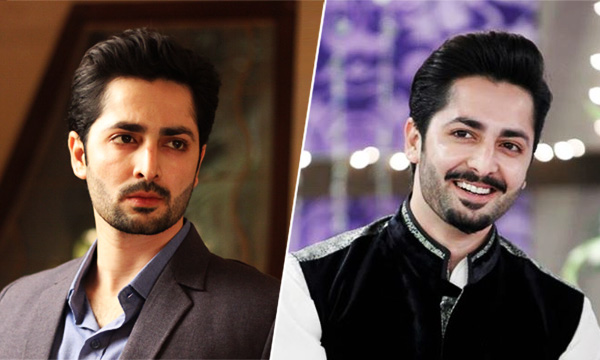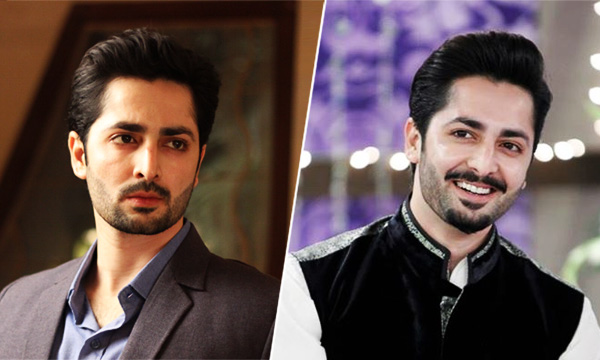 It seems that like a lot of Pakistani men, Danish has really taken to the scruffy style and sports a beard as part of his 'look' for the most part. We're definitely not complaining!
Fahad Mustafa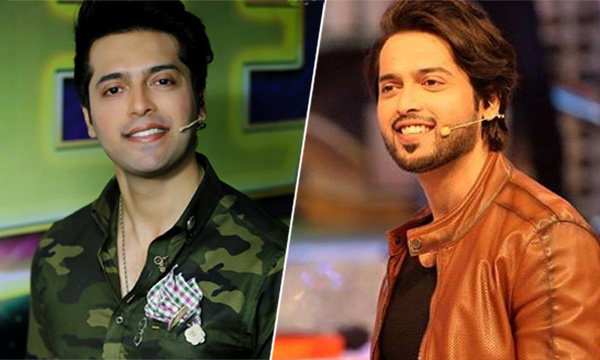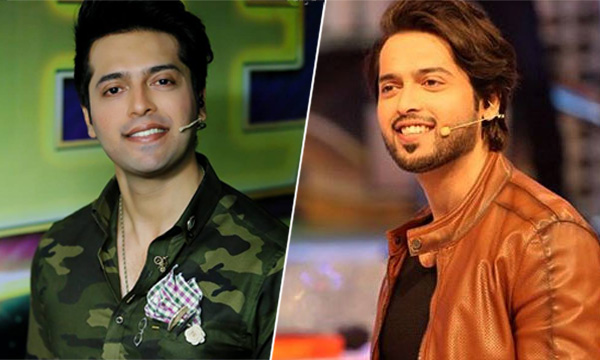 Fahad Mustafa has been in the industry for a while now, and a finely trimmed beard was exactly what was needed to give him a sophisticated look.
Fawad Khan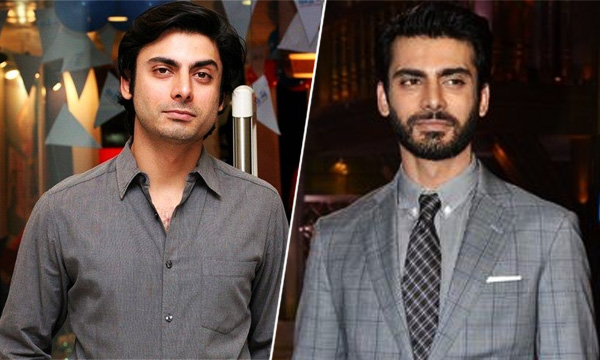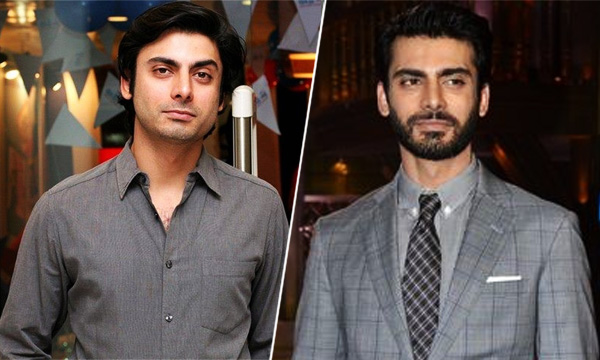 Whether you like him for his looks, his music, his talent, or his face, there's no denying that Fawad Khan's beard in Khoobsurat was simply majestic – a fitting look for a Rajputi prince. On-screen or off-screen, we really hope he ditches the razor and keeps the stubble for a long time to come!
Meekal Zulfiqar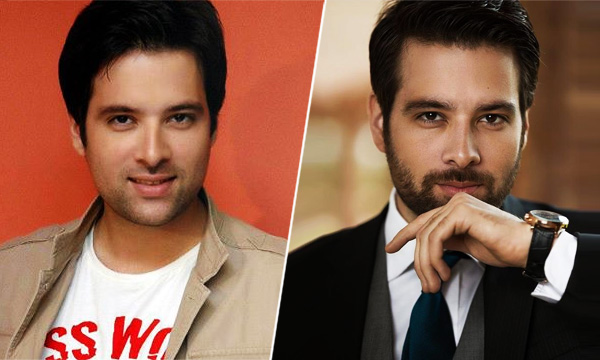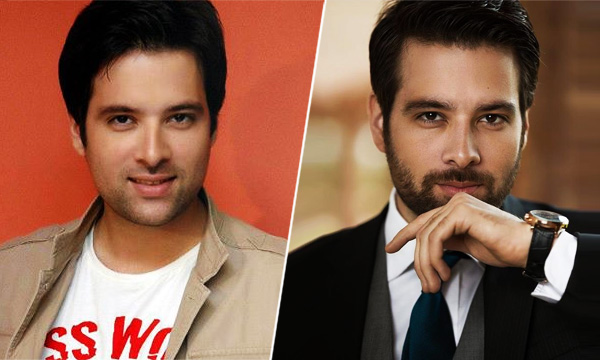 Whatever your opinion of this British-Pakistani actor and model may be, you have to admit that the beard gives him a more mature and chic look.
Mohib Mirza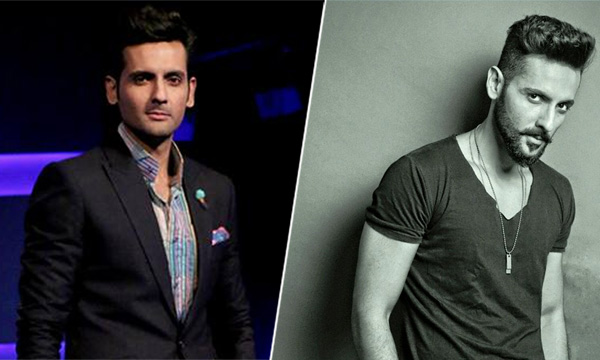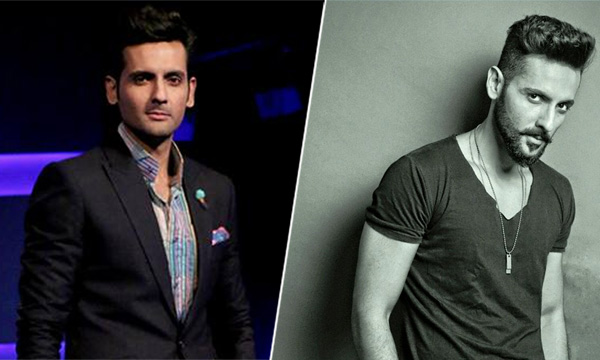 For Mohib, his beard serves as a salvation from forever looking like the innocent boy next door and transforms him into the bad boy every girl wants to get with. It's not that he wasn't already pleasant to look at – the beard just makes it better.
Osman Khalid Butt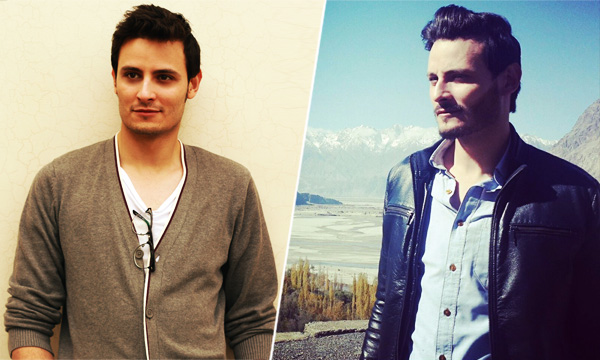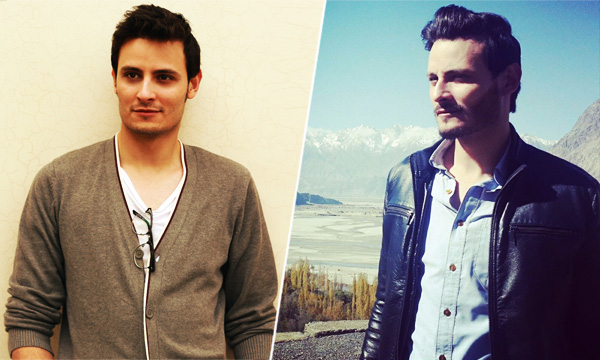 Let's be real, Osman Khalid Butt needs no help in the looks department. But a little scruff never hurt anybody, and he really does rock the facial hair to a whole new level.
Sheheryar Munawar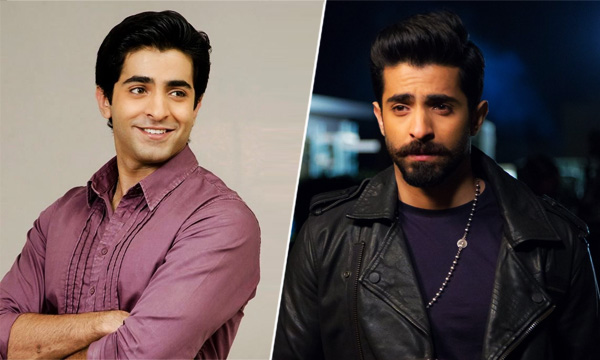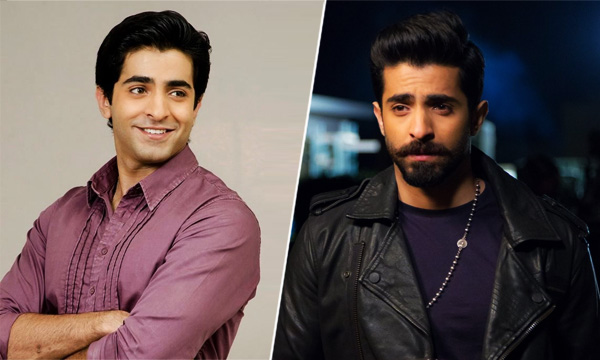 It's amazing how a beard can transform this adorable guy into looking like he's dangerous, edgy, and a whole lot sexier.
Did you like this post? Let us know in the comments below!
Stay tuned to Brandsynario for more!