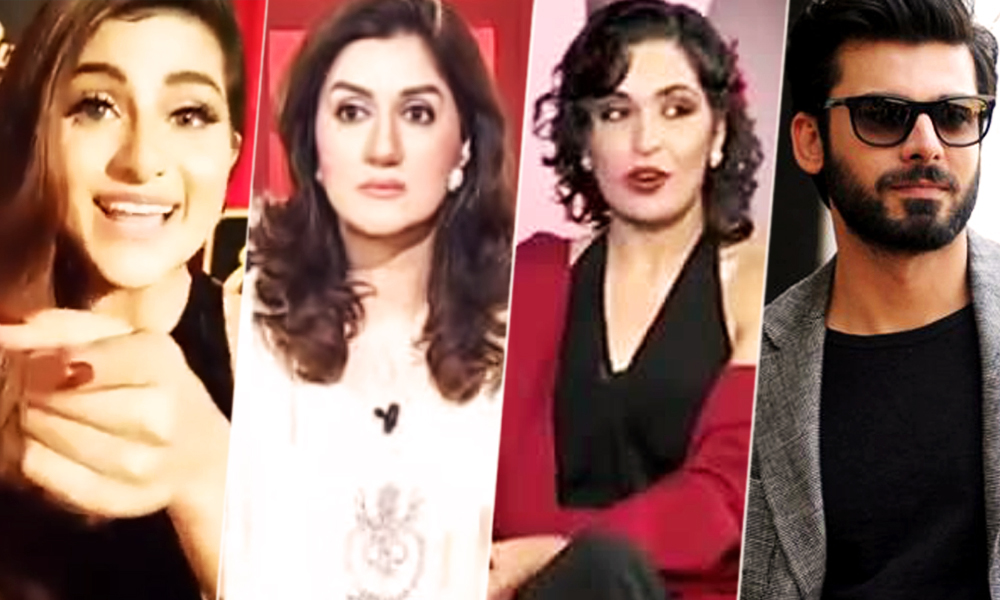 It's easy to get starstruck or get indulged in a brilliantly acted moment in a drama or film. However, what we sometimes fail to realize is that celebrities are pretty much human too and make lots of mistakes just like us. Even though they may see perfect all the time, they weren't born this way.
Superstars goof up, do multiple retakes and are as klutzy as any of us. They're not as picture perfect as we might think every second of the day.
Let's have some fun recalling this collection of funny blooper videos our famous Pakistani celebrities!
1. Fawad Khan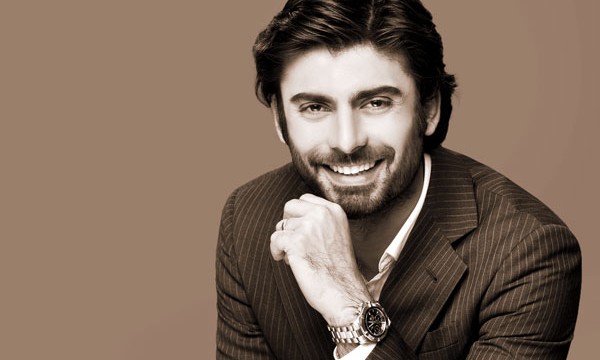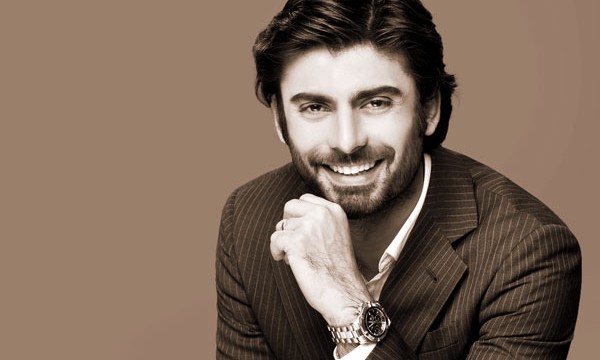 The king of ladies' hearts, Fawad Khan has his fair share of fumbles with dialogues and behind-the-scenes non-pretentious conversations. Check these out for yourself.
https://www.youtube.com/watch?v=YH8FvldPUdU
2. Meera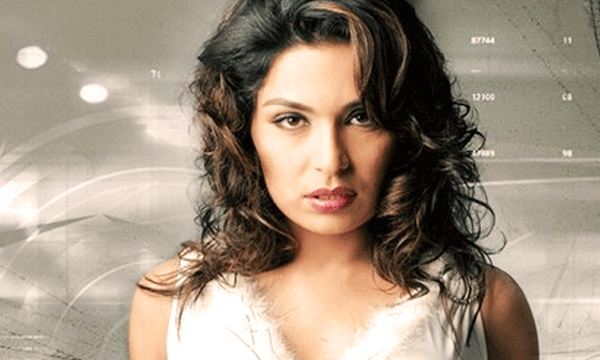 While Meera lacks in acting skills and English language proficiency, she makes up for it in her risque moves to remain the highlight of headlines. We all remember her popular attempt at hosting a talk-show in English.
And now let's see what went on in the actual (painful) interview!
https://www.youtube.com/watch?v=zP0o789oAUQ
Apparently for Meera, 'Neo' is 'New' tv.
https://www.youtube.com/watch?v=_k0EtmnWkIo
3. Sohai Ali Abro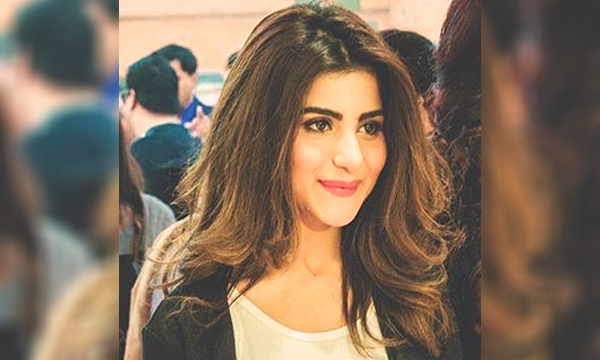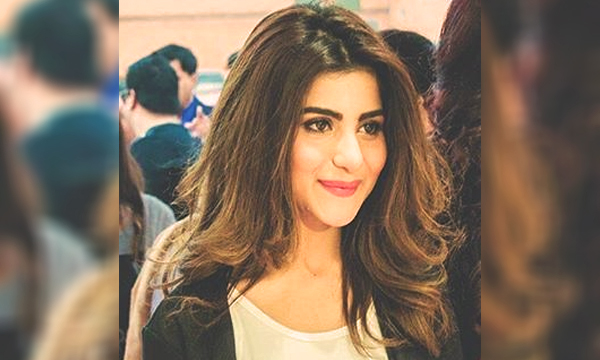 Sohai is a little dynamite and packs quite a punch with her performances. See how she fumbled while giving a shout-out on the red carpet of Hum TV Awards!
https://www.youtube.com/watch?v=FINcJ7OzqaI
4. Urwa Hocane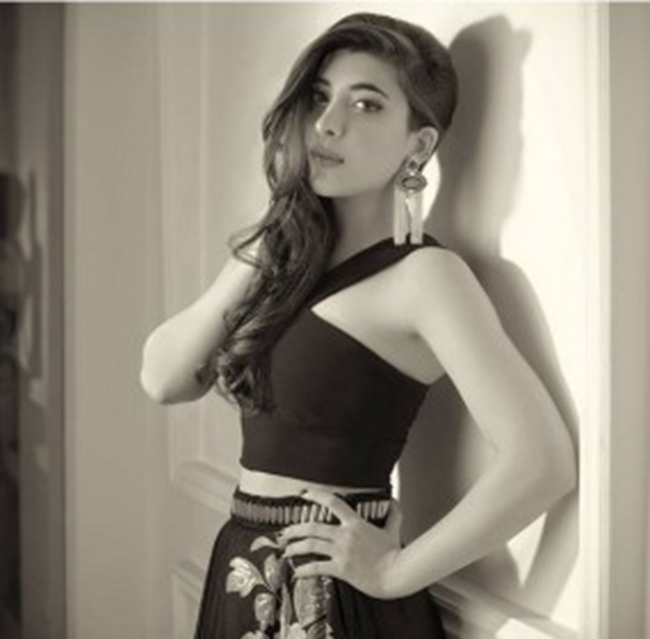 During a performance in Lux Style Awards 2015, Urwa slipped and had quite a fall but tried to recover gracefully at the same time. It's okay Urwa!
https://www.youtube.com/watch?v=5VYNb3UMXHo
5. Ayesha Sana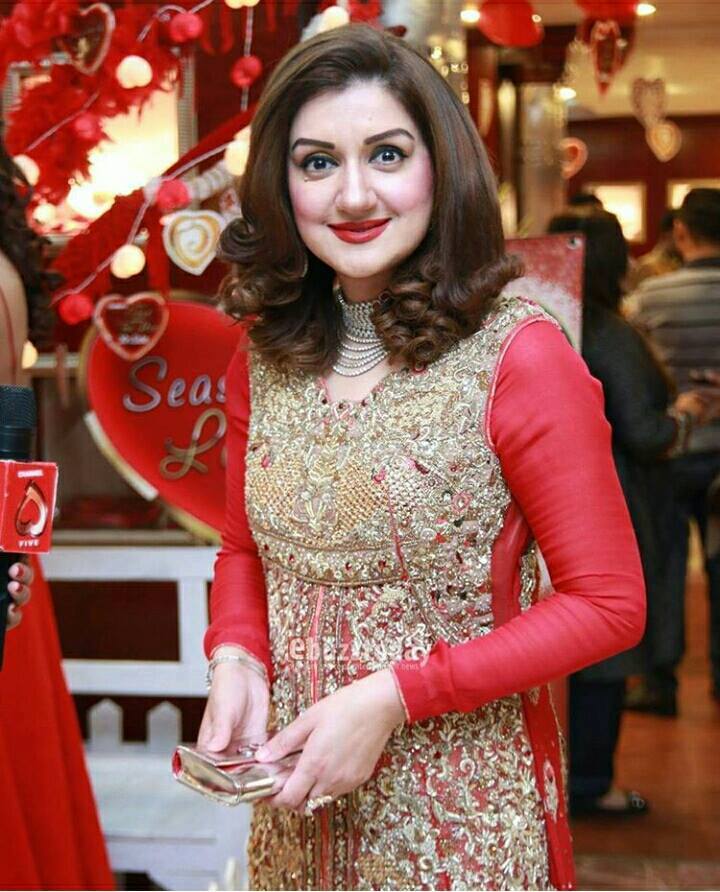 Nobody can forget the "bright karen isse" drama and the social media memes that followed Ayesha Sana's behind-the-scene outburst in her morning show. It wasn't a one-time thing, apparently, she is quite a tantrum queen on the sets!
Had a great laugh? We will be updating some more bone-tickling blooper moments for you!
Stay tuned to Brandsynario for more updates.