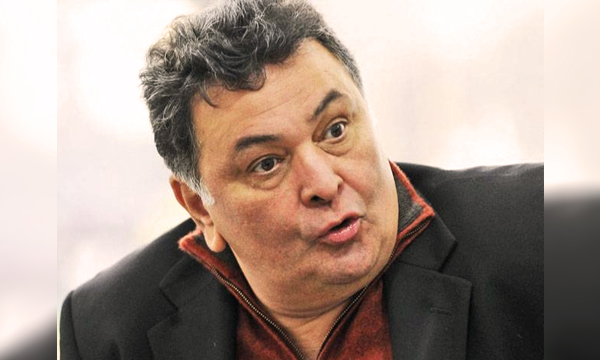 Last night's match was as thrilling as ever. The entire nation celebrated Pakistan's win against England. While some roamed the streets, social media was abuzz with comments and posts pouring in throughout the game's duration.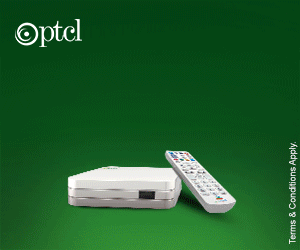 Emotions were heightened when Pakistan made its way into the semifinals. The biggest rival of the Pakistani team remains India. Twitter was ablaze with tweets pouring in from Pakistanis and Indians.
It is yet to be decided which team Pakistan faces in the final, however, renown veteran Bollywood actor Rishi Kapoor believed his team would definitely face Pakistan.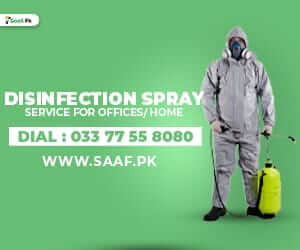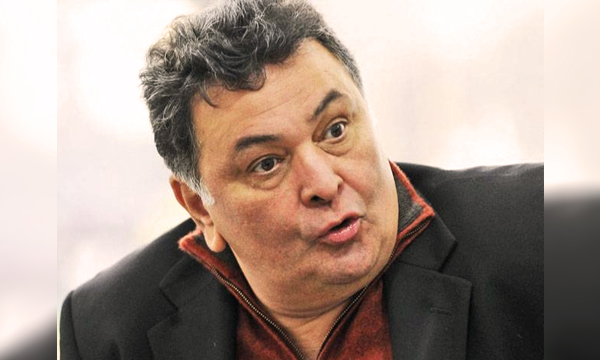 Kapoor is known to criticize Pakistan time and time again and here's what he tweeted right after the green shirts won the semi-final.
Congratulations Pakistan! You enter finals? Wow! Good to see you wearing our colour BLUE! Get ready to be BLUED now! We will BLUE you away!

— Rishi Kapoor (@chintskap) June 14, 2017
Dude, You Did Not Just Say that!!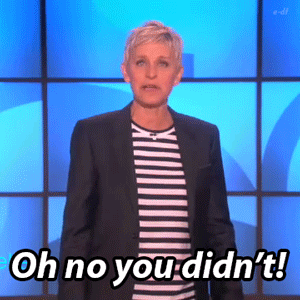 Our very own singer and songwriter, Asim Azhar was not having it & took to Twitter to send Kapoor a message!
Here's what Asim Azhar replied to Veteran Bollywood actor, Rishi Kapoor
Chacha pehle Bangladesh say tou jeet jaao. Warna pura green hi na hojaye dono taraf say. 👏🏽 https://t.co/6XdxVwtpMA

— Asim Azhar (@AsimAzharr) June 14, 2017
We truly hope somebody handed Senior Kapoor some Burnol after Asim's tweet!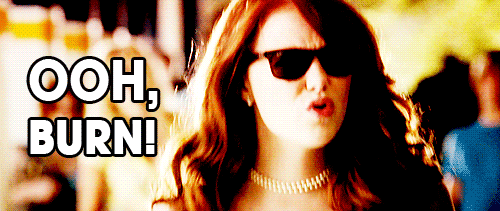 Pakistani actor Adeel Hashmi also curtly replied to Rishi!

Twitterati loved the Khuwahish singer's answers and applauded him! Some of the replies were as follows: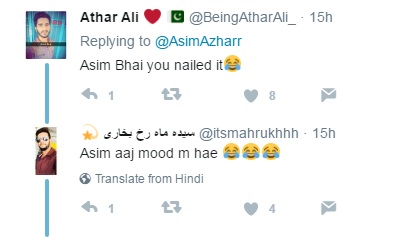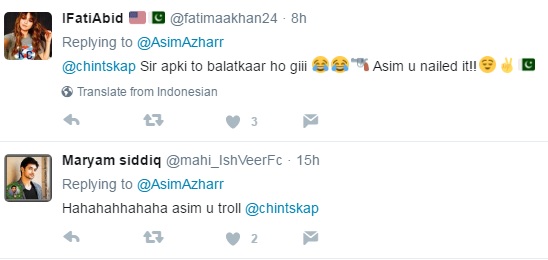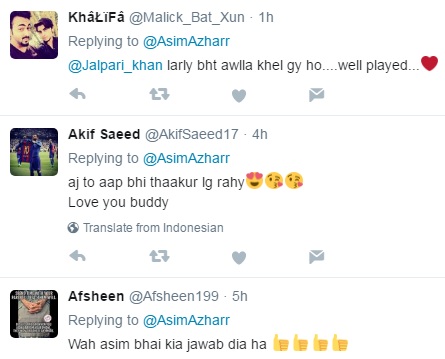 Other known personalities also slammed Rishi Kapoor for his mocking remarks on Pakistan's brilliant win.
Omair Alavi also hit back at Rishi-ji with utter style!

Stay tuned to Brandsynario for latest news and updates.