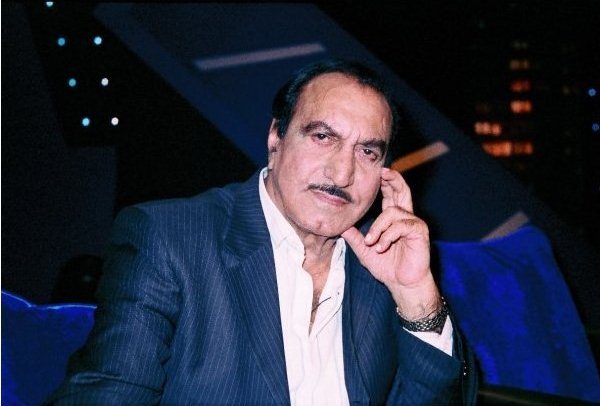 Pakistani actor Mustafa Qureshi has demanded a ban on Bollywood movies following the Shiv Sena debacle. Mustafa Qureshi also specified that if Bollywood movies are not banned then Pakistanis would protest against them out on the streets.
"All Pakistani artists working in India should boycott Bollywood films and return back home as soon as possible!" said Mustafa Qureshi.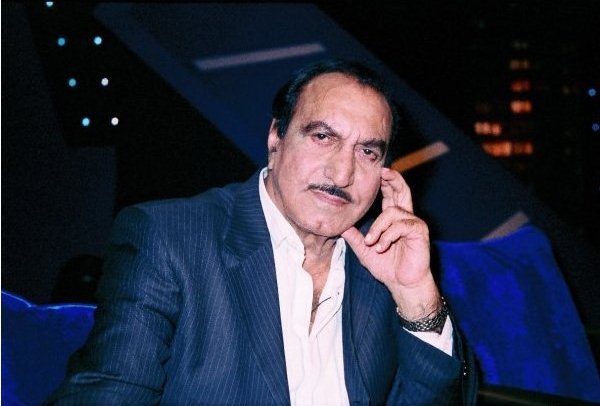 According to ARY News, Mr. Qureshi also stated that the Indian PM Narendra Modi is prejudiced against the Muslims and Pakistanis.
Read also: Shiv Sena Disrupts Yet Another Pakistani Play in India
Modi's anti-Pakistan attitude has always been apparent and recent events are no different from the past.
Shiv Sena recently restricted the ghazal expert from performing in Pune and Mumbai. Recent violent acts such as 'Dadri lynching' victimizing Muslims have also surfaced on Indian headlines.
Mustafa Qureshi stated that such acts have revealed the true intentions of the Indian government and their controlling schemes for Pakistan.  He further emphasized that it would be in vain to expect anything from the Indian government.
Read more: Bollywood Celebrities Criticize Shiv Sena Attacks on Pakistani Artists