In one of the most powerful videos released by the United Nation for Women in Pakistan, you can see some of Pakistan's most inspirational women asking men to beat them in various walks of life! The video shuns gender-based violence in the most epic way possible and we couldn't help but rave in admiration.
Featuring some of the most iconic Pakistani women of recent times, the UN Women Pakistan's latest video titled "Try to Beat me, I am Unbeatable" raises awareness about one of the most pressing social issues of today- violence and abuse against women; not only prevalent in Pakistan but worldwide.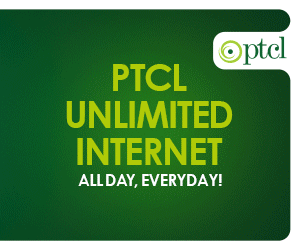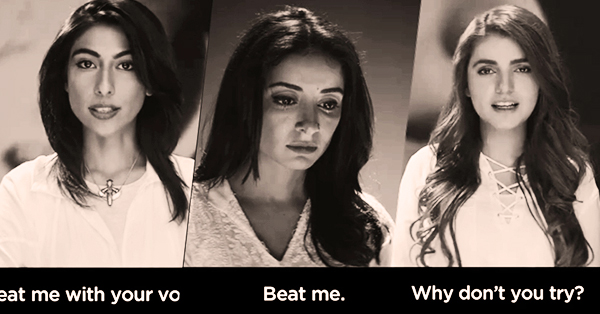 The famous 'lightly beating' law passed by the Islamic Ideology Council spurred a lot of criticism and social media backlash. Hence, these talented women came up with a non-clichéd way to prove they are unbeatable!
Check out the video below- we bet it is the most powerful thing you'll see today!
"Try to beat me, I am UNbeatable", video invites men to beat them at what they are maestros of! From the inspirational mountain climber Samina Baig asking to beat her to the top of the mountains, to the powerful vocalist Meesha Shafi, inviting men to beat her with their voice, the powerful snippet will shatter all stereotypes about women being meek and submissive.
The coke studio sensation Momina Mustehsan can also be seen in the video- the vocalist's ability to shut social media trollers with such class, is something we all admire!
A loud shout out to these women of power! You girls, rock.
What do you think of the video? Let us know in the comments section below & stay tuned to Brandsynario for more news & updates.