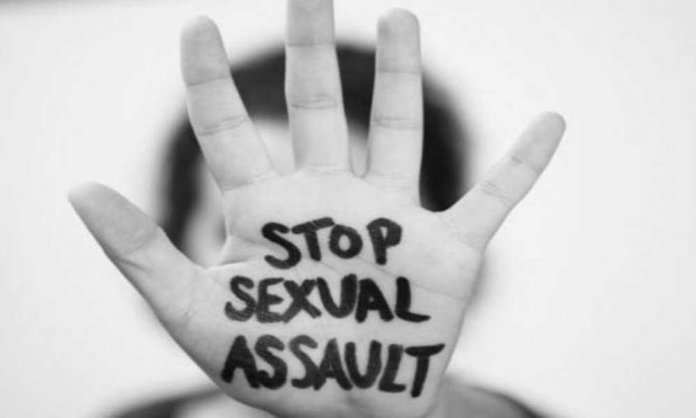 Our entertainment industry is filled with some of the utmost talented celebrities that are not just passionate about their profession but take their responsibility of being influencers very seriously.
A few of the names are Mahira Khan, Mohib Mirza, Minal Khan, Feroz Khan, Eman Suleman, Armina Khan, Komal Aziz Khan and some more. These celebrities make it to headlines of news for voicing their views.
With the recent increase in sexual assault cases with women and children, these influencers are not just condemning or demanding justice for victims but educating the audience.
These celebrities take their social media accounts as a podium to connect with their fans and followers and just recently we saw Mohib and Komal talking about victim-blaming and self-defense.
Komal in shared in the photo on her Instagram that has some powerful message written on it and captioned it as "Enough is enough"
Just posting something thought-provoking on a social account with 805k followers is a mean of creating awareness and we applaud Komal for her effort.
Minal Khan also shared a photo that pointed out about victim-blaming
Mohib, on the other hand, shared a series of pictures explaining self-defense.
Mohib has a daughter and as a concerned parent, he has urged everyone to learn self-defense. He captioned this post by saying;
We need to teach our daughters how to protect themselves. We need to ensure our daughters, sisters, cousins or any girl around us know that this is her fundamental right and don't worry about what anyone says or thinks. Make sure you take the time to teach them how to defend themselves against attackers of any size. Practice will ensure she isn't scared, instill her with the confidence to be able to disable her perpetrator within seconds. This is the duty of every parent who has a conscience. This is the one time I do not condemn violence. – By Mohib Mirza
Our celebrities play a vital role in reforming and shaping society. Actors like Mohib Mirza and Komal Aziz are playing their part honestly.
Do you think more celebrities should talk about such issues?
Stay tuned to Brandsynario to know all the latest updates.