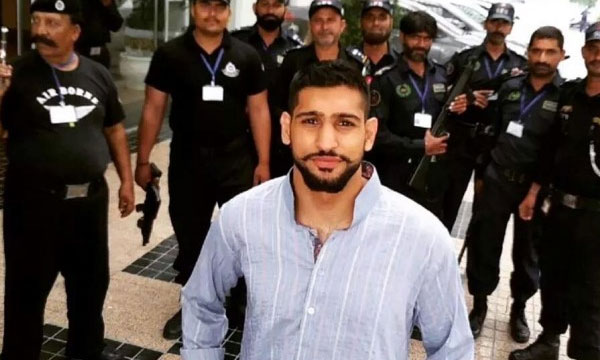 Amir Khan has finally got himself a major fight with Filipino boxer, Manny Pacquiao, next year in Abu Dhabi, after being repeatedly snubbed by Mayweather,
Read more: Amir Khan Plans to Train Boxers in Pakistan
Filipino boxer Manny Pacquiao's promoter, Bob Arum, has arranged the fight between the former training partners. "This kid Amir Khan keeps shooting his mouth off about Manny Pacquiao. I can arrange for Khan to fight Pacquiao."
As a response, Amir Khan has agreed to the fight as long as it makes financial sense for both him and his superstar opponent-to-be, Pacquiao.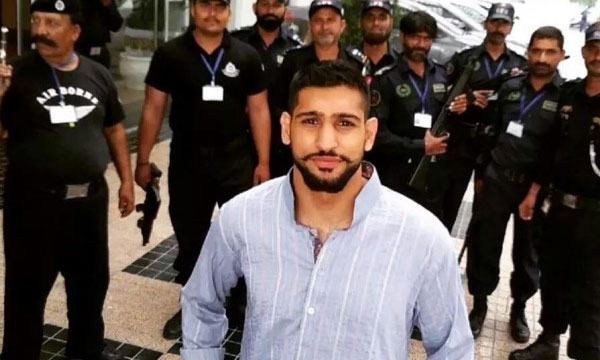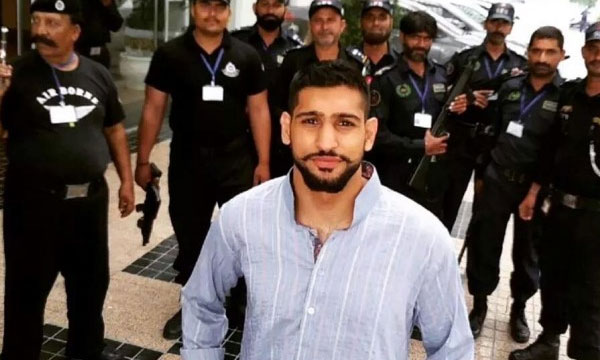 Read more: Boxer Amir Khan Donates £30,000 shorts to help school in Peshawar
Khan believes the fight with his Pacquiao will make for a great story since they were both trained by the same trainer, Freddie Roach, and have the same "tremendous hand speed".
Having lost a major fight against Mayweather in the May Las Vegas bout, Manny Pacquiao is currently on the recovery from the shoulder injury.
Read more: Shoaib Malik's Dubsmash Moment With Amir Khan & Faryal Makhdoom
While the location for what Khan claims is going to be "the biggest fight ever" is undecided, it is quite possible that it will be held in Abu Dhabi. With a huge Pakistani, British and Filipino fan base in the city, Bob Arum is quite hopeful for a massive match against the two champions.