Western fashion has taken inspiration from the east to launch popular fashion lines in the past. After Paul Smith's inspiration of designing Peshawari Chappals and selling it as an international brand at hefty prices, a brand like Forever 21 has also taken a stance to copy Pakistani fashion, particularly Sindhi, taking inspiration from the traditional Ajrak style.
View the Forever 21 fashion line that has taken inspiration from the Sindhi Ajrak style. The brand has come up with dresses and Ajrak kurtis.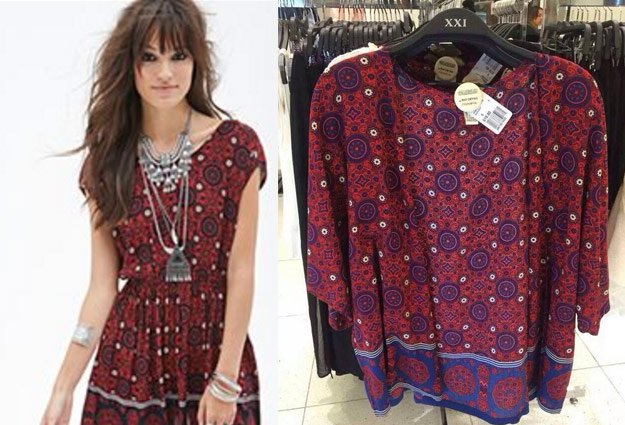 Sometimes, the fashion line is merely a copy of the local products, ripping off foreign customers. There was an outrage that followed Paul Smith's sale of Peshawari chappals which were being sold for £300!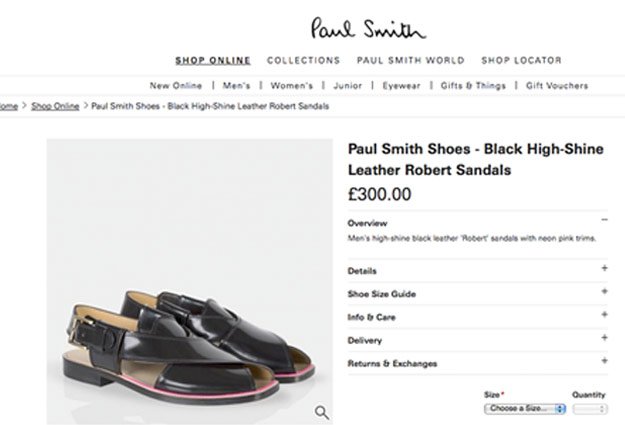 Western Fashion Designer Versace Turns to Pakistani Clothing for Inspiration
Check out how Pakistan took Twitter rolling after the brand introduced their Ajrak collection in the stores
@Moiz @tubakhalid @msarosh @farmans_ @ImZeesh forever 21 did one whole line on Ajrak last year.

— Niha (@nhd00) August 9, 2015
Ajrak short skirts Made in #China @Forever21 !! |#Ajrak #Pakistan #Sindh pic.twitter.com/T1M2ALExsJ

— Kulsoom Ali Syed (@kasyed) May 23, 2015
https://twitter.com/Ayezairfan/status/620804612027760640?ref_src=twsrc%5Etfw
Well, the brands not just remained styling Ajrak in dresses, coats and skirts, but garments including undergarments were also a part of Urban Outfitters fashion brand.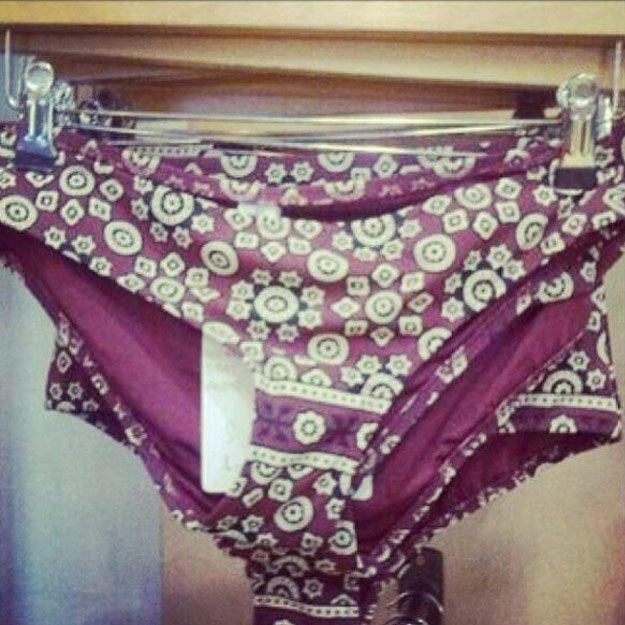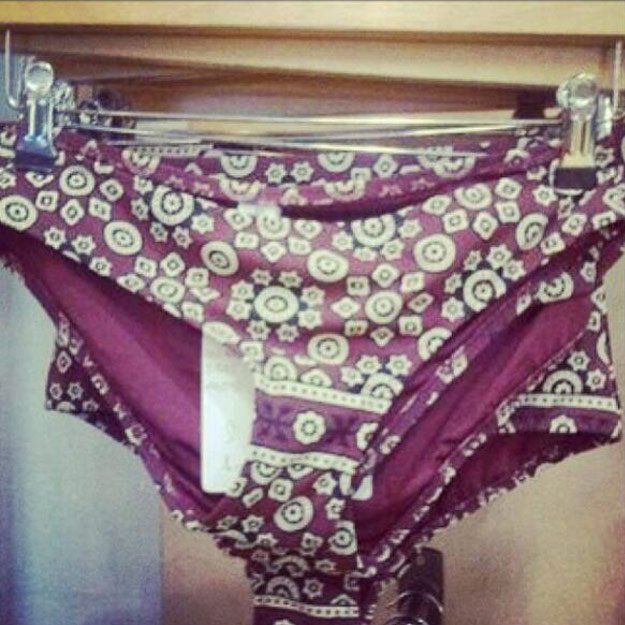 @Rabail26 @MonaKhan123 @Forever21 I'm outraged by this Ajrak bikini from Urban Outfitters pic.twitter.com/KodRBJX23e

— Sanam Maher (@SanamMKhi) March 10, 2014
Ajrak bikini – I mean seriously, Urban Outfitters! http://t.co/GNm0eKTc9S via @SanamMKhi

— Yusra Askari (@YusraSAskari) March 13, 2014
Check out the embroidered koti (waistcoats) you will find at Zara's.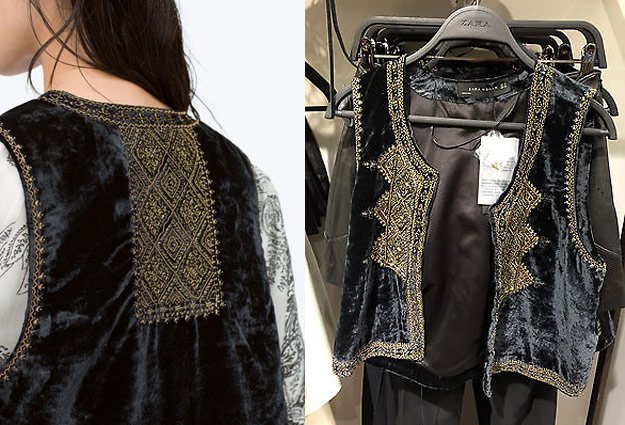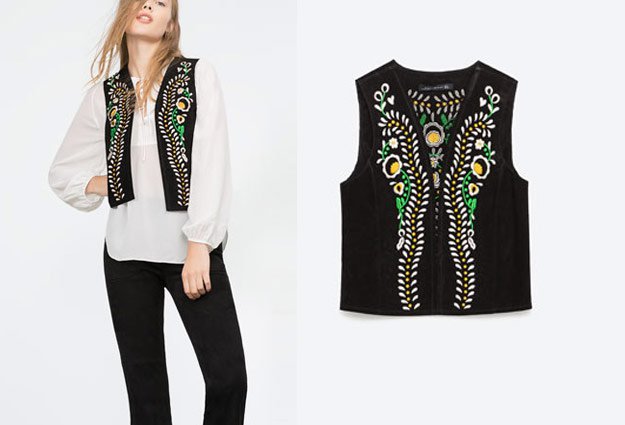 The koti, also known as the embroidered waistcoat has not only come back in style for Pakistani fashion but is now on sale for $19.99 at Zara.
Previously foreign design houses copied our local dress, shalwar kameez! Popular Hollywood celebrities and designers started donning 'dress over pants'. The look was highly appreciated due to its perfect infusion of style and comfort.
This proves that Pakistani fashion style is out in the international market and is gaining major popularity.
Stay tuned to Brandsynario for more updates.