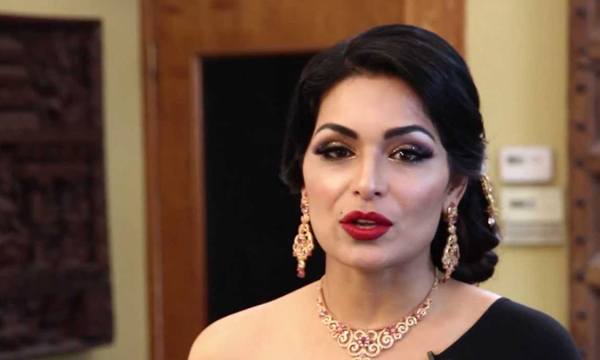 A non-bailable arrest warrant for film actor Meera has been issued by Judicial Magistrate Wajid Minhas. He has ordered that Meera should be arrested and presented in court on September 17 in the ongoing case filed against her by her alleged former husband Atiqur Rehman.
Rehman claims that Meera had married another guy before actually legally divorcing him first. He has requested the court to register an FIR against her under the relevant provision of the law.
She was summoned for multiple court hearings which she did not attend, after which the sessions court issued the non-bailable arrest warrants.
In 2012, Meera joined in marriage with Captain Naveed and Atiq retaliated on the media, saying that the actress was unable to marry Captain Naveed since she was still married to him, and the court was yet to decide on the matter of their marriage.