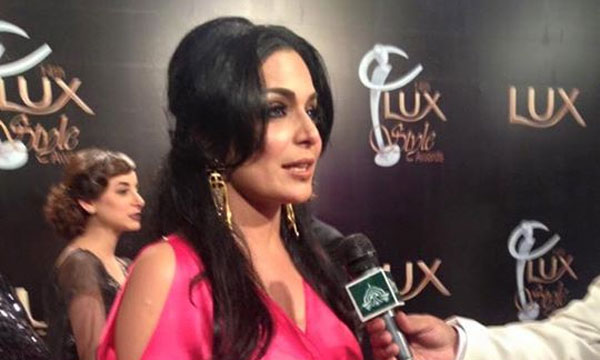 Where there is Meera, there is news. The controversial Lollywood star has allegedly left a stage drama before its completion and escaped with 7 lac rupees, causing a huge financial loss to Zawar Baloch, the director and producer of the play. Mr Baloch has cast Meera for his play Makhan Malaiyan which was set to run from October 9 to 14, 2015 at the Starlet Theatre in Multan.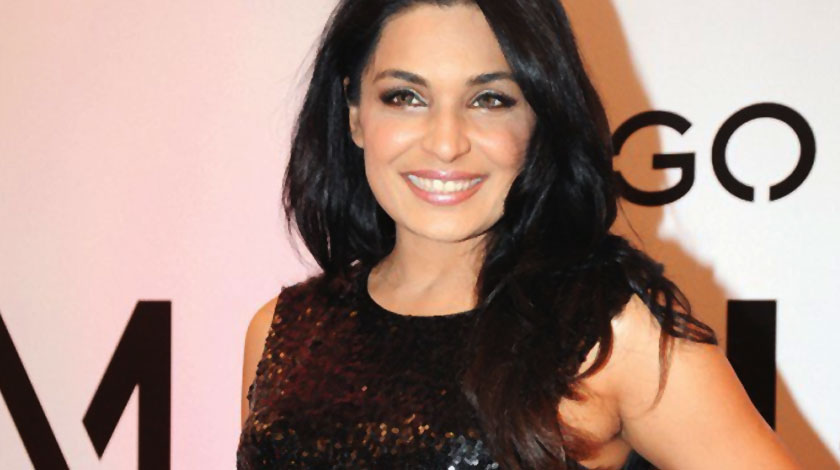 The producer claimed that Meera left the hotel secretly after the play has completed just four shows. "Before the run's completion, she left her hotel without informing anyone," he said. He added that the actress has charged 5 lac rupees to sign the contract and 2 Lac rupees upon her arrival to Multan.
The producer is planning to file a lawsuit against the drama queen on violation of the contract. He claimed to have suffered significant financial loss as the audience lost the interest in drama and the tickets worth thousands of rupees were returned. The team has already filed an FIR against the actress in Multan.
Meera Forgets Dance Steps at LUX Style Awards 2015
Mr Baloch said that Meera was very disturbed when she reached Multan. She was arguing with someone over the phone and crying hard.
He claimed that she was talking to her alleged former husband Capt Naveed as he was eavesdropping on their conversation. "You have already eaten up 20,000 dollars of mine. What more do you want?" Baloch quoted her as saying.
Meera, on the other hand, has denied the reports of leaving stealthily. She said she has left the hotel after the permission and the producer and his team are blackmailing her.
Her father, Sarwar Shah, stated that his daughter had left the play when only one show was left and her money is adjusted accordingly.