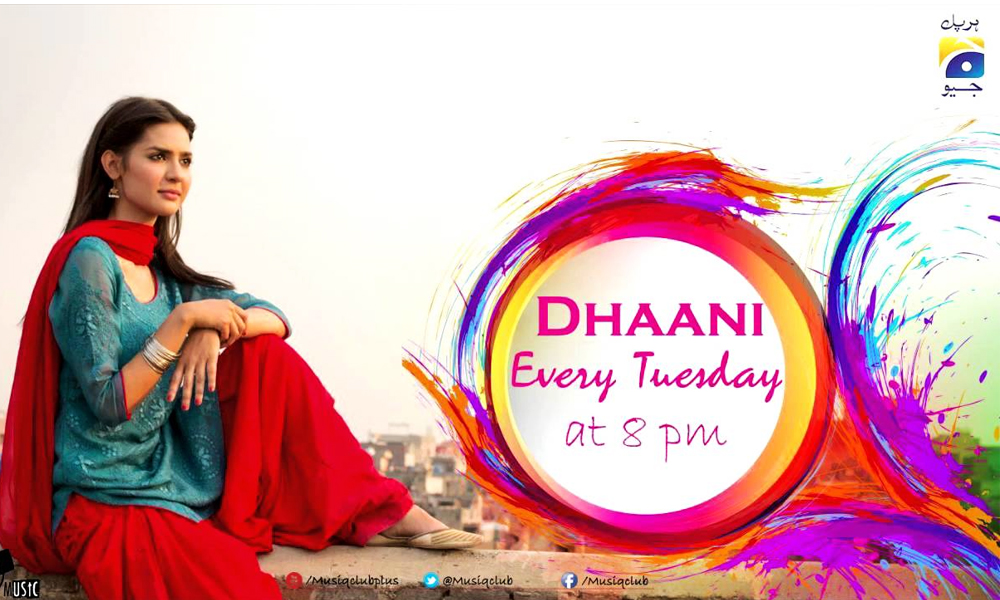 The adorable and the very talented Pakistani starlet Madiha Imam is known for her vibrant acting skills- She has actually done something extraordinary for her newly launched drama serial 'Dhaani' that airs every Tuesday at 8.00 pm on GEO TV.  The actress actually learned how to fly a kite by taking professional kite flying lessons.
In the serial, she is playing a role of a vivacious girl named Dhaani, similar to her own personality, a young woman who adore colors and love flying kites to such an extreme level, that not a single kite is spared when it lands over her roof.
So, in order to portray this character with authenticity, Madiha Iman took a step ahead and pursued kite-flying lessons, which is shown in the serial.
Dhaani is shown as a dreamer and a happy-go-lucky girl who does not care much about the future and love to do things which give her immense pleasure and satisfaction.
This can be a source of inspiration for the youngsters who for the sake of their little pleasures should follow the voice of their hearts but with a cautious state of mind, just like that of Dhaani's.
With such praiseworthy and extra efforts by the talented actress, one can surely expect a performance worth watching. So make sure you follow the serial and listen to your heart without hurting others and make your small world a happy place.
Stay tuned to Brandsynario for more updates.